November parent newsletter
Add yourself to our email list for future parent and alumni e-newsletters.

November 2017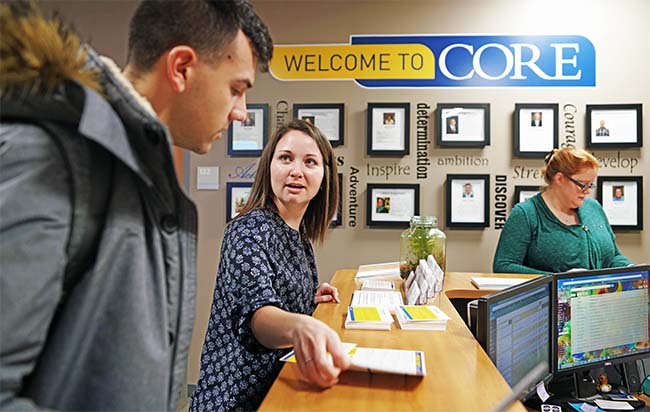 12 workshops your student should attend
CORE's calendar of 12 winter term workshops covers résumé-writing, interviewing, study abroad and more. Students of all years can benefit, so encourage your student to attend! Most workshops are repeated each term. Here is the schedule for winter term.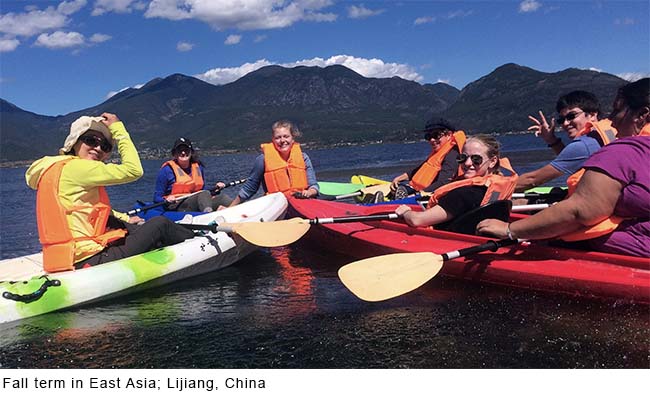 Time to learn about study abroad, internships
Informational meetings about all of Augustana's study abroad programs, including internships in Australia and other countries and cities, will start after Thanksgiving. Here is the schedule.
College announces tuition increase
Augustana College will increase tuition by $495 per term for the 2018-19 academic year. Like most colleges, Augustana increases tuition annually. The amount is determined after careful assessment of opportunities to strengthen programs, extensive budget reviews, and comparisons with peer colleges and other schools in the state. (Read more)
Shuttle available for medical visits
Like everyone else, students are indoors more often in the winter, and we often see an increase in colds, strep throat, bronchitis and mono. If your student becomes ill, support services including a health-care shuttle are available. (Read more)
Bus transportation to Chicago, Iowa City, Des Moines and Omaha is available. And shuttle service to the Quad Cities International Airport is free. (Read more)
Augustana's transition from a trimester schedule to semester calendar is underway. (Read more)
Programming for first-generation students
Events to support first-generation students continue through May. (Read more)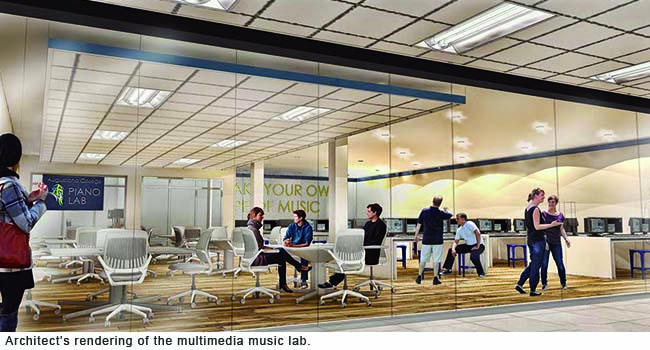 Bergendoff Hall of Fine Arts opened its doors in 1955, and a lot has changed in the music world since then. A major renovation and expansion will modernize the building's teaching, rehearsal and performance spaces. (Read more)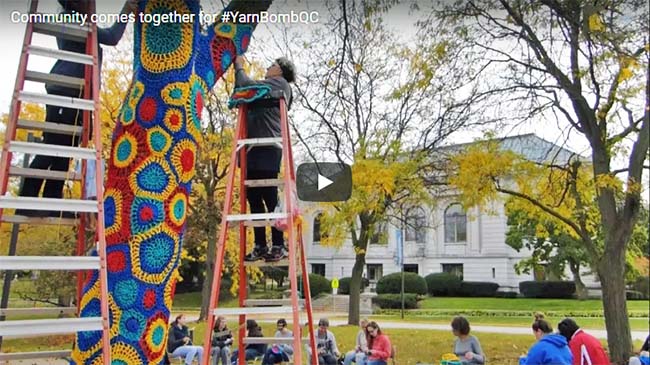 After months of planning, crocheting and assembling, Augustana unveiled its public art project, #YarnbombQC. (Take a look)
Pearl '18 holds his own with Ivy League
Avery Pearl '18 didn't expect to be among the few chosen for the Ralph Bunche Summer Institute at Duke University.
He soon learned that not only could he hold his own against his peers from Ivy League schools, he was even more prepared. (Read more)

Join the challenge by supporting Augustana on Nov. 28.
Important dates
Nov. 22 Reception and basketball game vs. Illini in Champaign
Nov. 23-26 Thanksgiving break
Nov. 27 Classes resume
Dec. 2 Christmas at Augustana and Christmas Dinner
Dec. 3 Jazz Brunch
Dec. 14 Lessons and Carols
Dec. 16-Jan. 7 Christmas break
Jan. 8 Classes resume
Jan. 17 Symposium Day
See the complete calendar of events and academic calendar.