News
Christmas at the Bookstore specials Dec. 1-3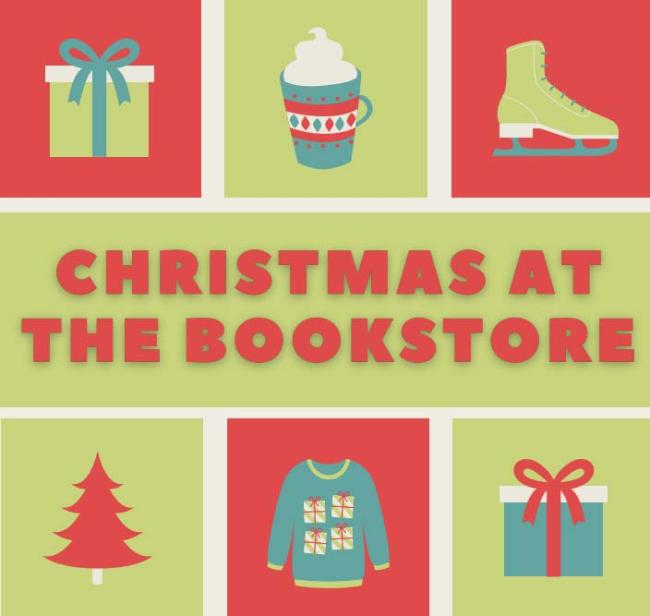 The Augustana Bookstore will offer holiday specials Dec. 1-3, plus music, cookies and holiday cheer, every day from 8 a.m.-4:30 p.m.
The store also will offer free shipping on orders placed Dec. 1-3.
Dec.1: Get a Hug-in-a-Mug with a $25 purchase
Dec. 2: Free Augie T-shirt when you buy the $36.99 Augie crew.
Dec. 3: Receive 20% off your total purchase and a 20% off coupon for your next purchase. Coupon applies to clothing and gifts only. Coupons good through Jan. 31.
Contact: