News
Shades of Beauty summit March 17
The Augustana offices of Student Inclusion and Diversity and Student Life will sponsor the Shades of Beauty Summit with keynote speaker Miss Iowa 2018, Mikhayla Hughes-Shaw, a native of Rock Island.
The summit will be a gathering of all women to share, discover and celebrate their beauty. The goal is to provide an event that will reach past cultural differences, uniting women and empowering them to love who they are, the way that they are. 
Sessions and speakers will engage in topics such as self-care, self-confidence, self-development and self-love. 
Attendance is free but an RSVP is requested.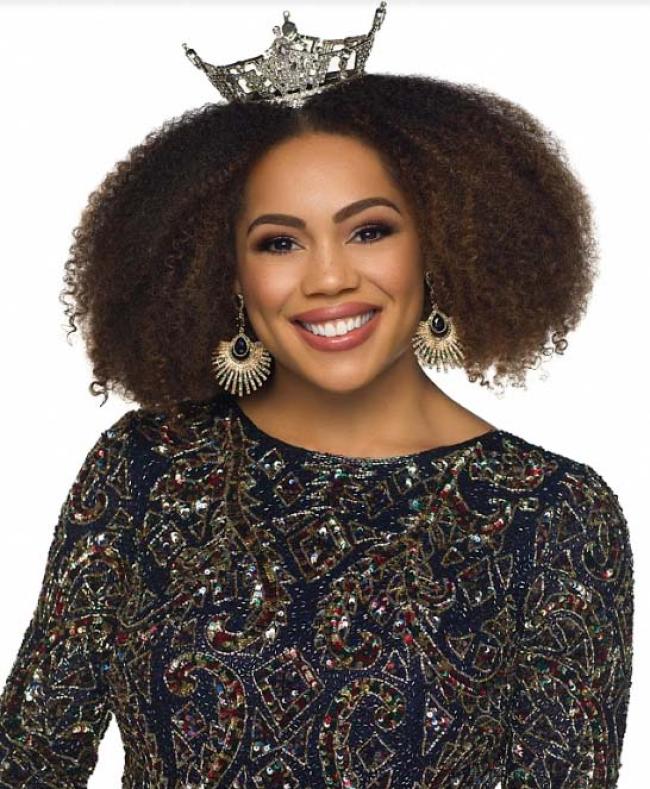 Schedule
2-2:20 p.m. Meet and greet (Gävle Room)
2:20-2:25 p.m. Opening remarks (Gävle Room)
2:25-2:55 p.m. Keynote by Miss Iowa 2018, Mikhayla Hughes-Shaw (Gävle Room)
3:10-3:50 p.m. Self Care, Living Your Best Life with Dr. Jessica Schultz, (Hanson 102). Dr. Schultz is an associate dean and associate professor of psychology at Augustana College.
Self Confidence, Achieving and Maintaining a Strong, Beautiful You, with Jasmine Bozeman (Hanson 304). Bozeman is an author, community activist and motivational speaker.
Self Development, You Are More Than Ordinary, with Rumaisa Khawaja (Hanson 305). Khawaja is a life coach and podcast founder and host.
4-4:40 p.m. Self Love, Treat Yo'Self, with Mikhayla Hughes-Shaw (Olin auditorium).
Self Motivation, Finding Your Inner Chingona, with Margarita Mojica. She is a middle school teacher and co-founder of One By One.
Self Worth, The Crown Jewel, with Ebony Anderson, a banker and motivational speaker.
4:50-5 p.m. Closing remarks (Gävle Room)