HR update July 15, 2020
To keep communication as clear as possible, and archive it for later use, the Office of Human Resources will be sending out updates using this format.
If you have information that you would like to disseminate to all employees, please send that to brittnidegreve@augustana.edu and we will coordinate adding the information to a future HR update.
For now, we would ask that you limit any mass communications to avoid confusion.
Position posting - public safety dispatchers
Due to the promotion of Allison Roos to Access Control Specialist and recent resignation of Courtney Pearson, we are currently searching for two dispatchers to join our campus community.  We appreciate you helping us spread the word about this opportunity.
Please visit the Augustana Employment section to view all open positions and details on the dispatcher position.
Labor Day holiday changes
As you may be aware, our Academic Calendar has changed for the fall semester and this fall we will have classes on Monday, September 7 which is Labor Day.  As a result, Labor Day has been removed as a holiday and instead, all eligible employees will have a floating holiday to use (with supervisory approval) any time during the 20-21 academic year.  This floating holiday CAN be used on Labor Day if the office has adequate staffing.  Those working on Labor Day will receive regular pay for that day.  
We will re-evaluate this policy as the 21-22 calendar is finalized.  Questions?  Please reach out to any member of the Office of Human Resources.
Return to work modification requests
As previously communicated, our staggered return to on-campus work continues.  On July 15th, our guidelines allow for offices to have up to 50% of employees working on-campus at any given time.  We are relying on individual supervisors and managers to make decisions on the best way to comply with this guideline.  On August 1st this will move to up to 75% of employees working on campus with the expectation that most employees will return to campus work by August 15th.
The college has adopted a temporary work modification program for those who may have increased risk based on CDC guidelines or have a family member residing in the home who may have increased risk.  Those non-faculty employees who are interested in pursuing a workplace modification should complete the Temporary work modification request.
Faculty employees have a separate form that was distributed through Academic Affairs.  The college will evaluate requests and make modifications as possible while planning for a robust on-campus experience for our students with services not impacted to a significant degree.
Racial justice and social change campus conversations
Dear Augustana Community,
The recent national events have caused me to reflect more on our faith commitments, especially our commitment to Social Justice. Let us be reminded Augustana College:
commits to making our campus and the wider world a more livable place for all persons by acting against injustice and intolerance. 
seeks to embody the ideals of justice, peace, civility and love in our institutional practices and relationships.
I hope that you've enjoyed our campus conversation thus far. On July 23, at 1:00 p.m. campus conversations present Miea Walker, MSW, she will offer resources and practical ways to advance justice in situations where injustice is present.  
These conversations will help us understand what we've witnessed for the past weeks and what we can do to promote social change.
Registration is required. 
Onward together,  
 
Dr. Monica Smith
Office of the Vice President of Diversity, Equity and Inclusion
 
Welcome Marianna Bacallao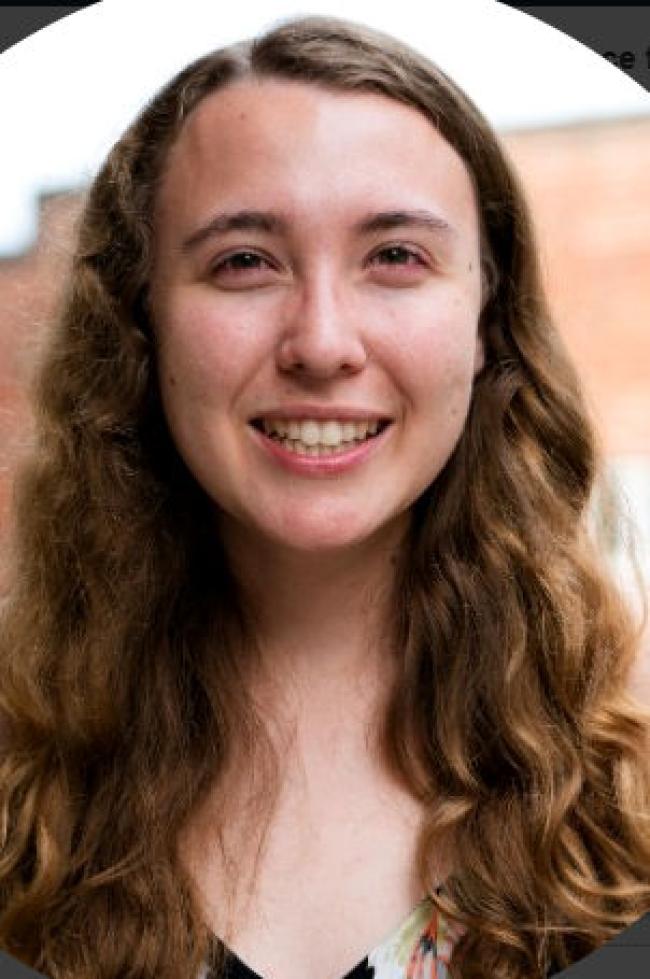 Marianna Bacallo has joined the staff of WVIK as a Newsroom fellow. Prior to coming to WVIK, Marianna graduated this recent May from Mercer University in Georgia in Journalism and English. She is excited to see what the Quad Cities is all about.
Baby news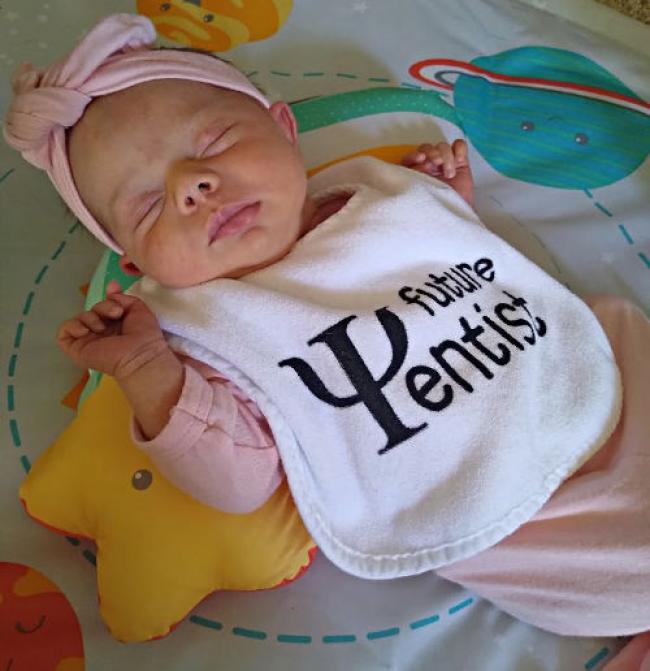 Congratulations are in order for Jamie Nordling (psychology department) and family in welcoming their beautiful baby girl Andie Lynn Nordling, born June 24. Mom and baby are doing great!