HR update March 26, 2020
To keep communication as clear as possible, and archive it for later use, the Office of Human Resources will be sending out periodic updates using this format.
If you have information that you would like to disseminate to all employees, please send that to brittnidegreve@augustana.edu and we will coordinate adding the information to a future HR update.
For now, we would ask that you limit any mass communications to avoid confusion.
Expenses related to telecommuting
We've had a number of questions related to expenses that may be incurred related to a temporary relocation to a remote working location.  The college is doing everything possible to minimize additional expenditures during this period.  
Please remember that all expenses related to working remotely must be approved in advance by your supervisor. Purchases for items such as computers, work stations, or other furniture will not be approved. 
Mailroom Access
The mailing center will be operating under limited service hours during the "stay-at-home" order.  Starting next week, the mailing center will be open on Tuesdays from 9 a.m. to 12noon for receiving and mailing packages/letters.  During your visit, please be mindful of social distancing and limit your visits to essential items.   
  
If you have an urgent need for mail or a package delivery please email robertlanzerotti@augustana.edu.  
College network FAQ's
Getting used to our temporary "new normal" has presented some common issues and frustrations.  Our hardworking ITS team has some resources ready for you.  You can visit ITS for help and frequent questions regarding online connections.
And, you can find all the information you'll need about setting up remote access by logging into ITS COVID Response Resources
Meanwhile back on campus
We will be dedicating this section to the hard working employees who are still working on the front lines at Augustana to keep it moving.
The dining department shows that you can have fun while cleaning too.
Here you see Kevin Vargas showing us his balancing act while dusting.  I have been doing it wrong this whole time!
Katie Stehn and Kris Ruggles keep close eye on Kevin to make sure he does not fall. Teamwork makes the dream work.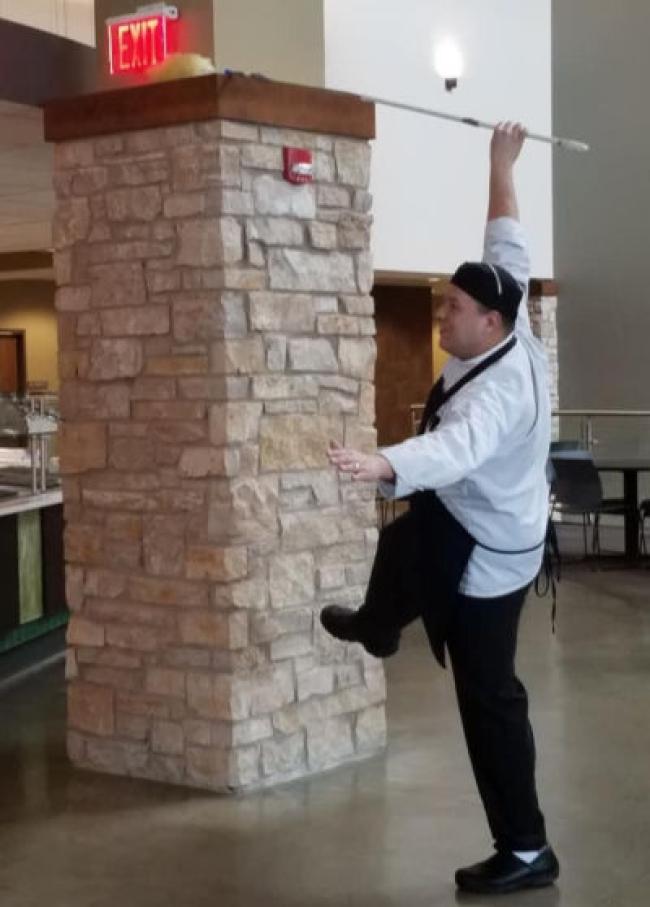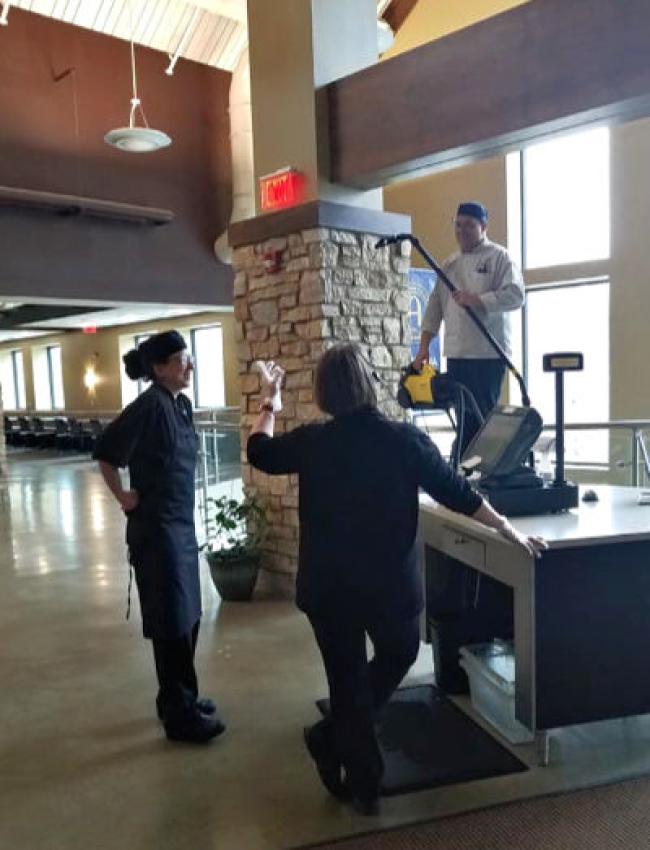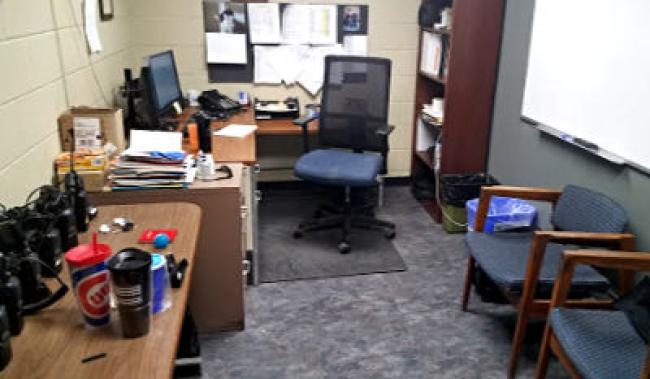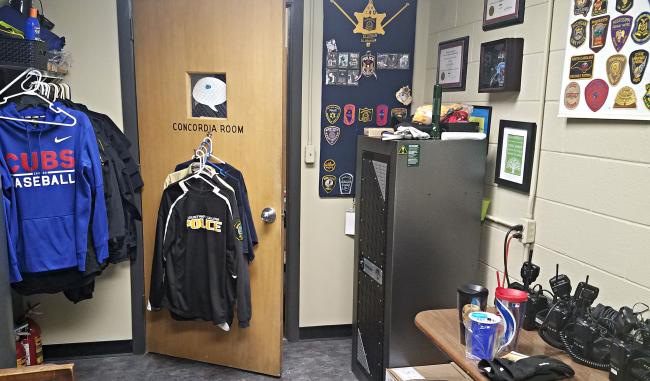 Augustana's Chief of Police, Tom Philis, has taken this much needed time to get headquarters organized and cleaned up.
Augustana Dining Services - nailed it or failed it?
Thanks again to our dining services team for sharing the soon-to-be famous Augustana Chocolate Chip cookie recipe. 
A brave community members stepped up to the challenge and shared their "nailed it or failed it" pictures. I'd say Marsha Smith (professor in Sociology/Anthropology)  totally NAILED IT!
Tomorrow we will be sharing our popular Alfredo recipe.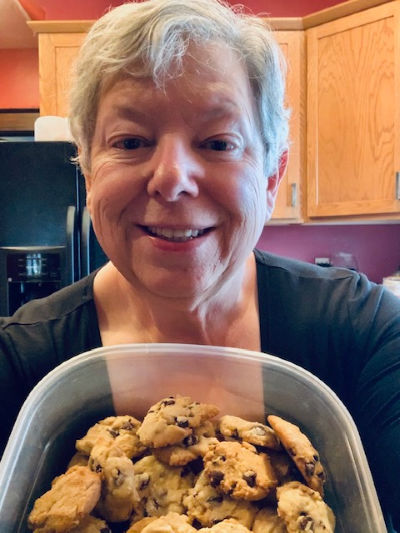 Coming Soon - Fitness Friday workout
Watch tomorrow for an update on Friday workouts led by an Augustana community member that you can participate in from wherever you are.  We anticipate we'll be streaming these via Facebook Live at noon and hope you'll reserve time on your calendar to join in the fun.  Would you or a family member be up to lead a Friday workout?  
Email brittnidegreve@augustana.edu and we'll get you signed up.
Communication Science and Disorders Master's Program
On Friday, March 20, CSD's Master of Science in Speech-Language Pathology Program was awarded Candidacy from the American Speech-Language-Hearing Association's Council on Academic Accreditation in Audiology and Speech-Language Pathology. The Candidacy designation permits us to matriculate our first cohort of graduate students and begin our program this June. The 31 accepted students were notified electronically today in an official letter from Admissions. Students have until April 15th to secure a seat!
To satisfy the requirements for this award, the student will work with one faculty member on teaching and research for up to 12 hours per week throughout the first year of the program, with the funds being applied directly towards their tuition.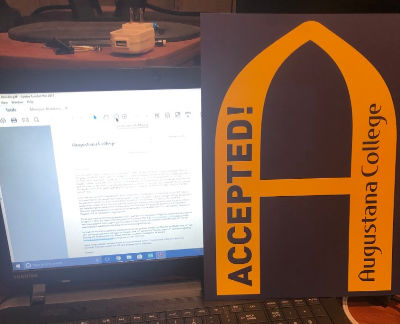 Virtual offices and co-workers