HR update October 16th
To keep communication as clear as possible, and archive it for later use, the Office of Human Resources will be sending out updates using this format.
If you have information that you would like to disseminate to all employees, please send that to hrupdate@augustana.edu and we will coordinate adding the information to a future HR update.
For now, we would ask that you limit any mass communications to avoid confusion.
Augie Strong Guidance
The Augie Strong task force continues to meet and asks all campus community members to focus on three important steps we can all take to keep our campus safe.
The vigilance and following of campus guidelines has been excellent and we appreciate the efforts of all to keep our campus as safe as possible.  We encourage all employees to continue to follow these guidelines:
1.  Meetings should be held virtually whenever possible.  Google meetings and Zoom meetings are the preferred way for internal and external meetings whenever possible.
2.  Keep your contact group small. While we continue to emphasize group gatherings no larger than 10, a person socializing with numerous small groups can have daily contact with far more than 10 people. Even in small groups, the more people you socialize with and dine with, the more likely you are to be at risk for COVID-19 exposure or transmission. Keeping your circle of friends small can help limit your exposure and/or your ability to spread the virus to others in the event you are asymptomatic. 
3.  Use the CampusClear health screening app. All Augustana students, faculty and staff are required to use the CampusClear health screening daily. 
4.  If you are experiencing symptoms, consult with your medical provider, and if they believe you may have COVID-19, contact Public Safety immediately at 309-794-7711. Notifying Public Safety early allows the college's contact tracing to commence more quickly, reducing community exposure.
Flu shot clinic and options
As in past years, we will hold a flu shot clinic on campus for employees.  Unfortunately, the first available date for this clinic is November 2nd from 11am - 2pm.  We will provide detailed information on this convenient way to get a flu shot as the date grows closer.
For those who desire an earlier flu shot, the Augustana Health Plan does cover flu shots at any in-network provider at 100%.  Most retail locations (Walgreens, Hy-Vee, Costco, Jewel) as well as Quad City convenient care and physicians are in-network.  CVS is not an in-network provider so a co-pay may apply.
Free hearing tests
Are you having difficulty hearing in conversations or in noisy places, especially when wearing a face mask? Have you been concerned about your hearing and want to have it checked? If so, come visit us at the Augustana College Center for Speech, Language, and Hearing. We offer a free hearing screening to anyone, including students, faculty, staff, and community members!
 
We also offer a variety of other services at our audiology clinic, including custom ear plugs for noise prevention and hearing aids. 
If interested, please contact me or Dori Garro at 309-794-7358 for an appointment.
Thank you and happy hearing!
Tuition benefit form deadline
Welcomes!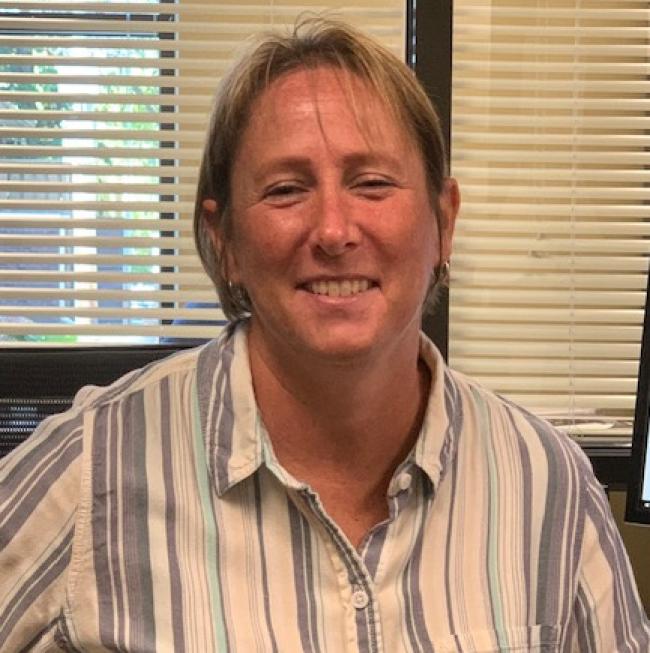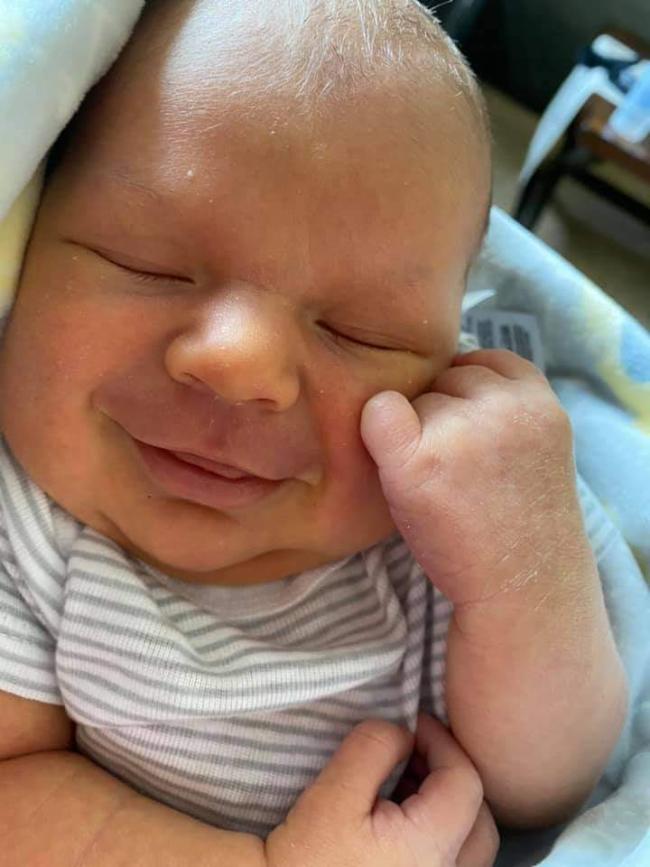 Former transfer students - we need you!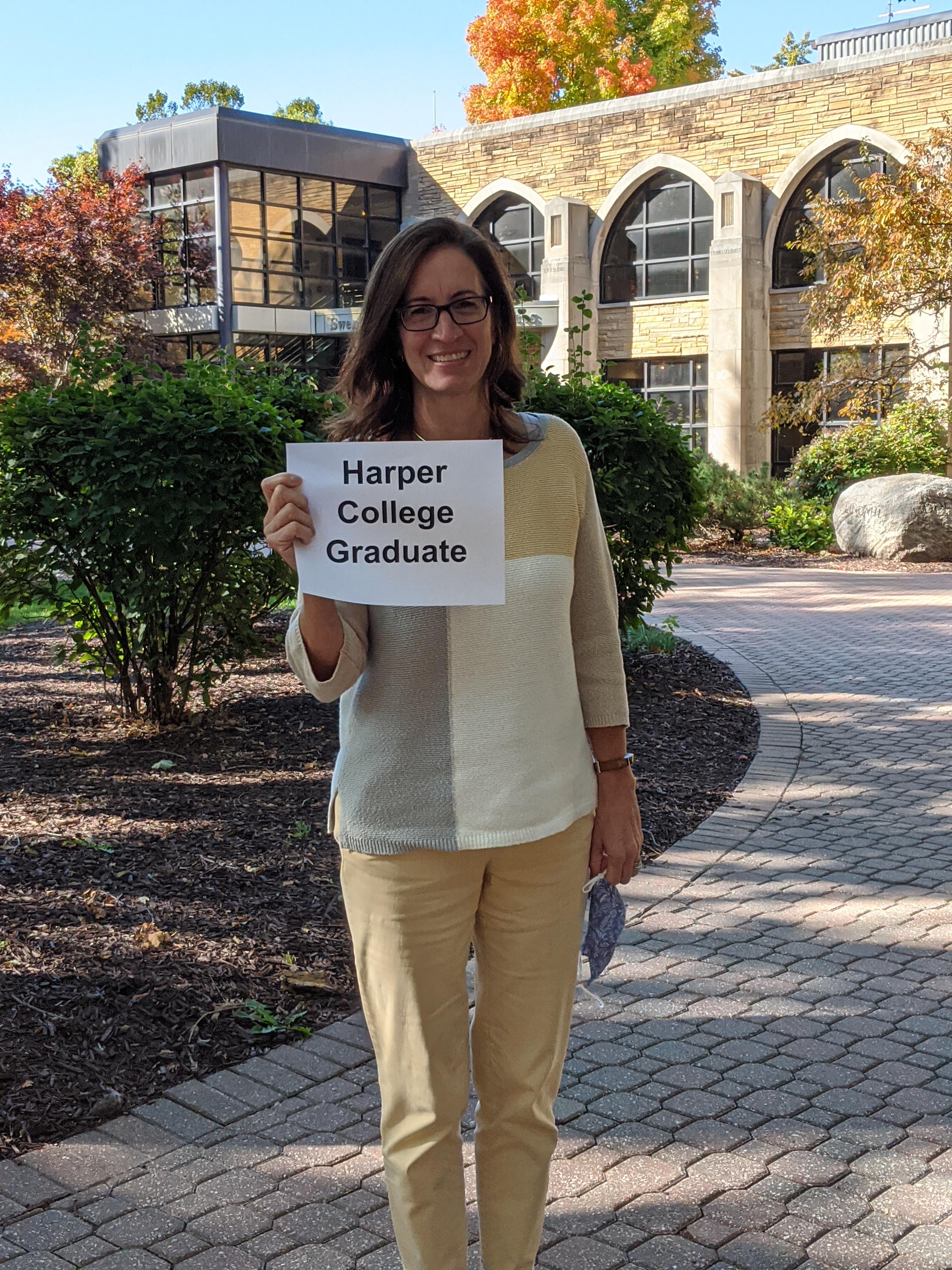 Virtual A Day celebration next week

We are excited to celebrate A-Day virtually each day next week.  Here's what you can expect:
Each day next week, we will share videos celebrating service milestones, Jaeke Award winners, and more.  Those will come to you via HR Updates each day.
On Wednesday, October 21st, we invite all community members to come to Founders Circle for a special morning or afternoon coffee break.  Cool Beanz will be providing a limited menu of coffee drinks, we will have some special A-day treats, as well as an A-Day giveaway.  Coffee break hours are 9:30-11am and 1:30-3pm.
We encourage you to wear blue and gold when you are working on campus next week or participating in the coffee break.  Share your boldest, goldest, blueist, and brightest selfies on October 21st wearing your favorite Augie gear. Post your photos or share via direct message on Instagram, Twitter, and Facebook to be part of our Blue + Gold Takeover. Use the hashtag #AugustanaCollege to alert the social media team.
Ander lecture this Friday
Ander Lecture: The Opera divas Jenny Lind and Christina Nilsson
October 16, 2020 | 12:00 p.m. Central 
Free
To watch live with Q&A with Dr. Ohlsson, register in advance. 

Dr. Hélène Ohlsson will present this year's O. Fritiof Ander Lecture in Immigration History: "Transatlantic Performances of Swedishness: The Opera Divas Jenny Lind and Christina Nilsson in the U.S. in the 19th Century." 
Dr. Ohlsson has a Ph.D. in theatre studies from Stockholm University. Her research focuses on femininity and divas in 19th-century theater. Her talk will deal with two Swedish divas—the opera singers Jenny Lind and Christina Nilsson—and their connections with the United States.
The annual Ander Lecture of the Swenson Swedish Immigration Research Center invites a prominent scholar in the field of immigration studies to give a lecture on the Augustana campus. This year's lecture is offered in conjunction with the Association of Swedish Teachers and Researchers in America conference, on occasion of the 200th anniversary of the birth of Jenny Lind.
ITS video on Google meetings
The Information Technology Services department under the leadership of Shawn Beattie have created a video with tips and tricks for using google meetings.  Enjoy.
Email changes
Email changes on campus took effect 10 days ago and appreciate the positive feedback received by many.  The biggest change is that most employees are no longer able to email to the student group and instead should utiilize the bi-weekly student bulletin.  Employees can no longer email the staff groups and administration groups.  Instead, messages to those groups should be included in the weekly HR Update.  No changes have been made to the faculty group.
Cabinet members are able to send emails out to all groups, so in the event of urgent communications, please coordinate with your cabinet member for assistance.