HR Update - Special A-Day Edition, October 22nd
Thirty and thirty-five year service milestones
Please click the link below to enjoy our recognition video for our thirty year and thiry-five year service milestone honorees.
https://drive.google.com/file/d/12c1jheHtUW-fJGyK-2u_bN-HmBti9DFm/view?…
Thirty Year Service Miliestones
Julie Bacon, Senior Assistant Director of Financial Aid
John Furlong, Athletic Recruitment Coordinator
Sherrie Herbst, Interlibrary Loan Specialst
Taddy Kalas, Professor of French
Mamata Marme, Professional Faculty, Advising Coordinator & Assistant Professor of Business Administration
Sharon Stoneburner, Administrative Assistant, Psychology Department
Thirty-Five Year Service Milestones
Ken Brill, Associate Dean and AVP of Student Life, Leadership & Engagement
Kurt Christoffel,  Professor of Chemistry
A day items - while they last
If you weren't able to make it to the A-Day Coffee break and/or would welcome some additional A-Day celebrating, please head over the the Office of Human Resources.  We have extra masks, mini-sanitizers, and cookies and cupcakes for you and your team.  Available while supplies last!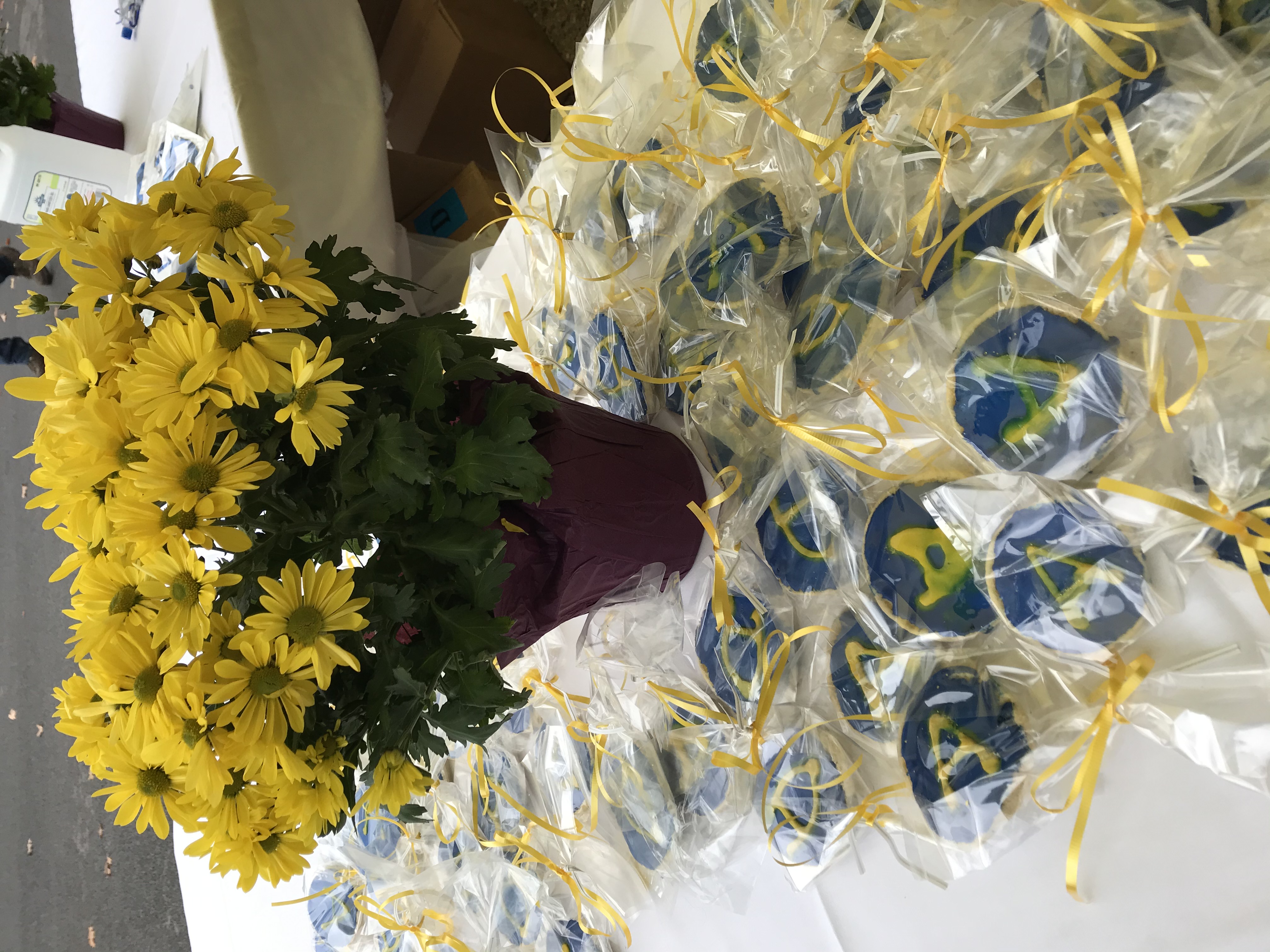 Honoring our Jaeke Award winners
In case you missed it the first time, please enjoy this special virtual "surprise" meeting with our Jaeke award winners earlier this spring.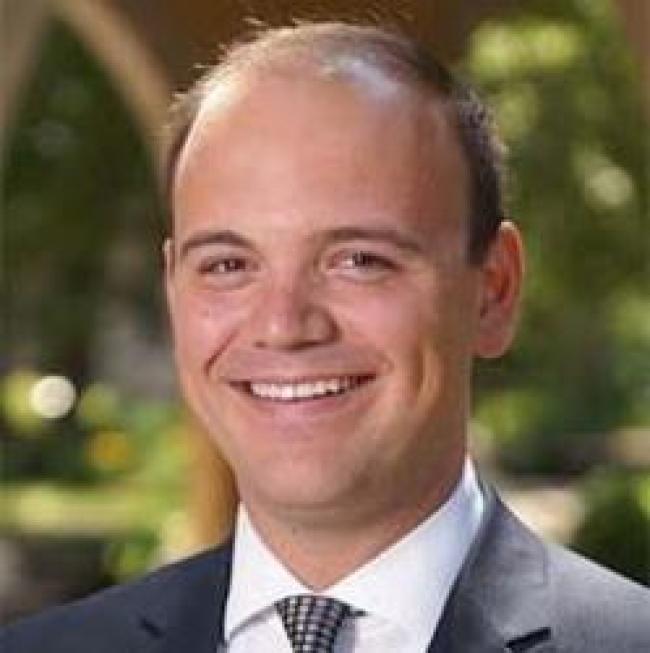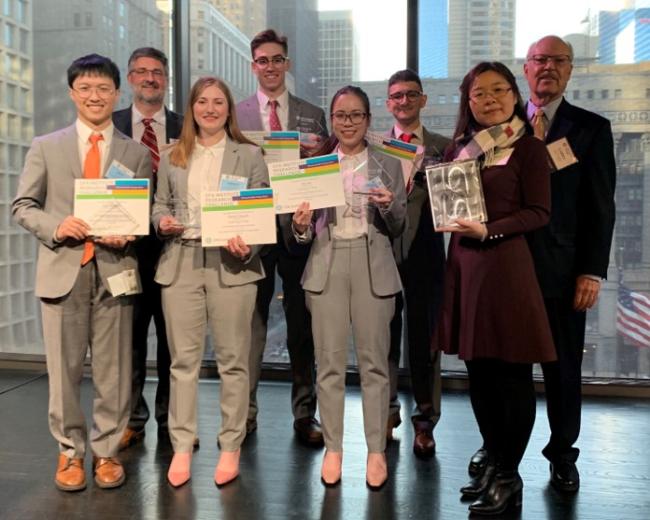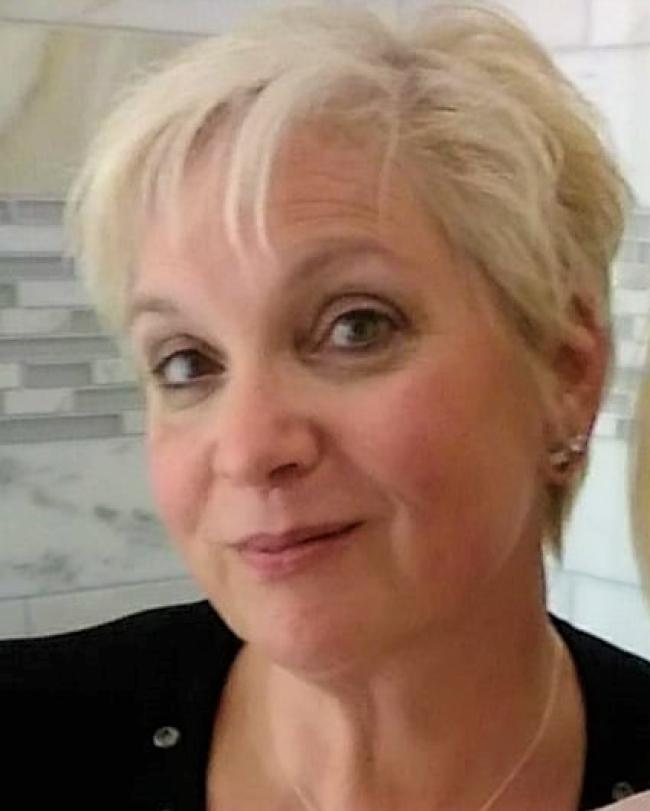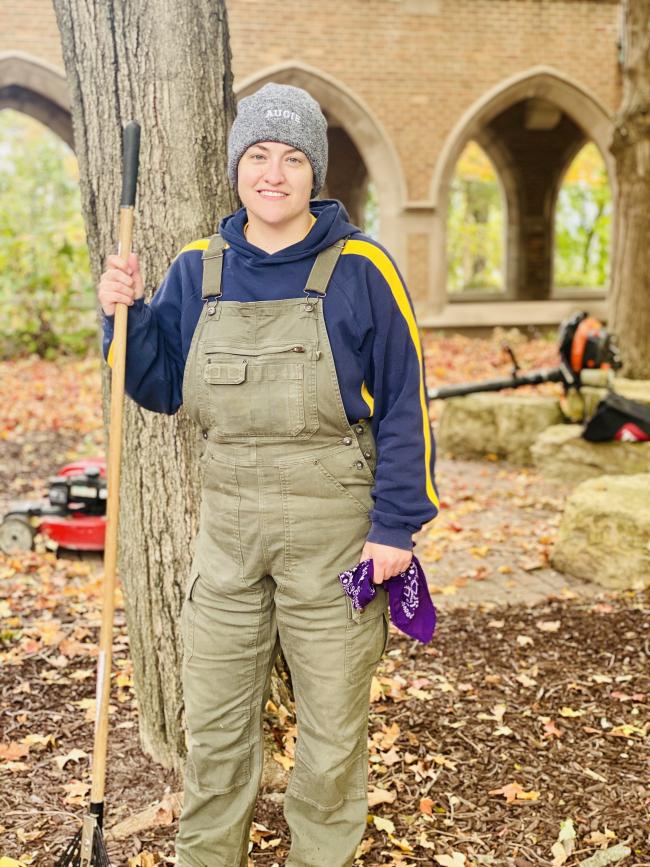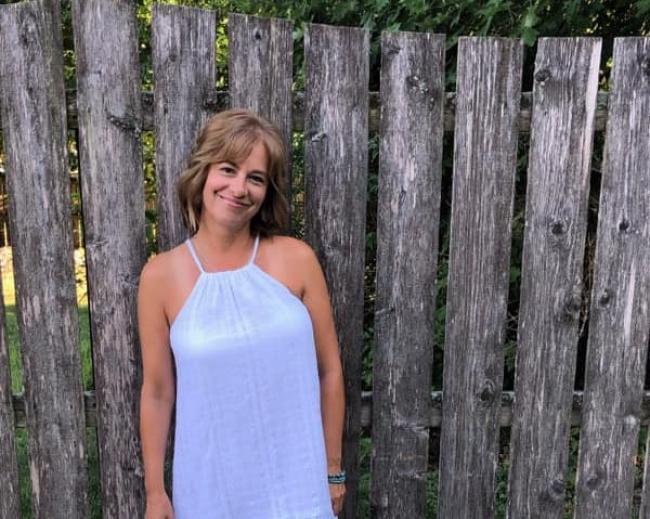 Coffee Break Pictures