HR Update October 21st
A-Day Celebration Continues

Today we are honoring employees with 20 and 25 year service milestones.  Please enjoy the video below.
https://drive.google.com/file/d/1BZEGTtBvtr8vtndUH_OCUedBsoWpEcxM/view?…
Twenty Years of Service
David Baker, Manager of Facilities Services
Gloria Bollinger, Public Safety Dispatcher
Amy Copeland, Director of Recruitment Technologies and Operations
Daniel Corts, Professor of Psychology
Eric Hanson, Dish Machine Operator

Jill Kelly, Recruitment Applications Coordinator

Darlene Lee, Custodian
Diane McCann, Director of Student Accounts Services
Wendy Ramsdale, ITS Training and Support Specialist
Son Vu, Cook
Twenty Five Years of Service
Shawn Beattie, Manager of Educational Technology
Marggy Ellis, Assistant Professor of Music
Victoria Kloppenborg, Custodian
Diane Mueller, Adjunct Assistant Professor of Math & Computer Science
Michelle Pullen, WVIK News Editor
Stacey Rodman, Associate Professor, Math & Computer Science
Mike Schroder, Professor of Education
Don Umland, Director of Intramural Sports  and Recreational 
Greg Wallace, Head Baseball Coach
Dara Wegman-Geedey, Professor of Biology
Michael Wolf, Professor of Geology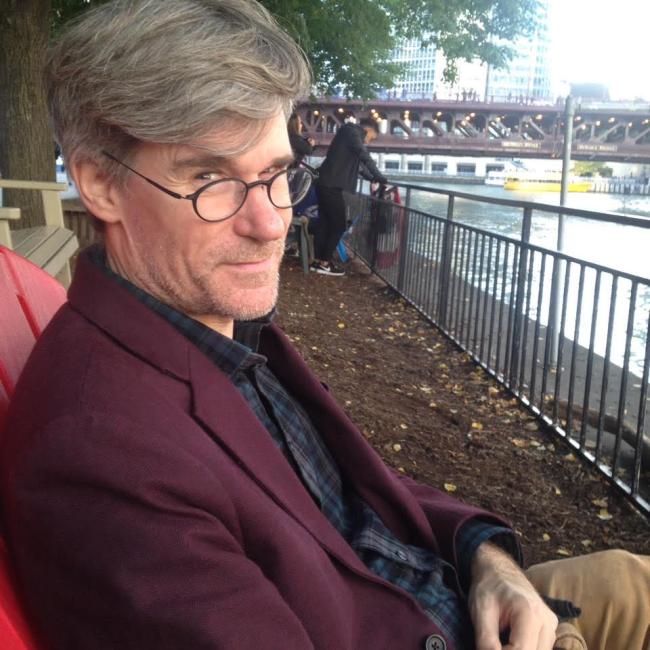 Show us your blue and gold
We welcome your bluest, goldest, brightest and boldest selfies.  Either use the #augustanacollege or send them directly to HRupdates@augustana.edu.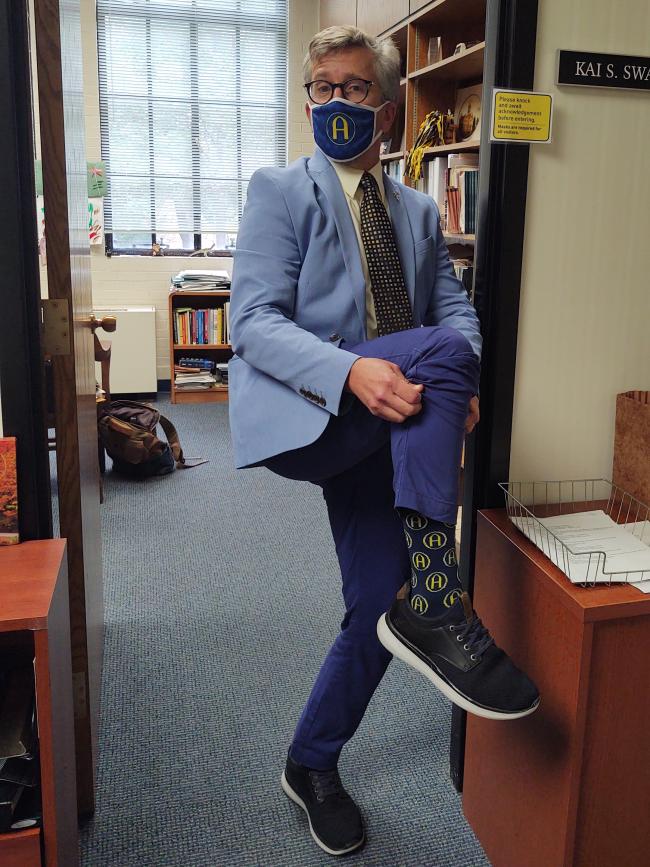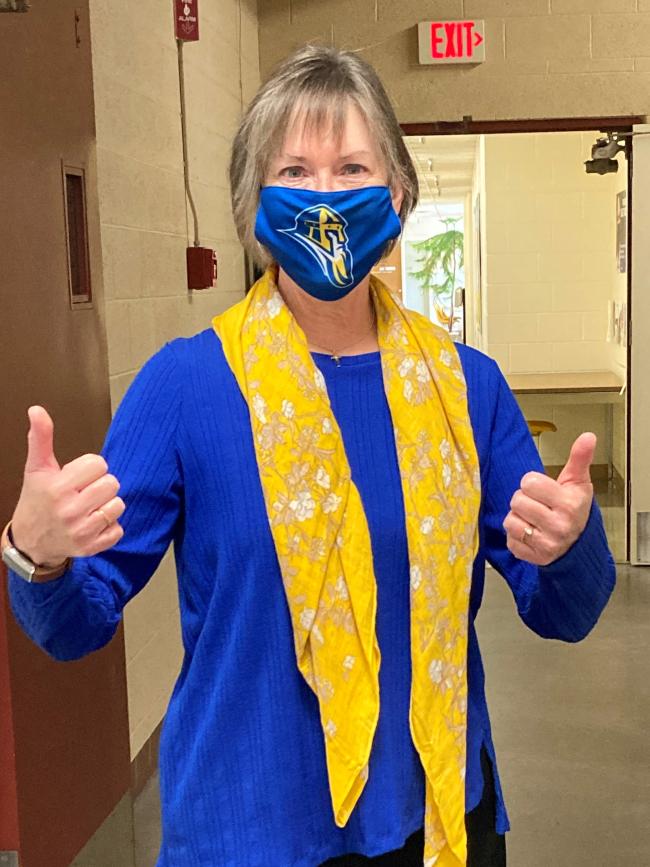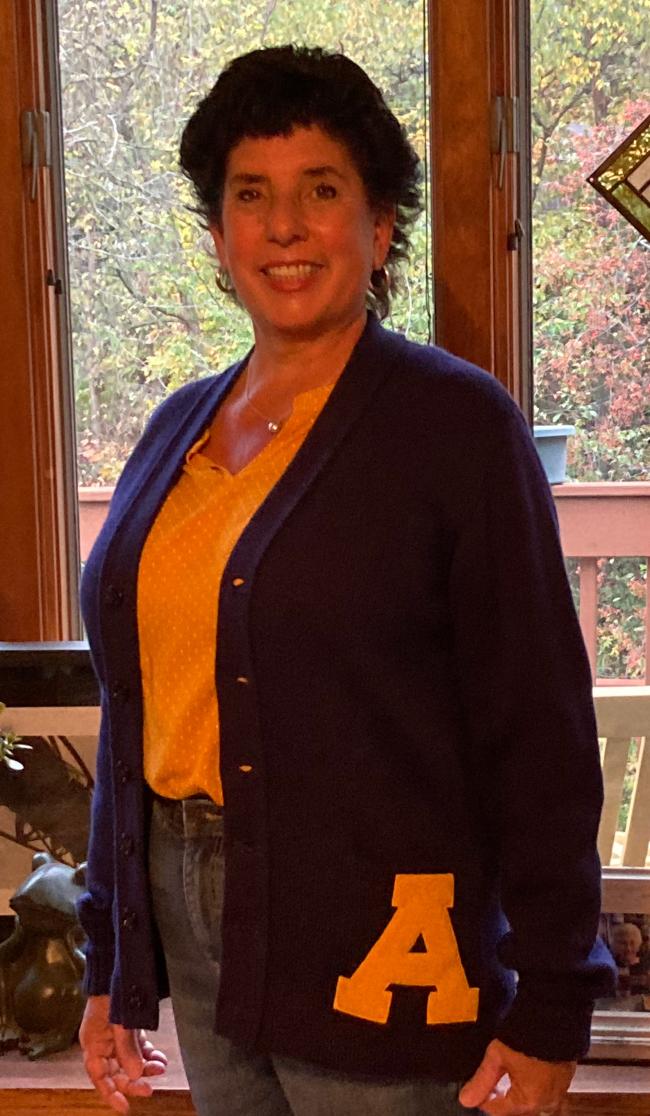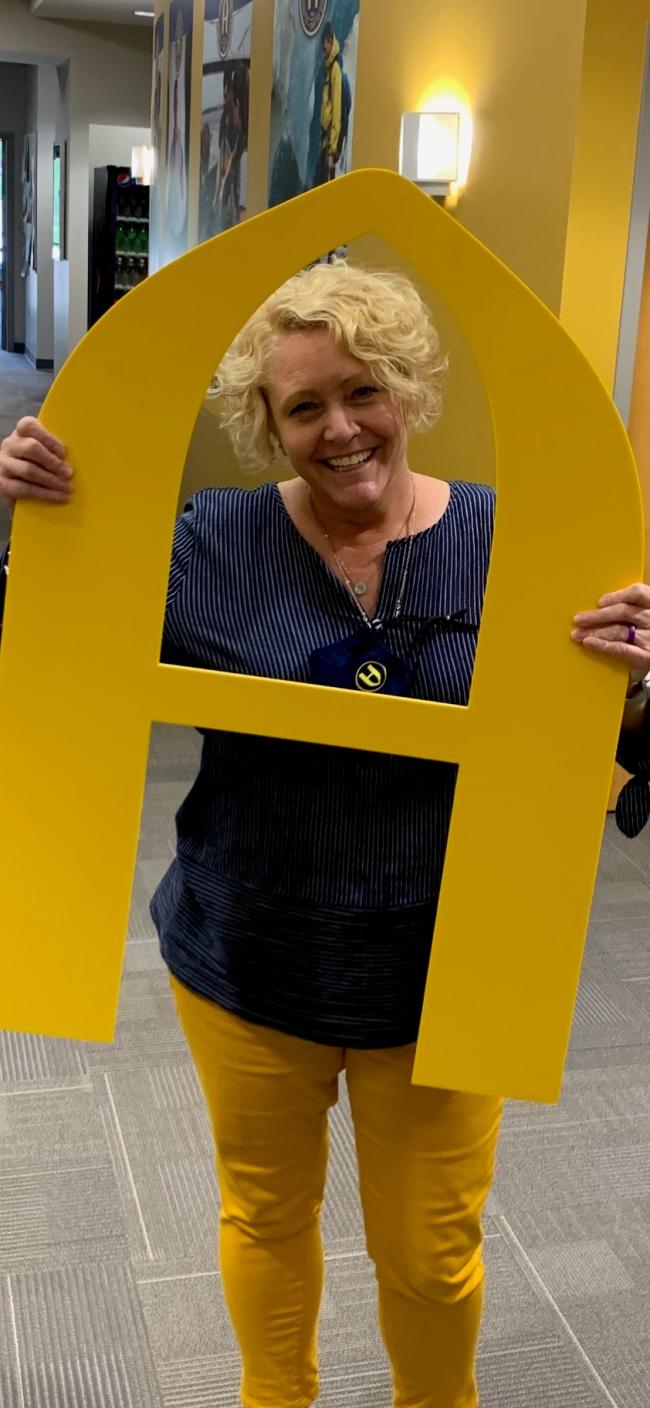 Augie kids tell all
We asked some Augie kids to tell us about their parents' jobs and what they do all day on campus.
Enjoy!
Electronic tax forms - act now!
With tax season just around the corner we are thinking ahead here in the Payroll Department.  Knowing that many may still be working off campus or remotely, it's the perfect time to sign up for electronic tax form delivery.  This will allow you to access and print your W-2 and 1095-C earlier than mailed copies and they will be archived for future retrieval as well.  Here's how to sign up:
1.  Log into Arches
2.  Select the Employee tab
3.  Select Tax Information
From there  you can consent to electronic delivery.  If you've already provided this consent, you'll be informed of that as well.
Questions?  Please email jeanchoate@augustana.edu
Board of Trustees COVID update
Celebrating national transfer student week
Please join us in celebrating National Transfer week with pictures of some of our employees who are former transfer students.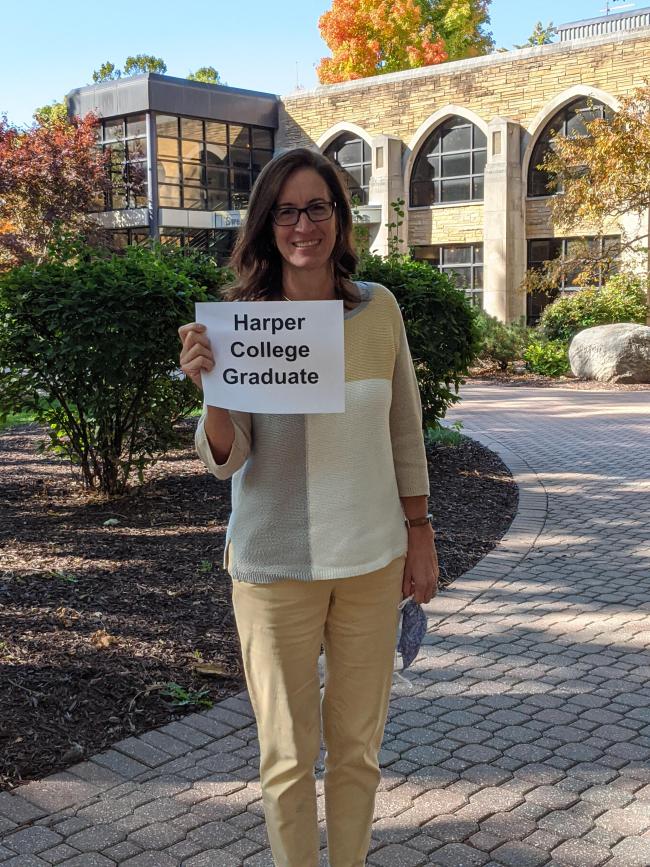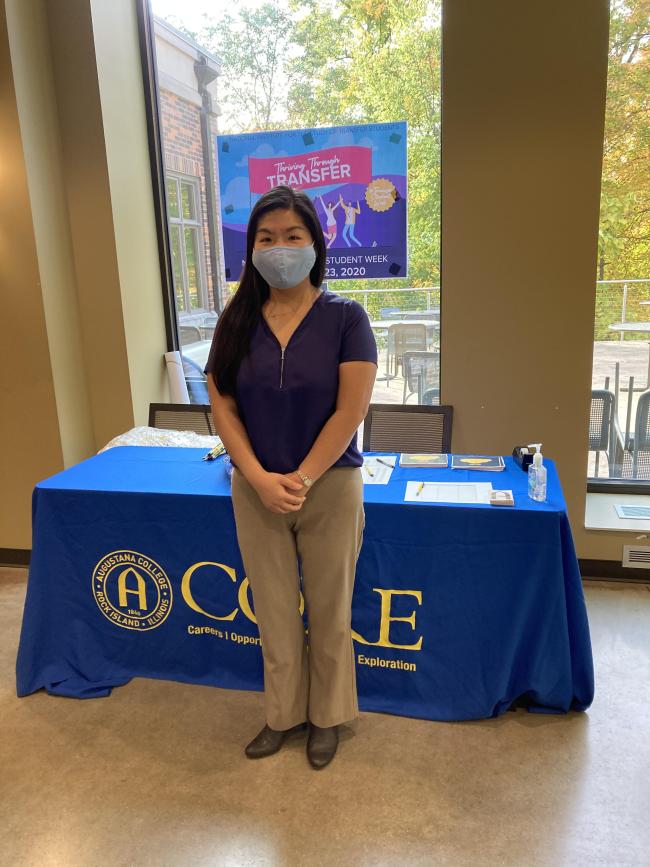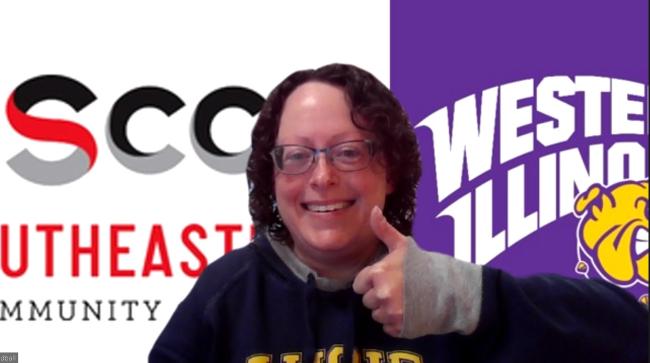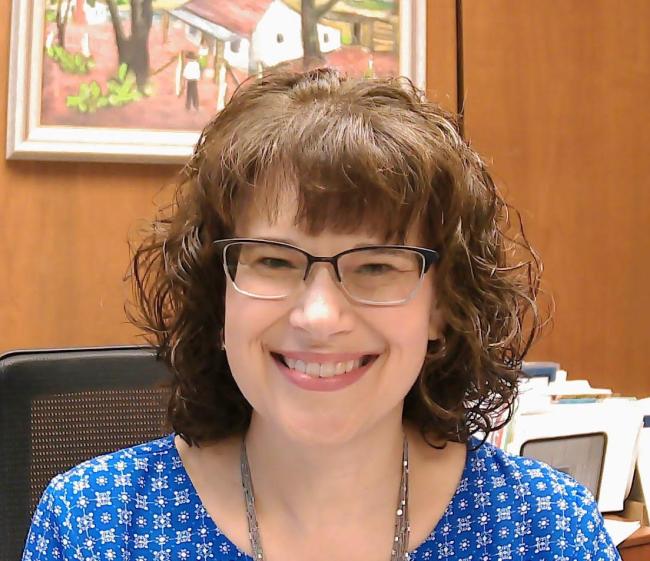 Flu shot clinic - coming soon
As in past years, we will hold a flu shot clinic on campus for employees.  Unfortunately, the first available date for this clinic is November 2nd from 11am - 2pm.  We will provide detailed information on this convenient way to get a flu shot as the date grows closer.
The CDC advises that flu shots are highly encouraged for most everyone.
For those who desire an earlier flu shot, the Augustana Health Plan does cover flu shots at any in-network provider at 100%.  Most retail locations (Walgreens, Hy-Vee, Costco, Jewel) as well as Quad City convenient care and physicians are in-network.  CVS is not an in-network provider so a co-pay may apply.
Tuition benefit forms - last call!
While the deadline has officially passed, many last minute requests have come in, so we are sharing this form one more time.
This tuition benefit application form should be completed for all students planning to use any of the Augustana tuition benefits in the 20-21 academic year.
Swenson Center's October newsletter
Please take a moment to read the Swenson Center's October newsletter:

https://mailchi.mp/b766619808d7/october-news-events?e=f1161c70ff
Swenson Center October News & Events
This month's Swenson Center newsletter offers our annual Ander Lecture in Immigration History, a way to hear Sweden's perspective of the U.S. election and more. 
Headlines:
The Center is re-open for onsite research by appointment only
Nordic Book Club's November pick "Anxious People: A Novel" by Fredrik Backman
Ander Lecture "Swedish Opera Divas Jenny Lind and Christina Nilsson"
Fika Language Table 
Swedish coverage of the U.S. Election
Fall online Swedish classes
Amazon wishlist
Membership changes
The Swenson Swedish Immigration Research Center (located in Denkmann) is a library/archives for the study of Swedish-American history and relations.