Theatre camp for children July 13-18, 2020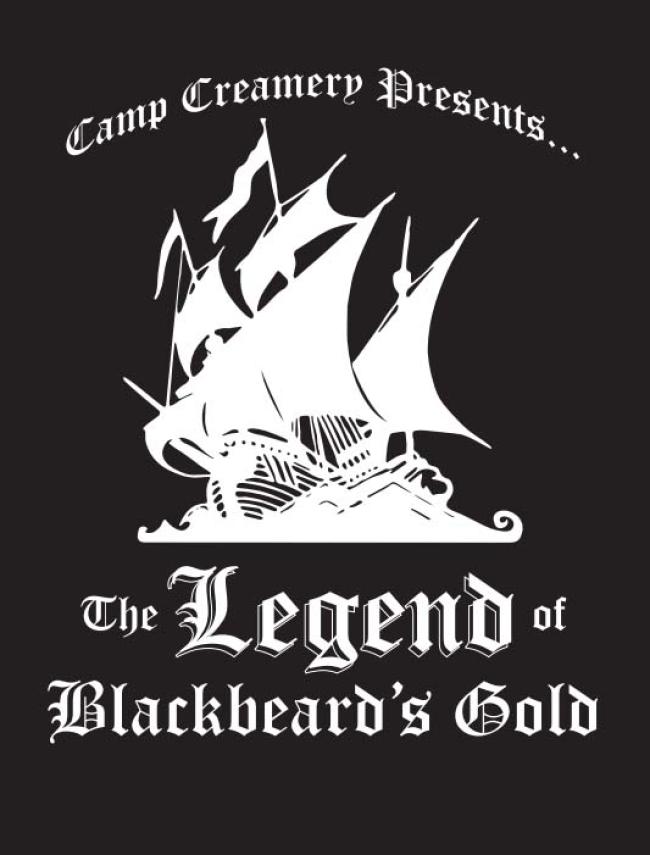 The Mississippi Bend Players will offer a week's theatre camp for children age 7 and up July 13-18, 2020, at Augustana's Brunner Theatre Center.
The children will present the original musical "The Legend of Blackbeard's Gold" at 2 p.m. July 17 and 10:30 a.m. July 18.
This camp is designed to give children the chance to work and perform with three professional actors from The Old Creamery Theatre while they rehearse and present a new play.
Registration is first-come, first-served and everyone who signs up will be cast. The registration deadline is July 1.
Camp runs from 9 a.m.-1 p.m. each day, and children should bring a sack lunch.Children must commit to attending all rehearsals and both final performances. 
The camp fee is $125 per child. 
For more information, email or call Christina Myatt, 309-794-7611.
The Old Creamery Theatre reserves the right to use and reproduce the likenesses of campers.
Register