ProFair connects students to employers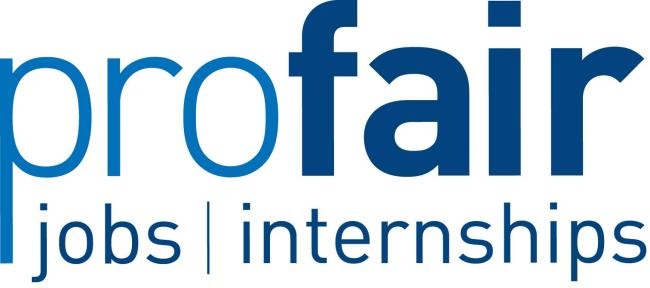 ProFair is a twice-yearly career event presented by Augustana College and St. Ambrose University, connecting students and alumni to local and national employers for jobs and internships.
ProFair events are held in spring and fall. Fall ProFair 2017 will be held from 11 a.m.-2 p.m. Sept. 21 at the Pepsico Center at Augustana College.
Students may explore companies and organizations and talk with employers about full-time, part-time and internship opportunities.
Employers who are interested in attending ProFair can get more information and register by signing into Handshake.
For more information, contact Lisa Slater, 309-794-7339.