Community Service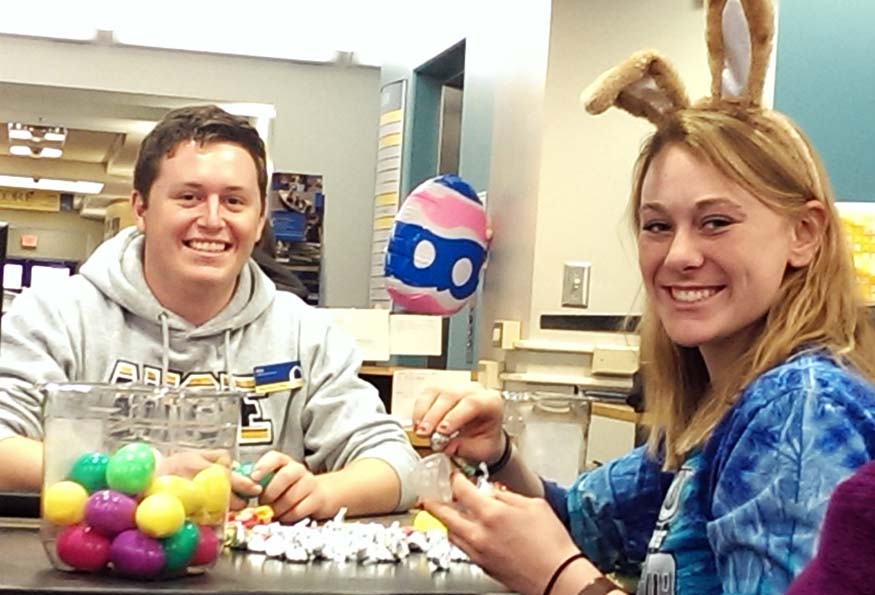 Community Service is important part of the Augustana experience. Engaging in community service allows students to create meaningful relationships and understanding with the communities around them.
With a combination of on campus and off campus opportunities, students are able to learn and grow in ways that help them connect with who they are and how they can help others.
To connect with community service opportunities, students can log into Handshake or see Volunteer Announcements for current students. For further information, contact communityservice@augustana.edu.
Organizations who need student volunteers should use the form below.