Amanda Crittenden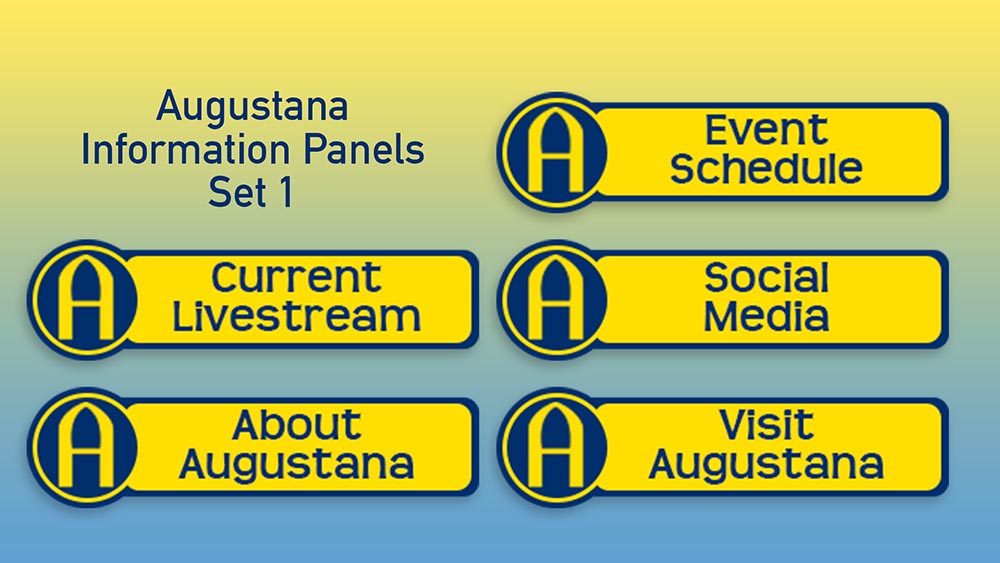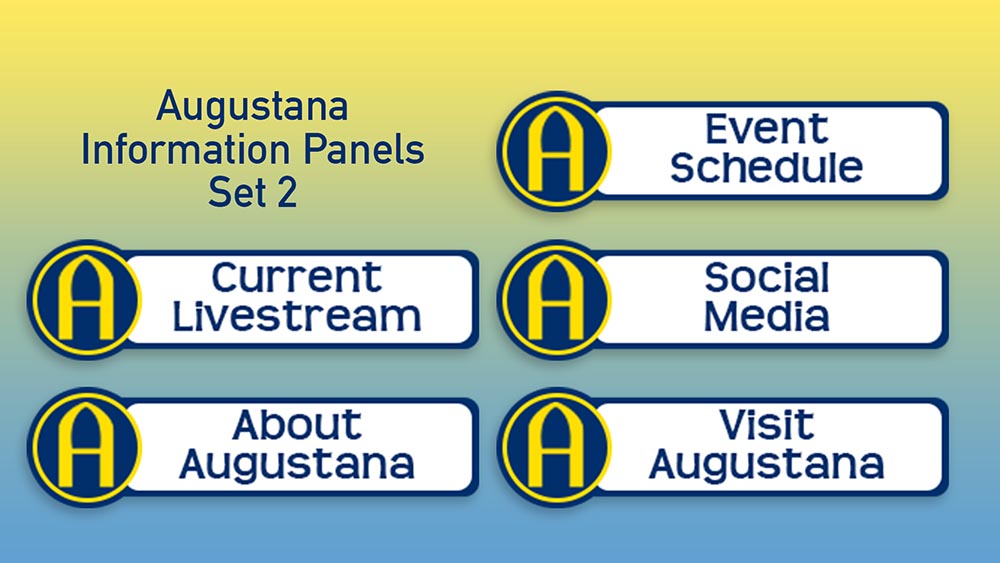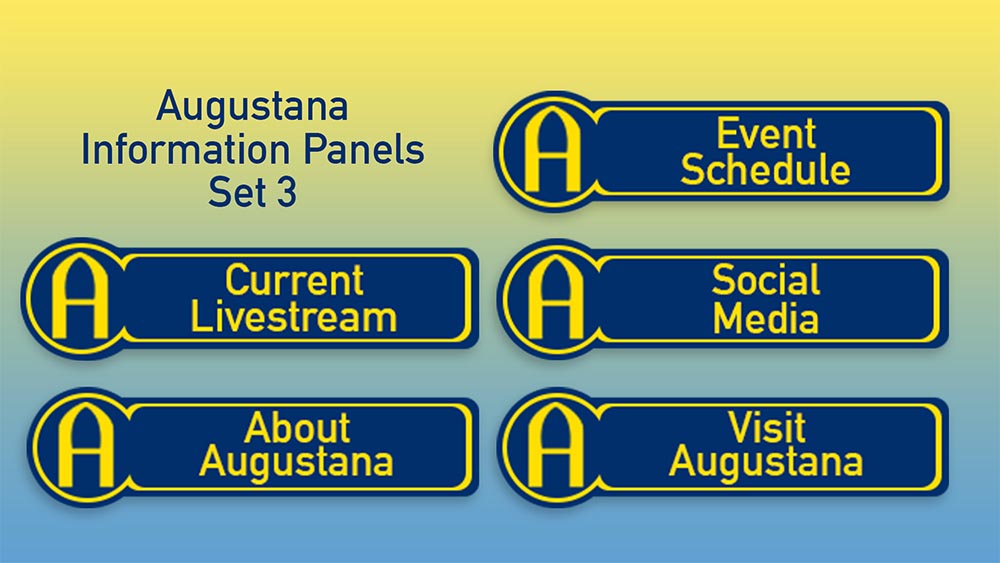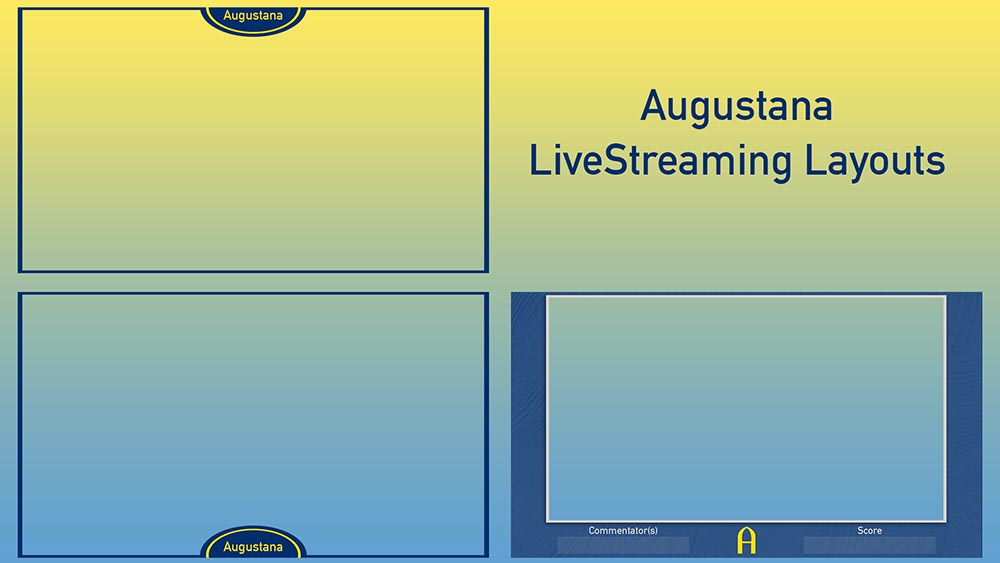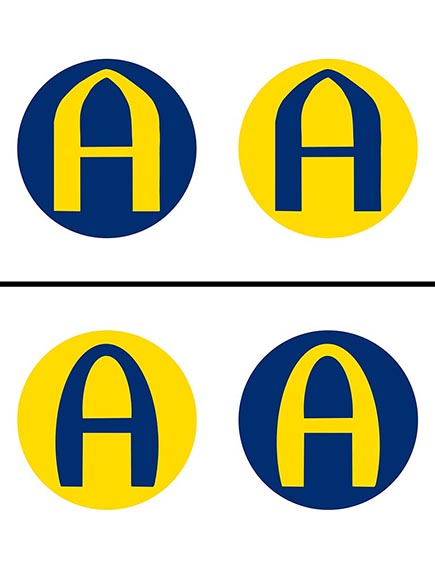 Amanda Crittenden
Augustana Social Media Animation, 2021
Digital Composition
1920 x 1080
Video courtesy of the designer
Amanda Crittenden
Augustana Streaming, 2021
Digital Composition
1920 x 1080
Video courtesy of the designer
Artist statement:
For my Senior Inquiry Project, I decided to dive into a creative world not many are aware of, but that is growing in size and popularity every day. Online content creation such as live streaming, vlogging, and video making might seem unprofessional to some, but it is actually a very serious and successful industry. A key detail to success online is personalized branding involving a variety of different graphics.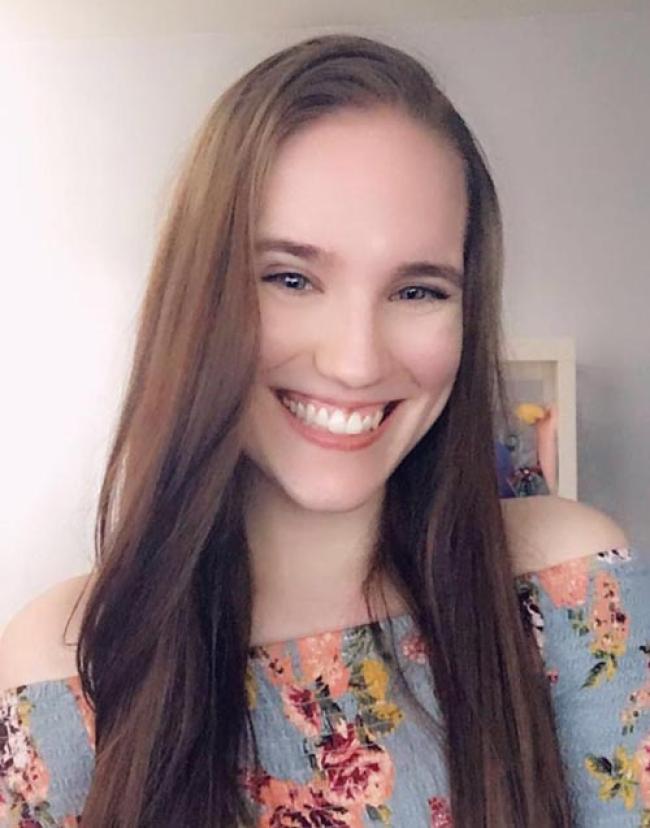 I have created a personalized identity for Augustana College to be used on a multitude of different platforms: live streaming and video creation such as Twitch and YouTube and social media including Twitter, Instagram and Facebook. This identity was created in two parts. Individual segments and components each styled specifically for their specific media platform. The second part is the finished product of all the different components coming together to form what they would actually look like completed on the platform. Including social media, and livestream purposes.
Extending Augustana's presence online will be a very good way to connect with current students and prospective students alike. Being able to provide content of events, interviews and campus tours, while also live streaming games, performances, meetings, and community briefings will allow Augustana to cultivate a meaningful relationship with its students in the digital age. It is important for Augustana to grow and become involved in new ways of communicating and growing its community. There is a very important relationship between a content creator and their graphic designer. The two-work hand in hand to grow an identity and feeling for how they want their entertainment to be perceived. With this project I was really able to delve into two passions of mine, cultivating the online live streaming community and creating clean yet striking layout design. Using my practice with layout organization combined with panel and header design I was able to create a personality to be used for a multitude of purposes. While still using Augustana's original branding as a guide, my goal was to make it more modern and expand upon it in the process.