Events Calendar
Displaying 21 - 30 of 128
The Augustana Percussion Ensemble performs a diverse mix of musical styles — from light to serious to "out there" — and participants play traditional and non-traditional percussion instruments of all kinds.
The Prenzie Players present William Shakespeare's King John, the story of England's maniacal monarch and his violent pursuit of power – by whatever means necessary.
The Augustana women's tennis team will play the University of Wisconsin - Oshkosh at home. 
The Prairie Rose Collective, the environmental working group of the QC Democratic Socialists, will hold a fundraiser to coincide with Earth Day.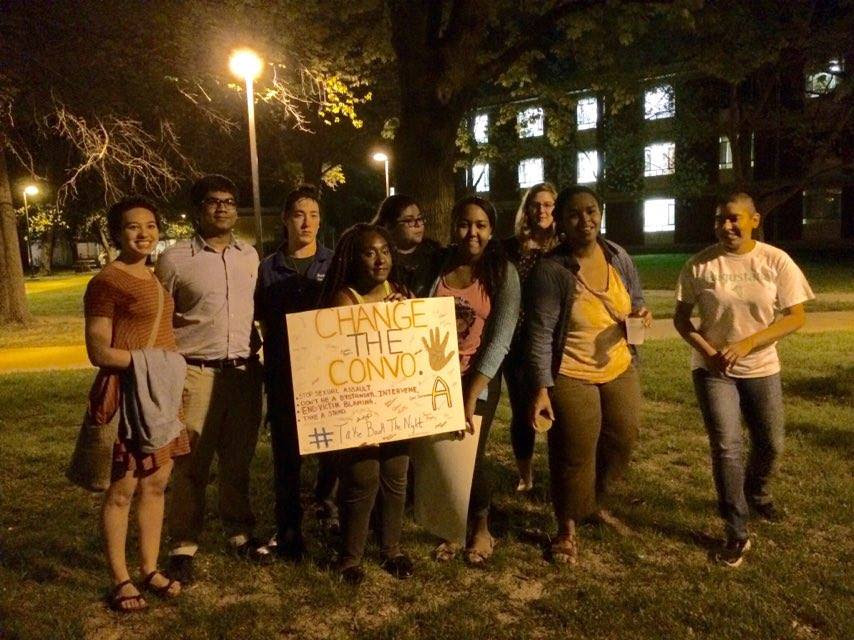 Take Back the Night is an opportunity to share experiences with and engage in healing and community-building around gender-based violence.
Augustana alumna and church historian the Rev. Dr. Maria E. Erling '78 will offer a public talk, "Augustana's Belief in the Power of Young Adults."
The Geography Club's Map & Munch will be hosting Dr. Merrett, director and professor in the Illinois Institute for Rural Affairs (IIRA) at Western Illinois University.
A senior will speak at the weekly Augie Reflections.
This brief service offers thoughts from a campus speaker, music, scripture reading, and quiet.