Events Calendar
The Society for Sociology and Anthropology Students (SASS) welcomes students to join its first meeting of the year to learn about the club and plans for the upcoming semester.
Students can register now for the inaugural virtual QC College Career Fair.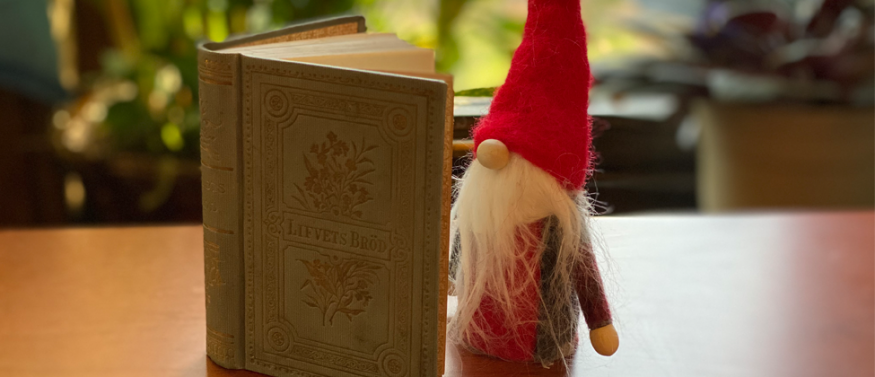 October's book is The Gentle Art of Swedish Death Cleaning: How to Free Yourself and Your Family from a Lifetime of Clutter by Margareta Magnusson.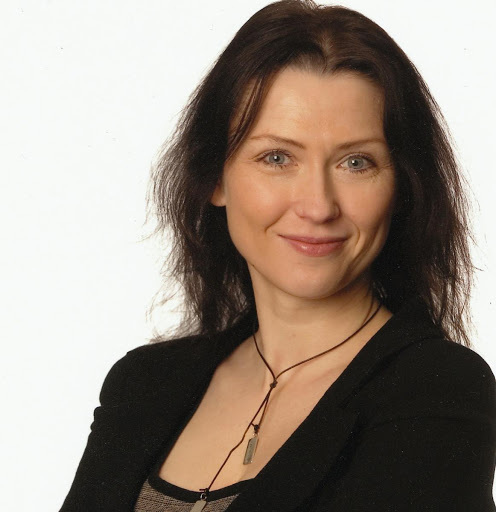 The 2020 Ander Lecture in Immigration History will take place virtually, offered in conjunction with the ASTRA (Association of Swedish Teachers and Researchers in America) conference, on occasion of the 200th anniversary of the birth of Jenny Lind. Dr.
Janet Stodd, flute; Susan Bawden, bassoon; and Sheila Doak, piano will perform in a virtual faculty recital.
The annual I-74 Graduate and Professional School Fair will be a one-day virtual event Oct. 28, 2020. Hours will be 9 a.m.-2 p.m.
Science writer Jude McLaughlin will speak on Intersex and Differences of Sex Development.
Dr. Yurie Hong will present the Antiquity in the New Millennium Lecture on how ancient practitioners thought about and treated reproductive issues.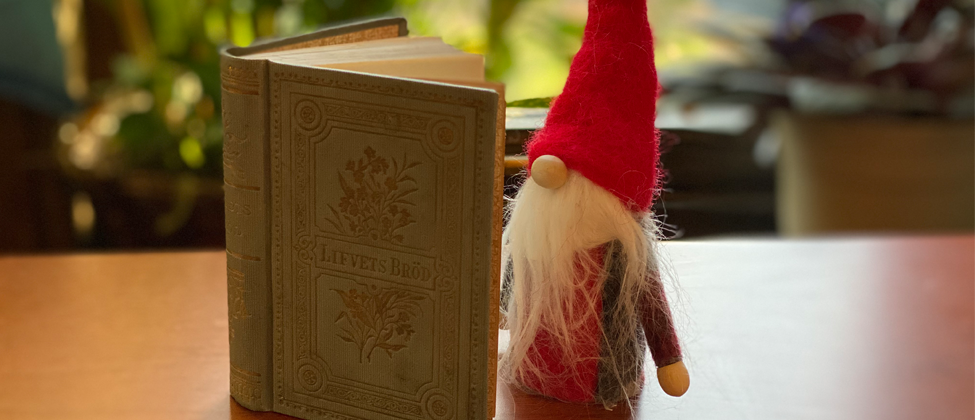 December's book is A Very Scandinavian Christmas: The Greatest Nordic Holiday Stories of all Time compiled by New Vessel Press, 2019.