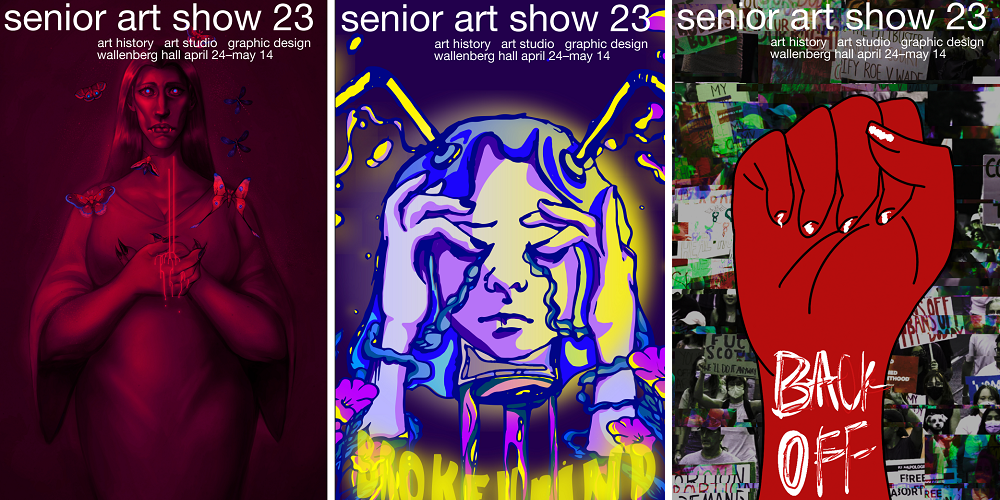 This exhibition features the Senior Art Inquiry projects of graphic design, art history and studio art majors in Augustana College's Class of 2023.
Each student's work is accompanied by a statement sharing their perspectives and intentions for the artwork. The work in this exhibition was created as a culmination of their classes and individual development as artists and graphic designers.
Special thanks go to Vickie R. Phipps, museum director, and the faculty members of studio art, graphic design and art history for their help in making this exhibition possible.
All images and photos of artworks courtesy of the artists.
Artists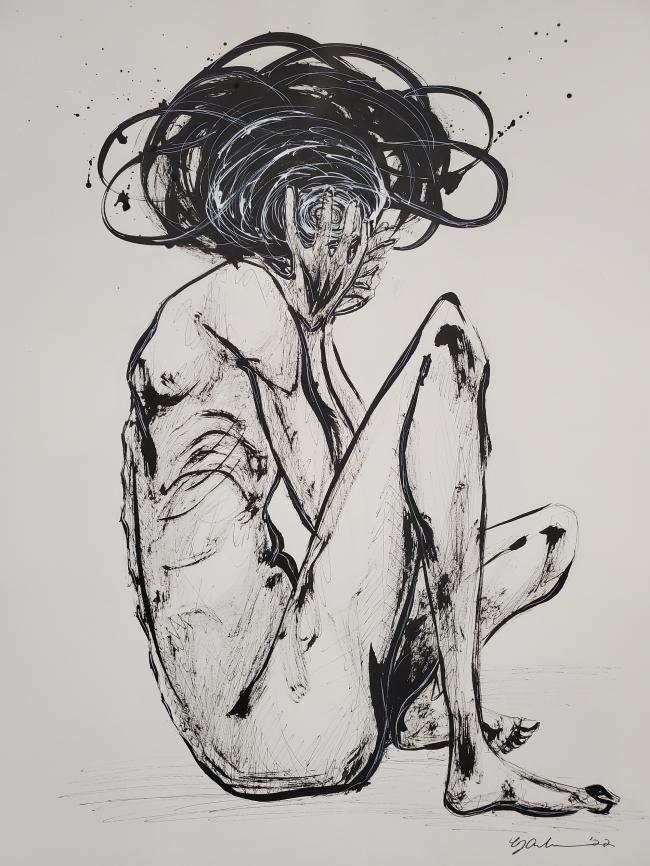 Carley Anderson is from Sherrard, Ill., majoring in studio art.
"The human figure has always fascinated me, as one of many fascinations. Part of my fascination involves the psychological and sociological aspect of being human: self. The self, as I interpret it throughout this project, is how we perceive ourselves, your personal identity. My goal for this project was to combine the human figure with the hideous self, a self that has a negative perspective."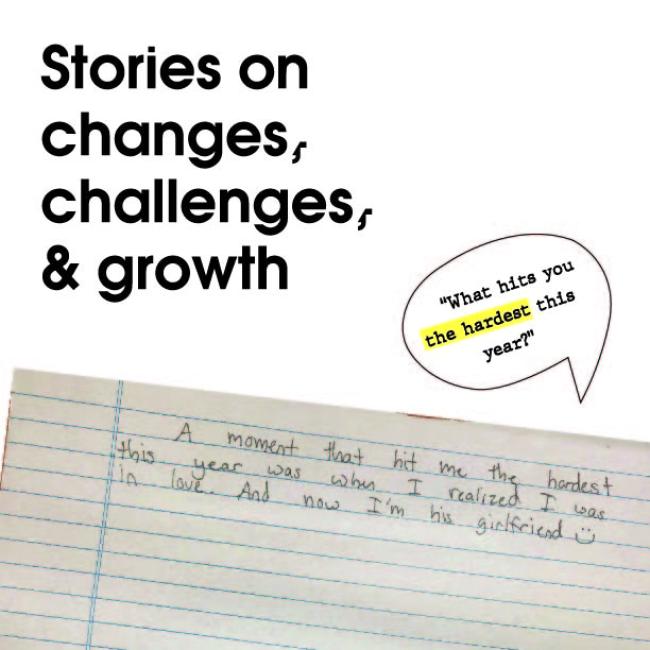 Tran Bui is from Ho Chi Minh City, majoring in graphic design and data analytics.
"In this project, I have collected stories of students about what greatly impacted their lives this year. The spectrum of stories ranged from rewarding lessons after challenges, heart-breaking truths, to some little mindful moments in life. This signifies that life is a spectrum of colors, filled with hardships, joys, and lessons."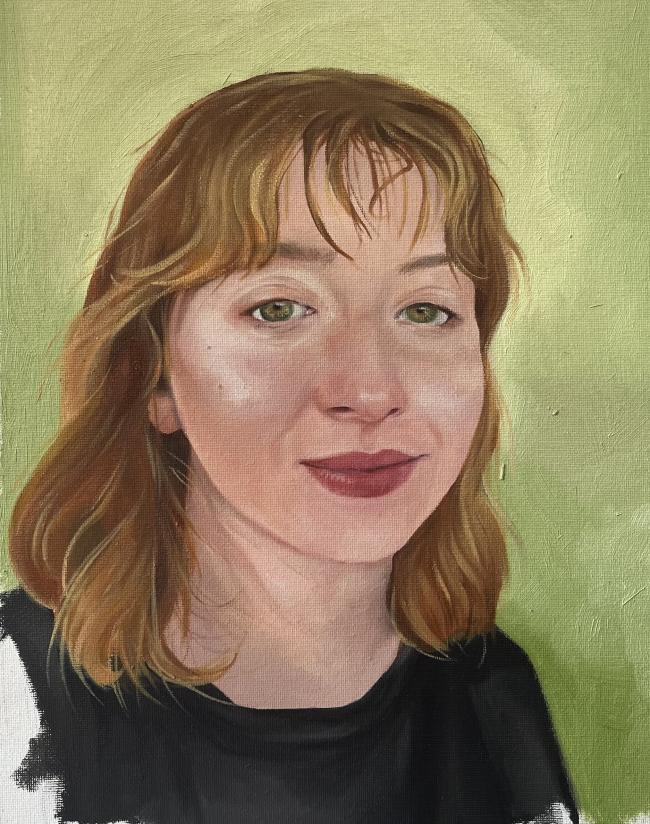 Carly Davis is from Milton, Wis., majoring in English, creative writing and art and minoring in Spanish.
"I took the idea of a family quilt and ran with it. I consider these traceable heirlooms as an evolution of painted family portraits, which use art to demonstrate the wealth and importance of a family. While a commissioned oil painting may be expensive, intensely formal, and reminiscent of a bygone era, a handmade quilt belongs to a more common class of people and feels more representative of my own family."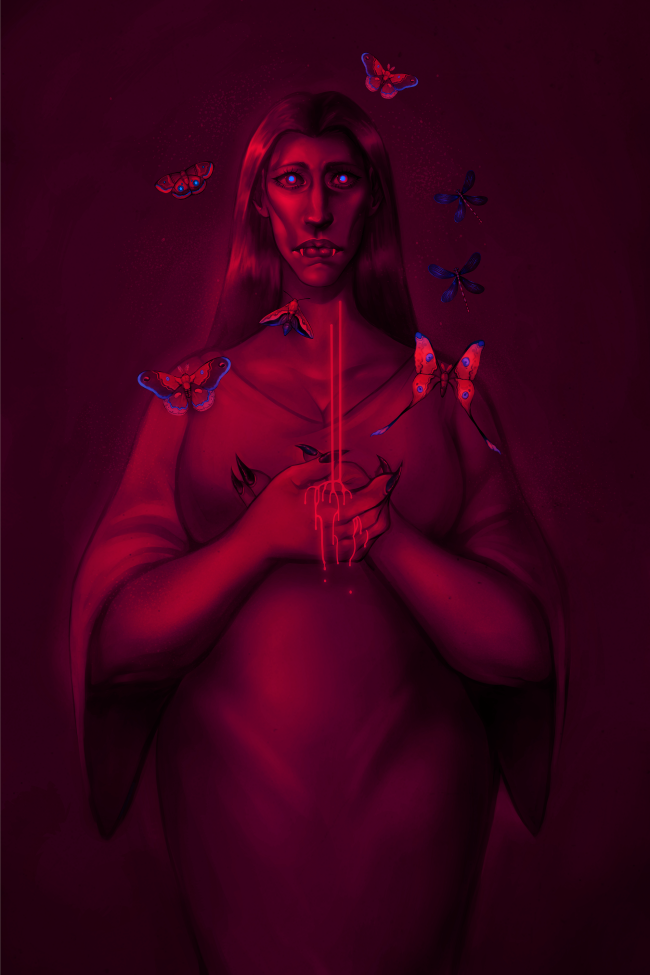 Alyssa Duckett is from Geneseo, Ill., majoring in graphic design and minoring in English.
"I am inspired by gothic and surrealist works of the past, as well as postmodern paintings. I enjoy creating works that showcase the beauty in subjects otherwise classified as "horror.""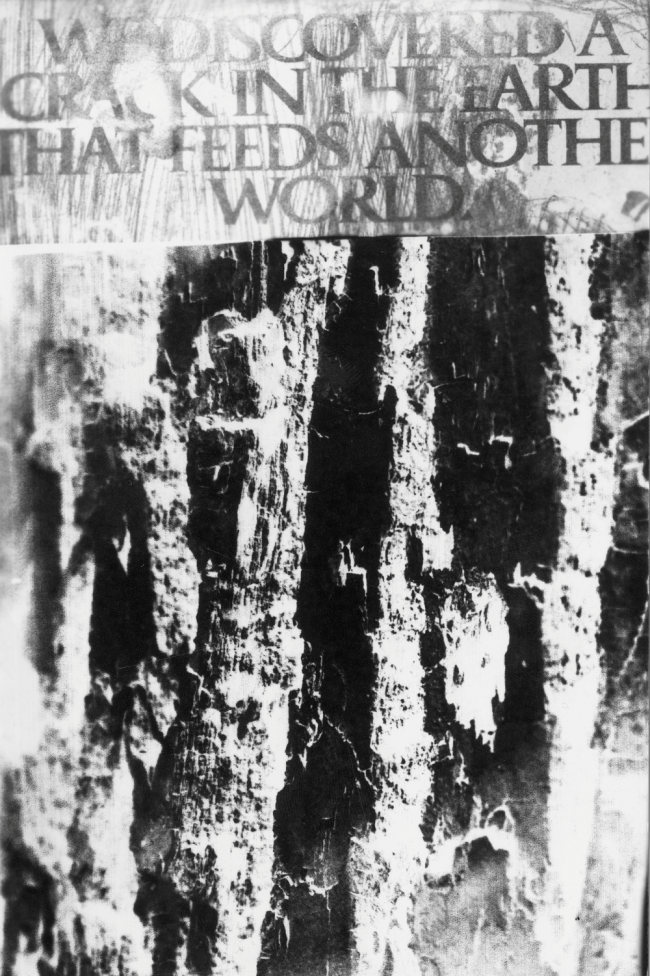 Chris Ferman is from Houston, Texas, majoring in multimedia journalism and mass communication and minoring in graphic design.
"Wanting to move away from digital image distortion and glitching, I sought out ways to take my art outside of the computer. Using degreaser products on National Geographic magazines, combined with photography and darkroom printing, I created this series of posters. Inspired by PSA advertisements and internet horror shows, these posters show a distortion of the natural world through its high contrast and smeared depictions of familiar objects and sights."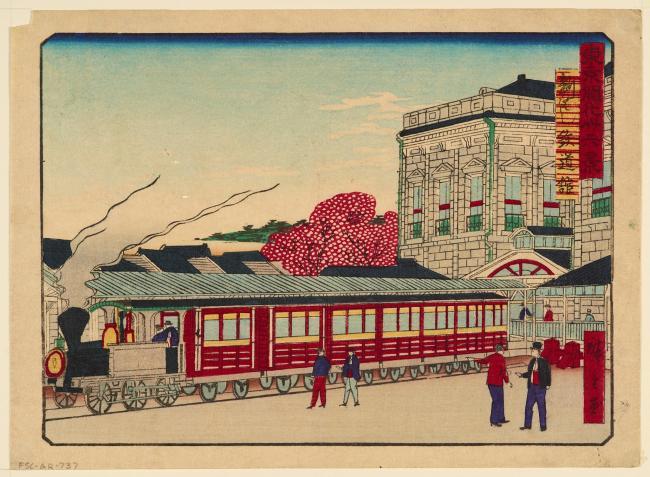 Andrew Gray is from Bloomington, Ill., majoring in art history and Asian studies and minoring in art.
"In my research, I am looking at Japanese Ukiyo-e prints during the late Tokugawa Period (1603-1868), and into the early Meiji Period (1868-1912). This period was characterized by immense change in Japan, with the forced opening of Japanese ports by Commodore Matthew Perry, which cultivated a large amount of cultural exchange between Japan and the West."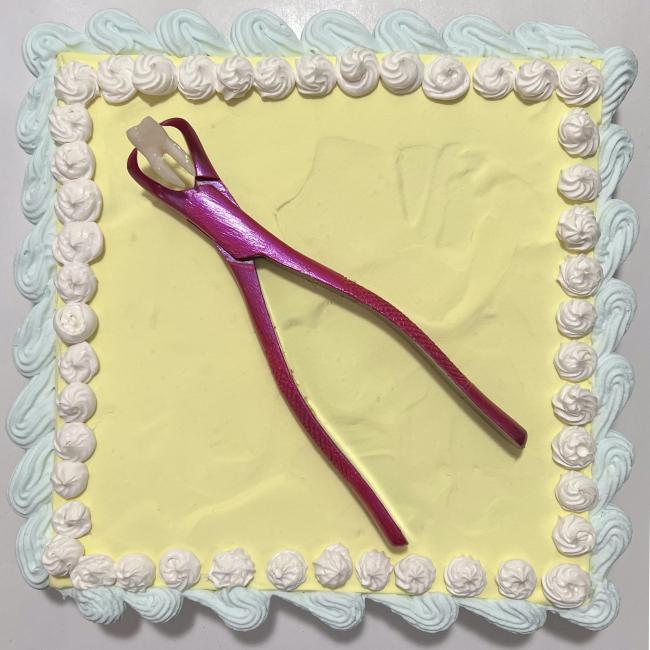 Elizabeth Hord is from Brownsville, Texas, majoring in a studio arts and graphic design.
"Religion helps us to feel better about death because we want to believe that there is life after death. I believe that after death, that's our end – we just rot. I want to face topics like mortality in a childish way, and not taking it seriously, all while fitting into my personal creepy/cute aesthetic. This series of sculptures will make people face the inevitable while still "sugar-coating" death and making a mockery of it."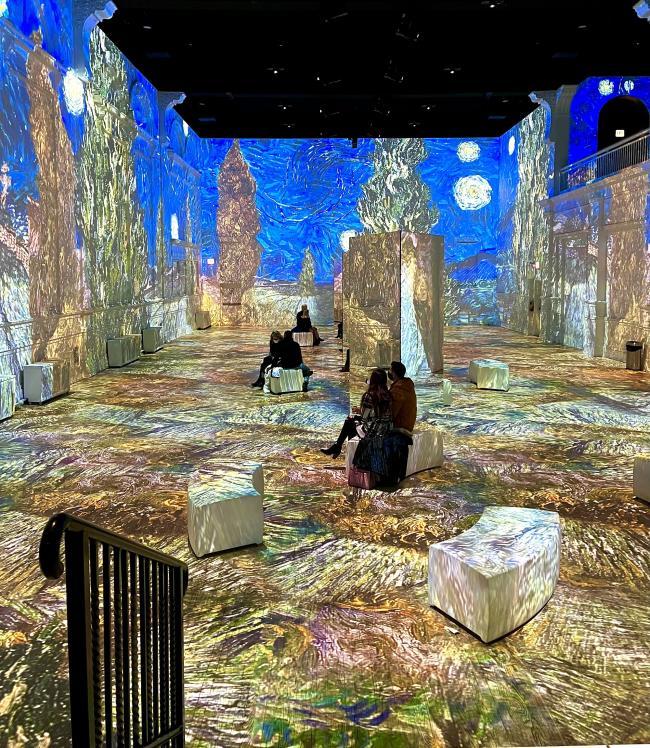 Hannah Knuth is from Rock Island, Ill., majoring in art history and communication studies and minoring in multimedia journalism and mass communication.
"My inquiry project explores the revival of Impressionism in the 21st century through the lens of Claude Monet. His magnificent artworks have been brought to life with the development of immersive museum exhibits, which have also impacted the display of other artists of this late 19th-century movement. This project includes an examination of the communication and marketing tactics immersive exhibits use to draw audiences, as well as comparing past perceptions of Monet's work with today's view of the artist."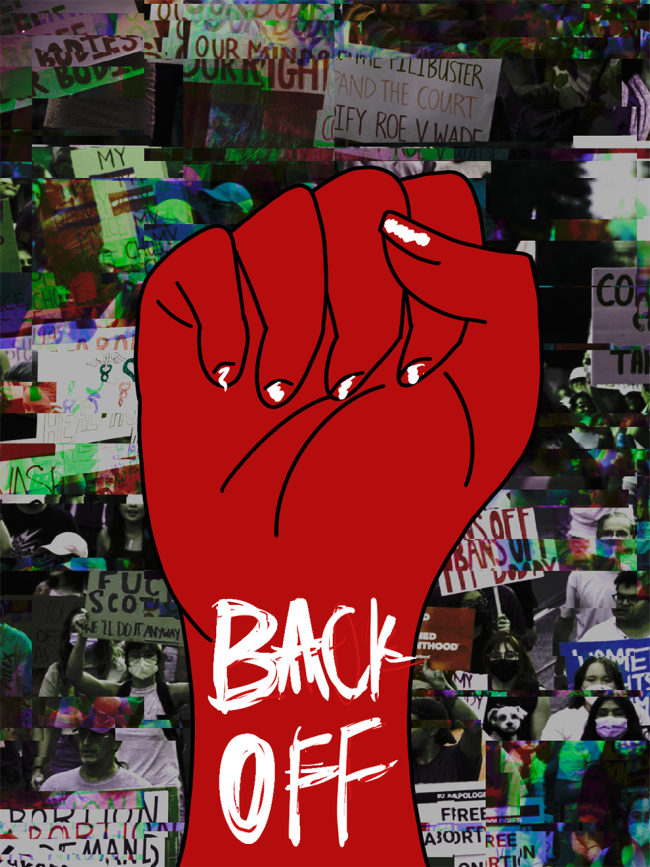 Cassidy Petrie is from Naperville, Ill., majoring in graphic design and minoring in creative writing.
"For my project I wanted to design a series of simple, minimalist line art pieces that hold their weight in the meaning, not the visual appeal of the art. I chose to take the classic political cartoon and give it a more feminine artistic style. I'm choosing to do small pieces that purposely are structured to begin a conversation, to upset people, specifically those who are voting for the continued ban on abortions and those who refuse to acknowledge the Iranian crisis and so many other countries."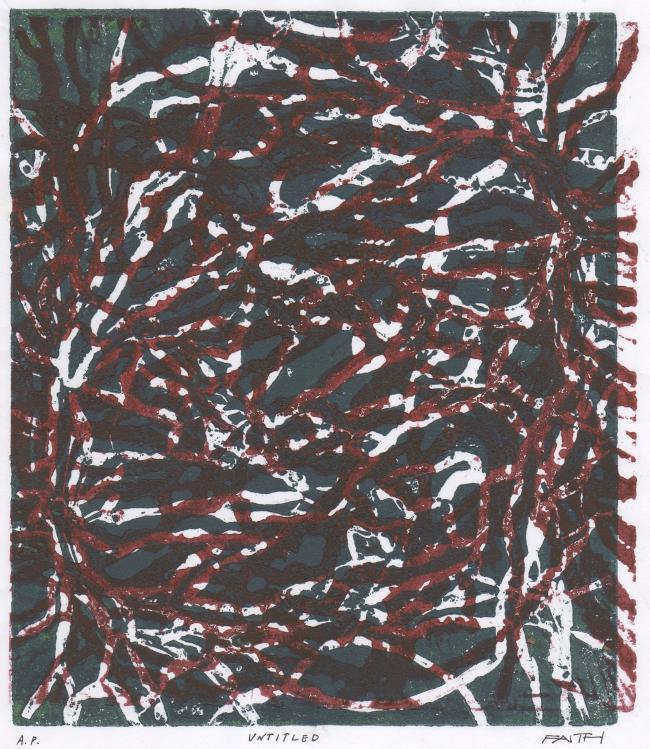 Faith Pickslay is from Rock Island, Ill., majoring in studio art and graphic design.
"I worked not with a particular tone, feeling, or meaning, but pattern instead. I was inspired by lines that emerged in the natural world: branches, fields, veins, broken glass, and river systems, to name a few. Searching for these patterns and translating them into a variety of mediums freed my mind from the pressure of creating something profound or beautiful. The work just is. And yet, it is still rich with feeling."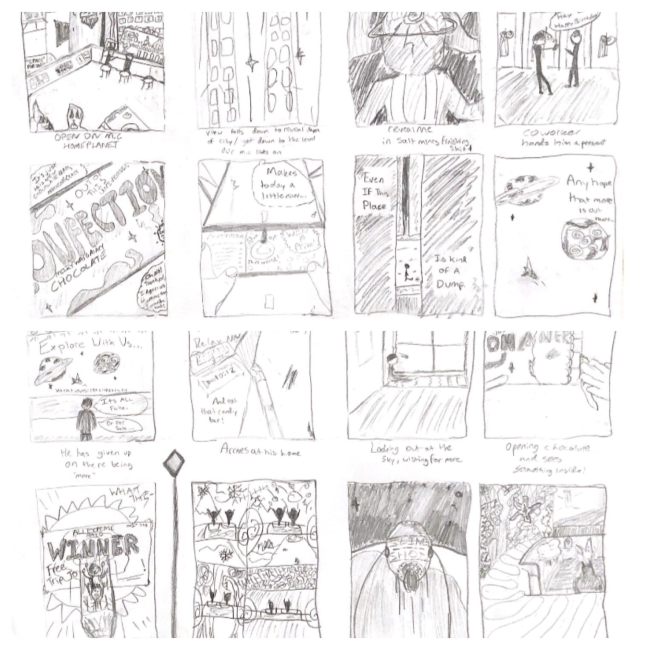 Chris Rosland is from Saint Charles, Ill., majoring in art and minoring in entertainment and media.
"My favorite part of being creative and telling stories is evoking strong emotions in audience members. I love knowing something really stuck with someone and made them think in a way they never have before. This story, Planet Eden, was a fun challenge where I got to mess with some common story tropes for Slasher-Horror type stories. And my hope here is to leave the audience stuck on the painful sting of the feeling of betrayal."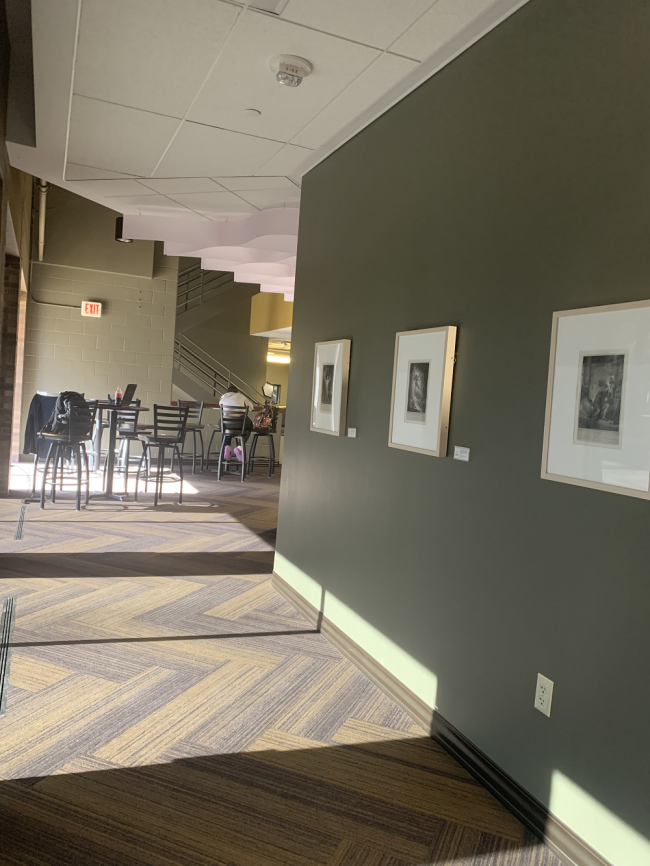 Riley Scranton is from Quincy, Ill., majoring in art history and theatre and minoring in psychology.
"In order to bring more life to the space and rotate in new work, my intention is to propose a new collection of works to be displayed in the lobby, along with providing contextual information about the collection, and drawing on evidence from research I have done on the importance of the Augustana College Art Collections and the Center for Visual Culture."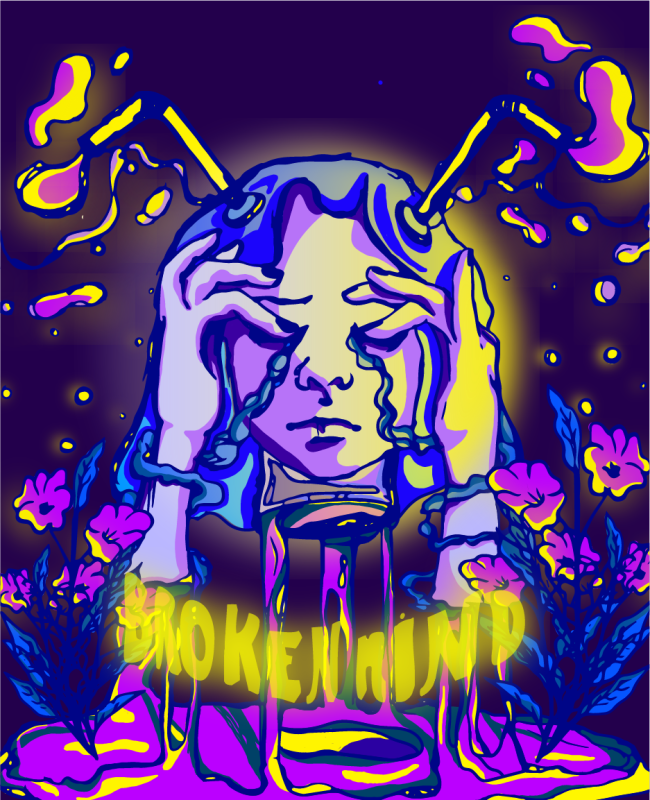 Nhung Tran Nguyen is from Nam Dinh, Vietnam, majoring in graphic design and marketing.
"Freedom in mind brought me a chance to explore my ability and creativity. Instead of restricting myself to a decided topic, I am given ample space to express my feelings at the moment I created art. This gave me the power to really enjoy the process, and new ideas just came in a very natural way. "Go with the flow" and "Never plan for how the art look" are the techniques that I used. I can really enjoy each stage of the process: from sketching and creating line art, to playing with analogous colors and adding light and shadow. This project is about not only exploring myself but also discovering how to effectively express my thoughts and ideas through visual language with an open-minded attitude."
Hours
Call 309-794-7400 or email for more information.
Location
3703 7th Ave.
Rock Island, IL 61201
United States
Google Maps