Study abroad and off-campus programs
Virtual Study Away Fair Oct. 19-30, 2020
Start planning now for your study abroad experience in 2021-2022 by attending our virtual fair.
These interactive Zoom sessions will allow you to learn more about study away programs at Augustana.
• See the complete list of programs and sessions and sign up!
Join us to hear how studying abroad fits within your major, and find out about specific provider programs.
• Study away applications for the 2021-2022 year open Nov. 1.
♦ ♦ ♦ 
The Office of International and Off-Campus Programs provides Augustana students with high-impact learning experiences in the U.S. and abroad. For questions or more information, contact the Office of International and Off-Campus Programs.
The office is located in Olin 320. Students may schedule an appointment to meet with a staff member through Handshake. 
Although several programs running during the 2020-2021 academic year have closed, many options still are available. Students are encouraged to look through the list of programs and apply.
Programs and information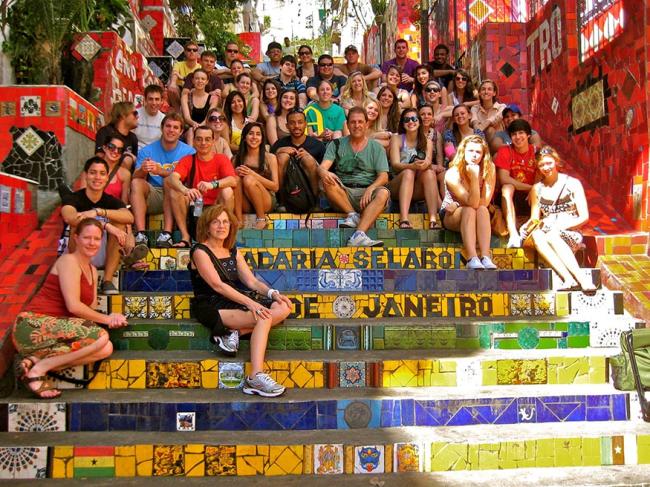 J-terms: January and June
J-term programs provide groups of students with off-campus experiences from one to three weeks in January or June. Some programs combine classwork during spring and fall with field experience.
J-term programs typically offer between four to six credits.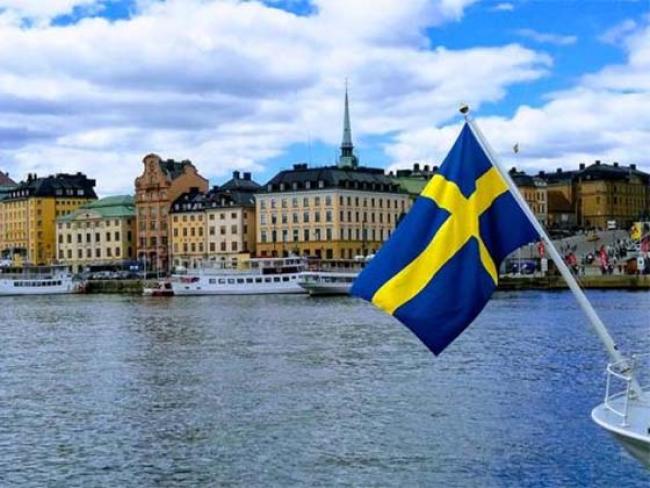 Semesters abroad
Semester programs include student exchanges, university enrollment abroad, or sponsored study abroad programs through a private educational organization.
Students typically enroll in four to six courses (12-18 credits). Some programs include a full-time internship.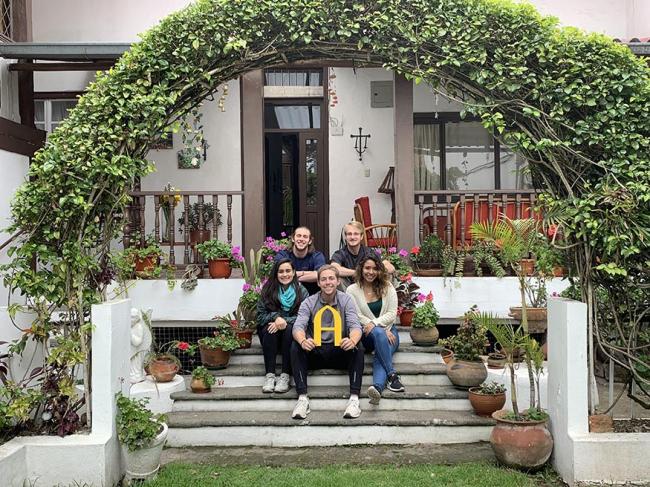 Summer language programs
Whether sponsored by Augustana, such as trips to Ecuador, France or Germany, this work is transferable.
A typical summer program is four to 10 credits. Students register their program with Augustana in order to earn transfer credit or Augie Choice funding.
Explore summer language programs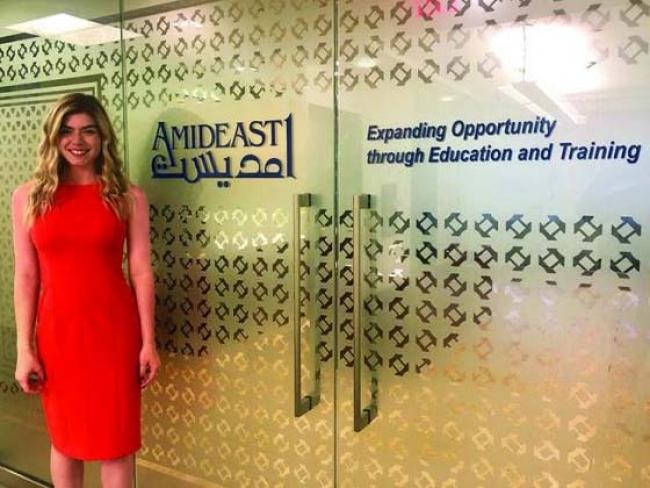 Internships
Internships provide academic credit through hands-on experience in the U.S. or abroad. From virtual experiences to full-time on-site placements, internships are available through the college. Internships can be full-time (30-35 hours a week) or part-time (20-30 hours). Generally, housing is provided.