Events Calendar
The Swenson Center is teaming up with Davenport Public Library for an after-hours tour of the archives. 
Campus Kitchen, with the help of volunteers, provides free meals to the campus community from fresh food recovered from the CSL.
Students and faculty are free to come by the Brew during the specified hours, get served and enjoy a hot cooked meal.
As part of its 25th annual Hispanic Film Festival, Augustana College offers a screening of Julieta.
This 2016 mystery is directed by Academy Award-winning Spanish filmmaker Pedro Almodóvar.
A quiet, reflective, candlelight service that offers scripture, song, prayer and Holy Communion in the middle of a busy week.
The climate documentary "Paris to Pittsburgh," will be screened,followed by a panel discussion including Dr. Robert Wegronowitz, visiting professor at Augustana.
Augustana librarian Emma Lincoln will share historic photos from John Hauberg's collection at Augustana College. All are welcome.
The Augustana Physics and Engineering Society will hold its annual open house for all ages from 4-7 p.m.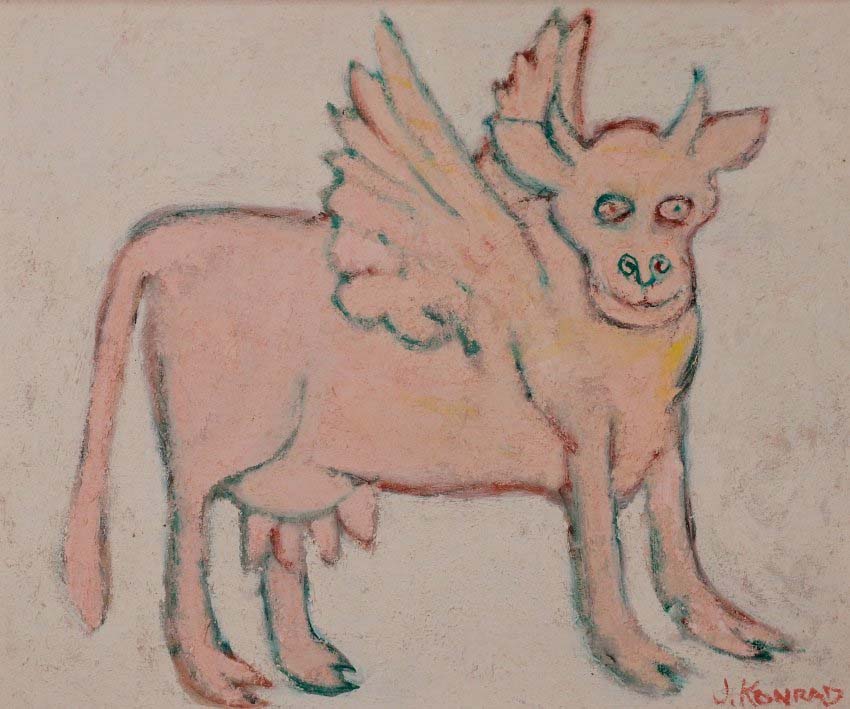 The Augustana Teaching Museum of Art will hold an opening reception for an exhibit of works from the permanent collection with the theme of whimsy.