Quad City Promise Scholarship
$2,000 for new applicants from the Quad Cities
Stay close to home without sacrificing a nationally ranked college experience.
→ Augustana College is one of the top 100 liberal arts colleges in the nation. 
→ As a local student, you can live at home or on campus.
Students from Quad Cities area high schools are invited to take a closer look at Augustana through the $2,000 Quad City Promise Scholarship. Thanks to a generous donation from local alumni and supporters as a response to the Covid-19 pandemic, up to 50 $2,000 scholarships are available for local high school graduates and transfer students who apply and are admitted to Augustana College in the fall of 2021. 
Students from the following counties are eligible:
In Iowa: Scott
In Illinois: Rock Island, Henry and Mercer
Augustana's $2,000 Quad City Promise Grant is renewable for up to four years, and is in addition to up to $28,000 in merit awards offered by the college. Students also are eligible for the $4,000 Campus Visit Grant (virtual visit possibilities exist) and all other talent-based and need-based financial aid.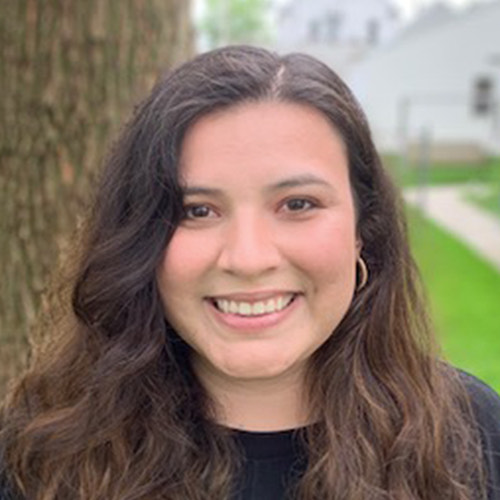 More Than I Imagined
•
Alejandra Raya
"I made the easy and great decision to stay in the Quad-Cities area."
Read More
You might be surprised to find that you don't have to attend a large university or east-coast college to get the experience you've always imagined. You can do it all right here at Augustana, the Quad Cities' only nationally ranked liberal arts college.