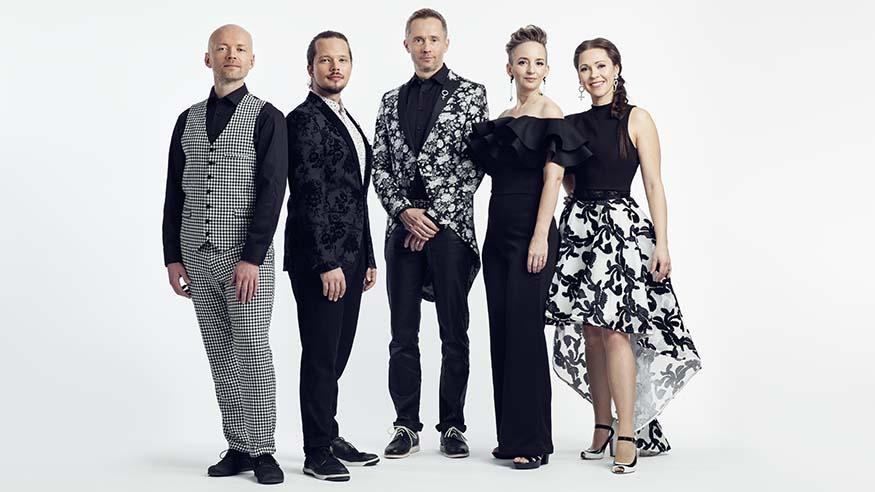 Event
The Real Group
The Real Group, a vocal group from Sweden called the "masters of modern a cappella" will perform.
(This event is sold out.)
The Real Group has recorded 17 albums and appeared more than 2,000 times worldwide. The group was formed in 1984 when its members were students at the Royal College of Music in Stockholm. (Read more)
Location
Wallenberg Hall, second floor
Denkmann Memorial Building
3520 7th Avenue
Rock Island, IL 61201
United States
Google Maps
Tickets
$15, or $12 for senior citizens; $5 for non-Augustana students; free for Augustana students.
Buy tickets