News
2017 Good Fit scholarship winners announced
Augustana College announces the 2017 Good Fit T-shirt photo contest winners. Incoming first-year students can win one of several $1,000 scholarships. For their photos, students must wear the Augustana T-shirt they received when visiting campus. Nearly 100 entries were received.
The Good Fit web page has all the photos and accompanying captions. Contest categories include: "Action Shot," "In a Famous Location," "At Another College" and "With An Alumnus."
The competition is a fun way Augustana can get to know the potential members of its incoming class while also spreading the word about the college.
"If the Good Fit pictures are any indication the class of 2021 promises to be one of the best yet at Augustana College," said Meghan Cooley, director of recruitment communications and a 1999 Augustana graduate. "We were so impressed by the creativity, thoughtful captions and fun photos. Being part of this contest gets me excited for this new group of Augustana students!
"From Colorado mountain tops to Disney World, from baseball to fire trucks, it's been a great year for the Good Fit contest."
People's Choice
Winner: Natalie Smith, Bartlett, Ill. (2,529 votes)
Honorable mention: Skye Brugler, Frankfort, Ill. (2,000 votes)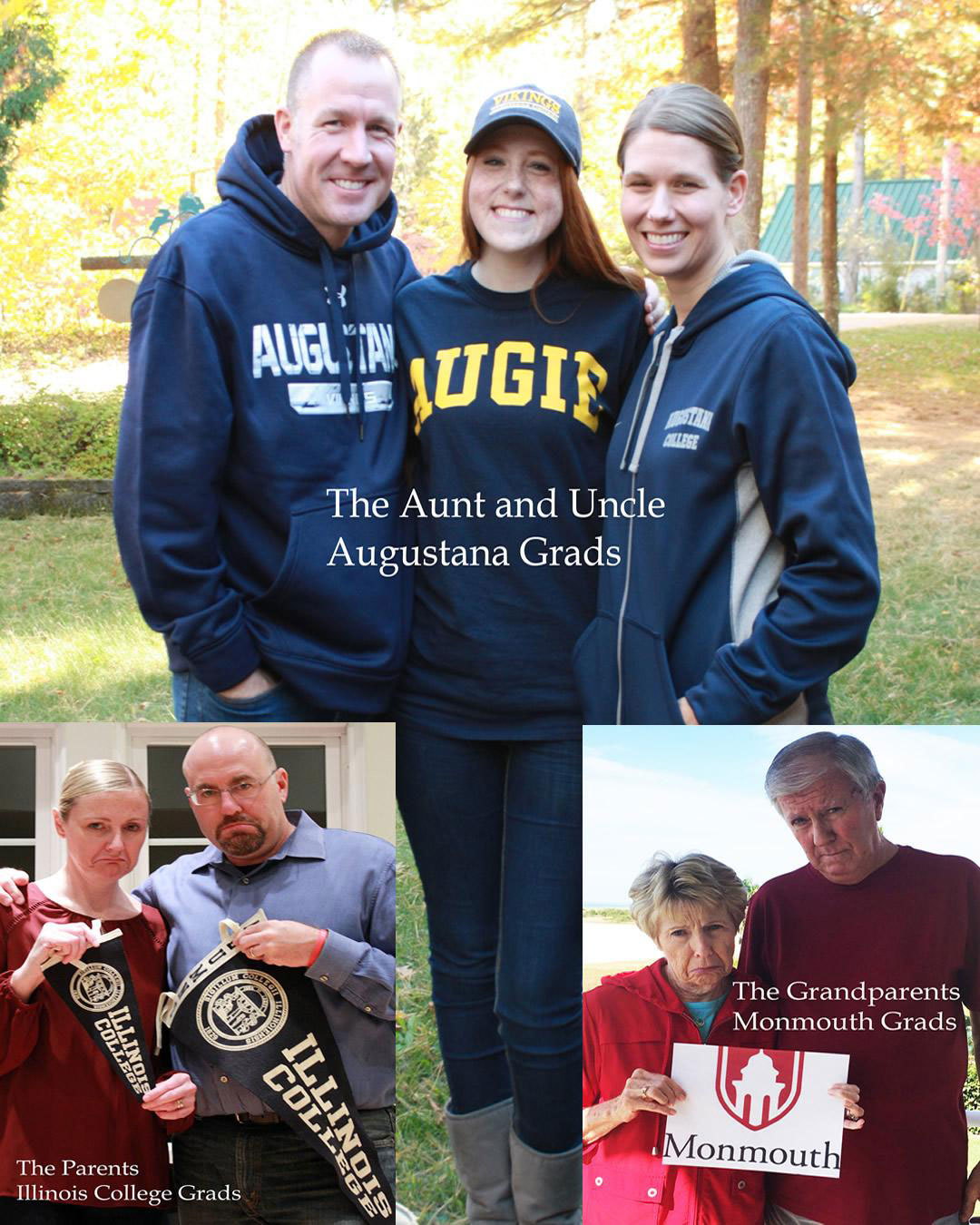 Action Shot
Winner: Brian Stapleton, Lockport, Ill.
Honorable mention: Kara Auchstetter, New Lenox, Ill.
Honorable mention: Ashley Bosch, Homer, Ill.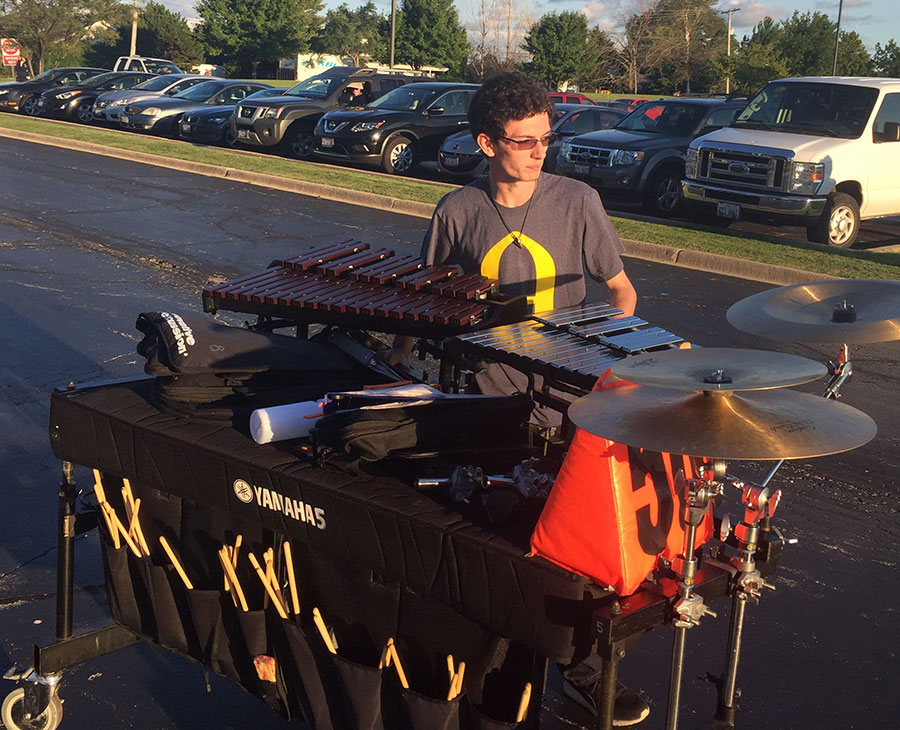 At Another College
Winner: Noah Patterson, Mattoon, Ill.
Honorable mention: Emily Brooks, Plainfield, Ill.
Honorable mention: Julian Pacheco, Springfield, Mo.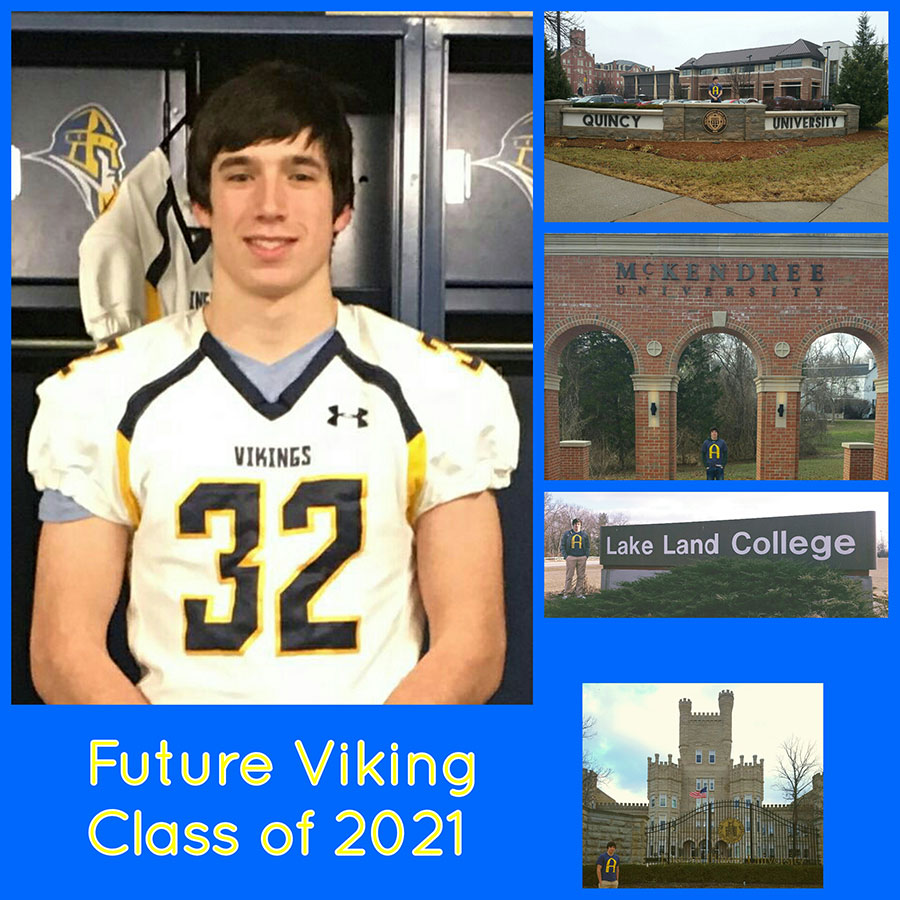 Famous location
Winner:  Steven Merdian, Chillicothe, Ill.
Honorable mention: Brandon Johnson, Colorado City, Colo.
Honorable mention: Kate McHugh, Palatine, Ill.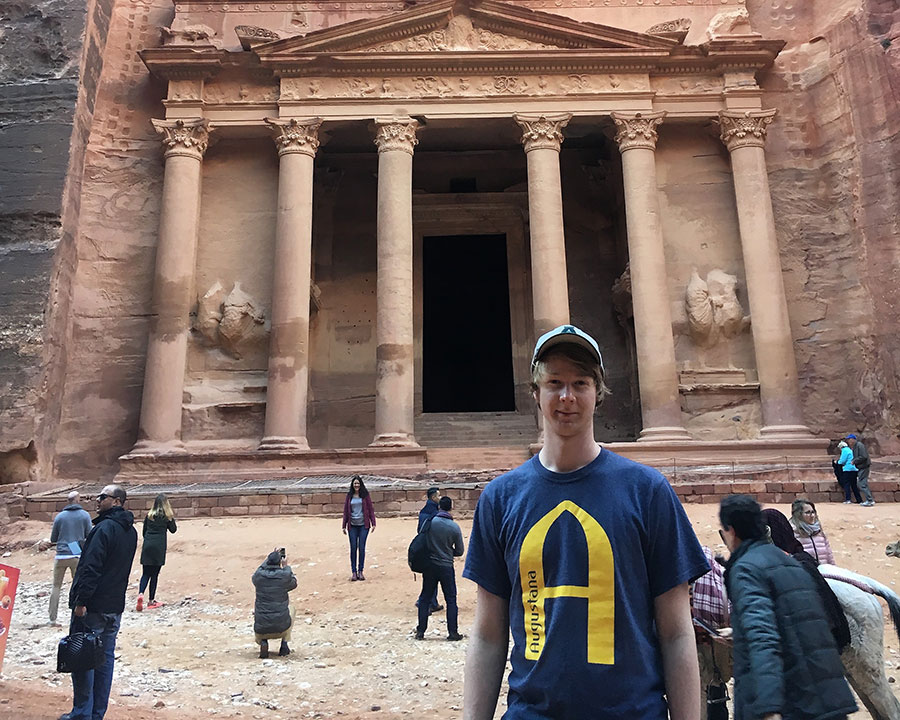 With an Alum
Winner: Victoria Jenkins, Chicago
Honorable mention: Alex Bryan, Kewanee, Ill.
Honorable mention: Olivia Hogenkamp, Lakewood, Colo.