News
Alumni find the edge during 'Great Resignation'
The pandemic-era "Great Resignation" is still a trend in the labor market as workers quit their jobs at near-record levels for better opportunities.
The numbers paint the picture nationally: Wages in May were up 6.1% over a year ago, the biggest annual increase in more than 25 years. Layoffs also were near record lows in May. And the unemployment rate of 3.6% was near the pre-pandemic level in early 2020, when it was 3.5%. That was the lowest jobless rate since 1969.
Augustana alumni are part of the trend, and using their education to give them the confidence and insight to make a move.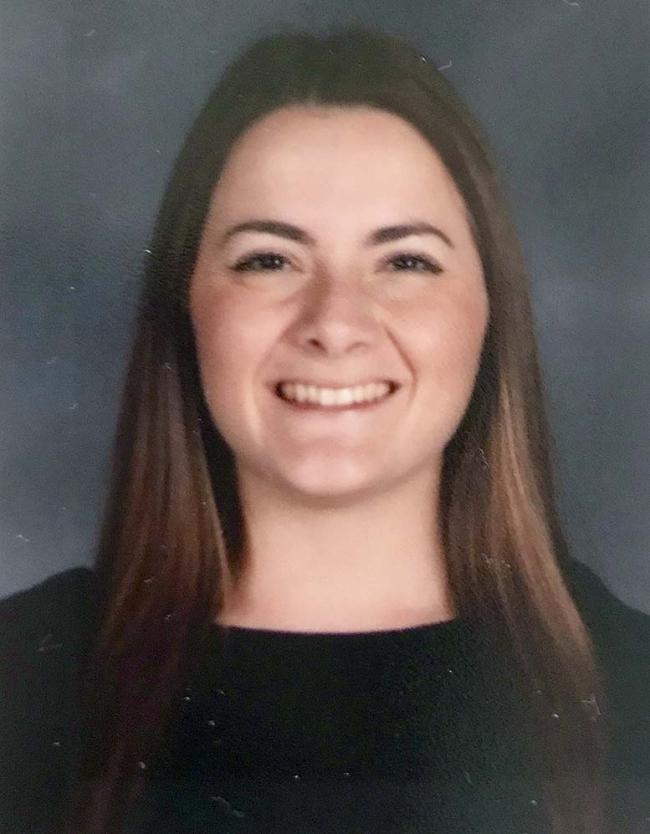 Seeing the need for leadership
Anna Dispensa '18 was a first-grade teacher in Bloomingdale, Ill., when the pandemic hit. And her job changed drastically.
"I saw many decisions being made through these unprecedented times, both good and bad," she said. "I was able to reflect and began to wonder how to successfully lead an organization in the face of uncertainty."
So she decided to get a master's degree in learning and organizational change at Northwestern University. She hopes to use her new skills in a leadership position to make a positive impact. 
"Although my bachelor's degree at Augustana was in elementary education, many of the skills that I was taught through the hands-on and interactive courses have been applicable to my master's program," she said. "This has helped me to widen my options when considering potential future career paths. 
"Without my Augie education, I wouldn't possess the transferable skills that have assisted me in successfully engaging with my master's program. Augie has taught me to push myself and challenge myself to chase my dreams ... a mindset that has remained with me years after my graduation.
"My advice for those looking to go back to school or make a career change is to absolutely do it! Whether you realize it, I guarantee Augie has prepared you to achieve whatever you set your mind to."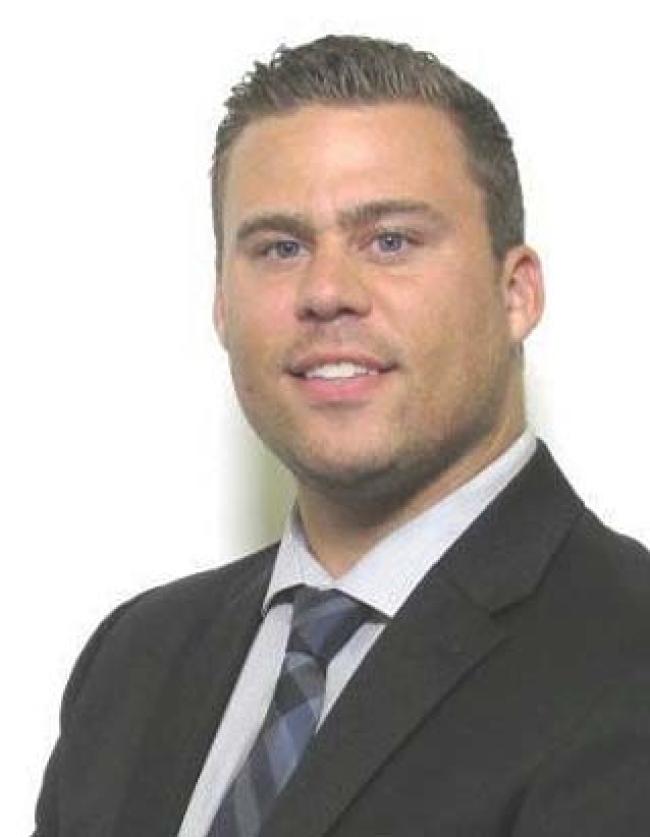 The confidence to expand
After a decade in health care administration, Scott Evans '11 wanted a wider scope for his skills.
"I wanted to find an opportunity that would leverage my past experiences and also allow me to engage with the health care industry as a whole," he said.
He took a position with Strata Decision Technology, which works with hospitals and health care systems to better understand their finances and operations in a world where resources are constantly strained. "This desire to impact the health care industry on a larger scale and utilize my accumulated skillset was a great match," Evans said.
In his new job, Evans has connected with health care leaders across the country who are dealing with similar problems at their hospitals in their own ways. He said the career transition has been "humbling and challenging in a wonderful way that has expanded my understanding of the industry and opened new areas for professional growth."
"I have learned that at this point in my career it was rewarding to step out of my comfort zone and seek new challenges," he said. "This change reassured my confidence that my skill set can be utilized in new and similarly effective ways."
He said the broad education he received at Augustana helped him think about problem-solving from a variety of angles.
"This has been an ongoing theme I have reflected on throughout my career in which I credit my college education. Everyone will gather skills to put in their professional toolbox during their careers, but Augustana fostered an environment that encourages an open mind to new experiences and how to approach unforeseen challenges that has led to much of my personal career success."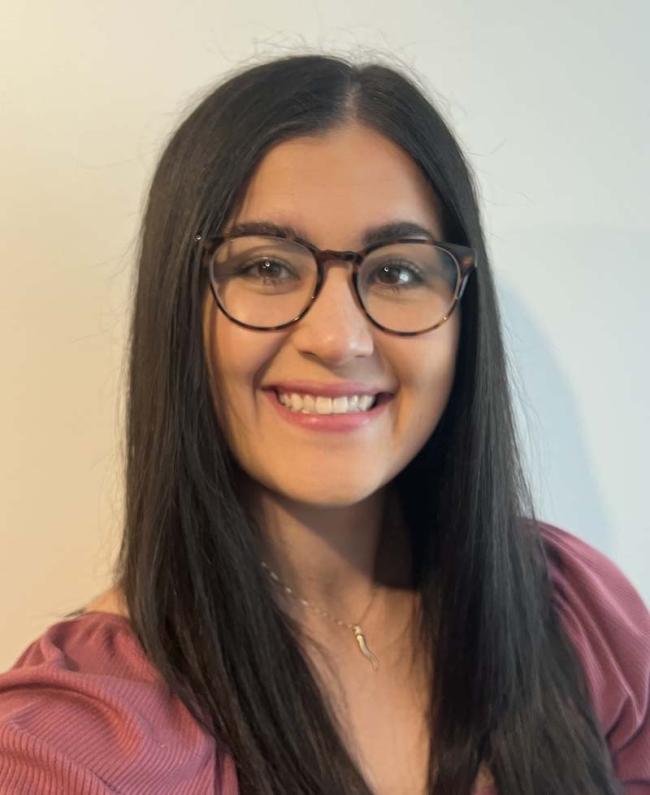 Don't be afraid of change
Alyssa D'Angelo '18 changed her major three times before she found her niche, so she wasn't afraid to change jobs when she had outgrown her first position.
She worked for an agency that cared for special needs children for almost three years.
"I was ready to take on a new role within human services and bring the knowledge I had gained thus far to a new organization," she said. "I wanted to learn more about the different avenues of the human service field."
She now works for Lutheran Social Services of Wisconsin and Upper Michigan.
"Through my career shift, I learned that reassessing one's goals, whether that is individual or organization-wise, is important to continue seeing progress and accomplishing goals," D'Angelo said. "I changed my major three times until I found my niche with the sociology and social welfare department, which later allowed me to focus on working toward my master's in social work the past two years.
"Augie taught me that we don't have to stick with our first choice and that doubt will come, but as long as you find where you feel the most comfortable and you enjoy the work you do, the doubt and change are always worth it."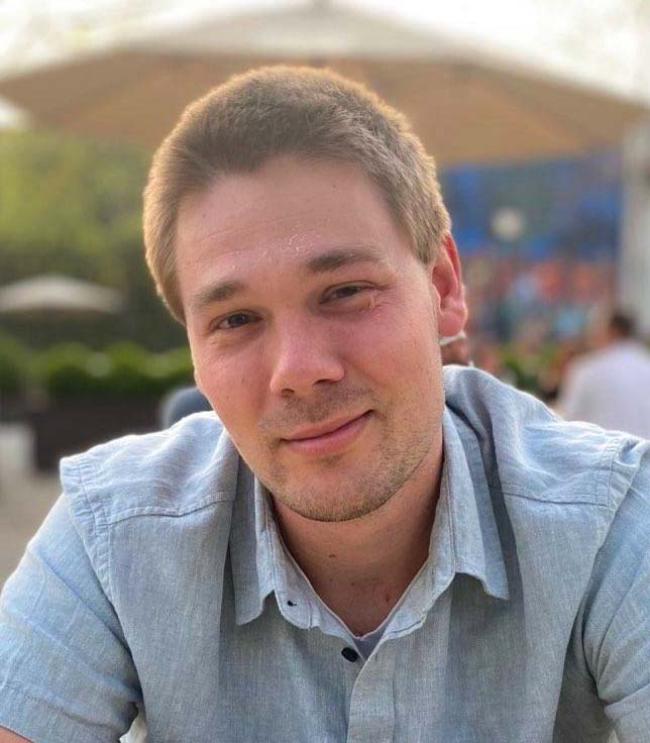 Enjoy life and be good to those around you
Adam Bengfort '15 majored in engineering physics and applied mathematics, but had a short-lived career in the engineering field. Despite opportunities for growth and career development, he realized he had no passion for the work.
"This mentality was unfair to my employer and a hindrance to my personal and professional well-being," he said.
After a year and a half, he resigned. Today, he is a a registered nurse in the endoscopy unit at Novant Health Presbyterian Medical Center in Charlotte, N.C.
"To this day, I tend to find discussions of mathematical modeling or special relativity more exciting than conversations of anatomy or pathophysiology," he said. "However, the emotional fulfillment of working directly with patients in a hospital setting, who need quality care, far surpasses any feeling I have had in other workplaces."
He said he had not considered health care until several Augie alumni encouraged him to investigate nursing programs. And he already had the fundamental study habits and determination necessary to succeed in a difficult academic program.
"The Augustana community also has always encouraged me to dive into a variety of interests to discover my true passions," he said. "At Augie, I was able to participate in sports, music and a variety of other activities, while also learning how to study and make commitments to professional development.
"This practice in work-life balance is something I continue to use today. Finally, the most important lesson I learned at Augustana is that no matter what your profession or career path, we should all simply strive to enjoy life and to be good to those around us."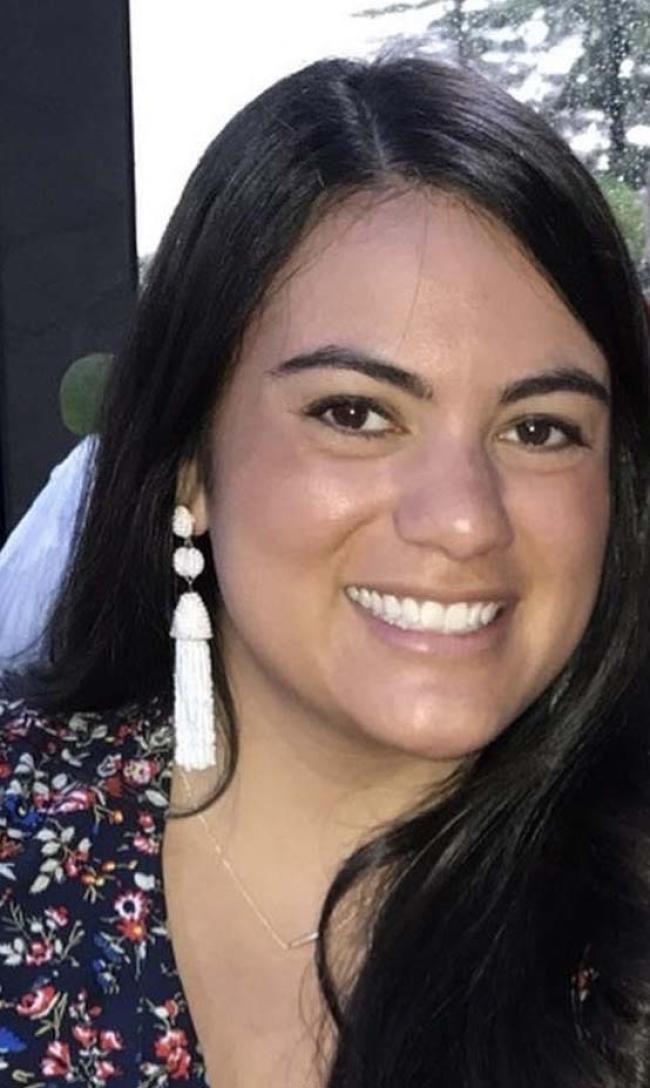 Switch to what fulfills you
Although she started her career in sales and marketing, Jen Merlitti '14 had always considered going into education later. When she didn't feel fulfilled by the work she was doing, the switch came sooner than she planned. Today she teaches business education at the open enrollment Stevenson High School in Lake Zurich, Ill.
"Influencing students who are eager to learn and want to major in business is very rewarding and fun," she said. "The job has its ups and downs, especially during the pandemic, and transitioning back to in-person learning this year, but at the end of the day we are teaching to help develop the next generation of leaders.
"I think the liberal arts education I received at Augustana helped me become a more diverse and well-rounded individual. Taking classes in a variety of academic fields helped me develop critical thinking skills that I am able to apply to all subjects. It definitely helped when I went on for my master's in education to become a teacher, and more recently my administration master's to become a school principal.
"I often felt ahead of my classmates because of the rigor Augustana provided students."