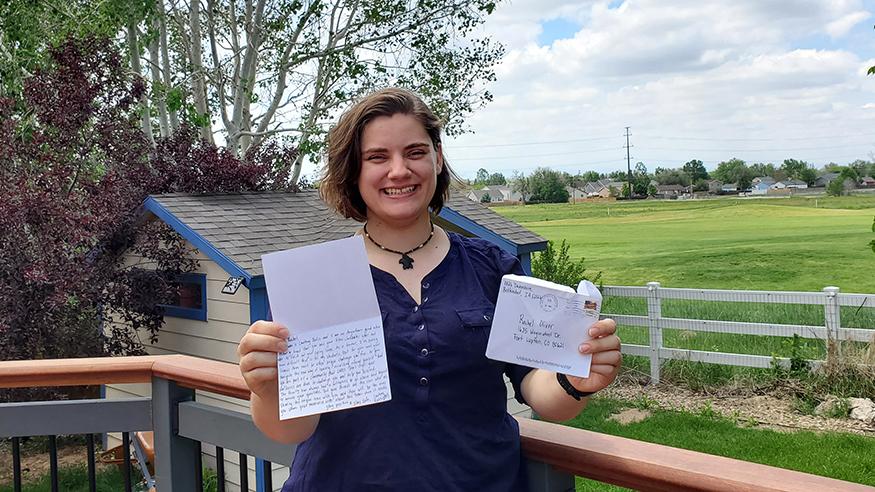 News
Alumni write letters to support, inspire students
"I enjoyed writing the notes and encouraging these young people. I am 93 years old and still have fond memories of Augie." – LaVona Peterson '48 Farney
Rachel Oliver '21 was puzzled when she received her letter. She didn't recognize who it was from and figured she had received it by mistake.
"But once I read it, I just remember being really happy," said Oliver, a student-athlete from Fort Lupton, Colo. "It was really nice and heartwarming to be remembered, and it made my day. Especially with everything being canceled and all my plans being put in the blender, the letter provided a nice break from the negativity."
Courtney Bielis '13 from Bettendorf, Iowa, had written to Oliver as part of a campaign in which Augustana alumni mailed handwritten messages to students after the campus closed early this spring because of the pandemic.
Loryann Eis '60, a member of the Alumni Board, provided the impetus for the letter-writing campaign. When campus closed, she expressed concern about the well-being of students and mentioned writing a note of encouragement to her scholarship recipient. That's how the letter-writing campaign started.
Nearly 500 alumni participated, including Thomas H. Johnson '69, Robyn Niessner '90 Rippel and Arsal Shareef '15, who all said they would have appreciated receiving a letter of encouragement and hope had they faced a pandemic during their college years.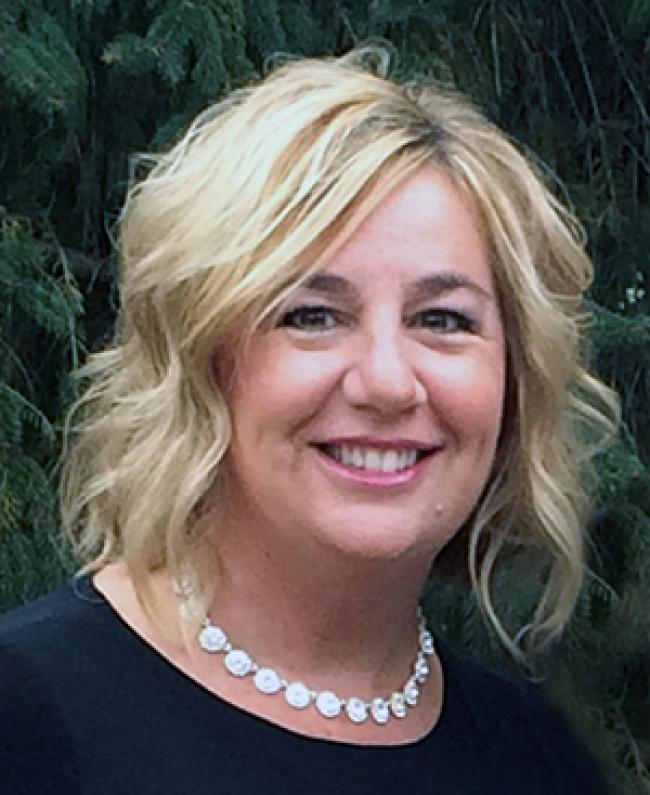 "I am sure they did not expect their semester to turn out the way it did, but I encouraged them to remember some of the things they have learned at Augie, such as resilience, flexibility, positive attitude, determination, focusing on a continued growth-mindset, and so much more," Rippel said.
"I also wrote that one thing that could never be taken from them is their 'forever connection' to Augustana College," added Rippel, who met her husband, Kyle '89, on campus. "As a student I knew that connection was important; yet 30 years later, I realize even more how special that connection is and will always remain with me."
When Nadia DeCastris '23 of Freeport, Ill., received her letter, it reminded her of just how much Augustana cares for its students. None of her friends who attend other colleges received a note of encouragement from an alumnus.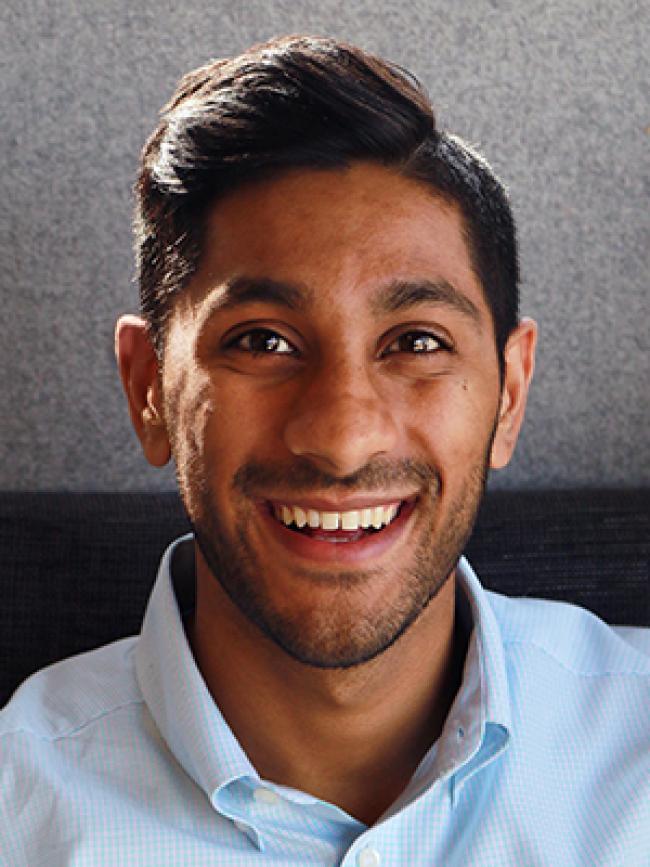 "I have felt so supported during this time, and the school has really set the bar high," DeCastris said. "I'm so thankful for Augustana and all it has done for me and our community."
In his letters to first-year students, Shareef encouraged them to stay motivated and keep driving toward their goals. For him, writing the letters provided an opportunity to give back to Augustana.
Johnson said his message to students "highlighted the fact that we were all experiencing heretofore unseen changes in the world as we'd known it, but that I knew from my Augie experience many years before that each of them would be well-prepared to face and help shape whatever the new normal world would look like." 
Oliver plans to write back to Courtney Bielis, her letter-writer. 
No students have responded to his initial letter yet, Shareef said, "but if they do, I would absolutely write back and build a connection."