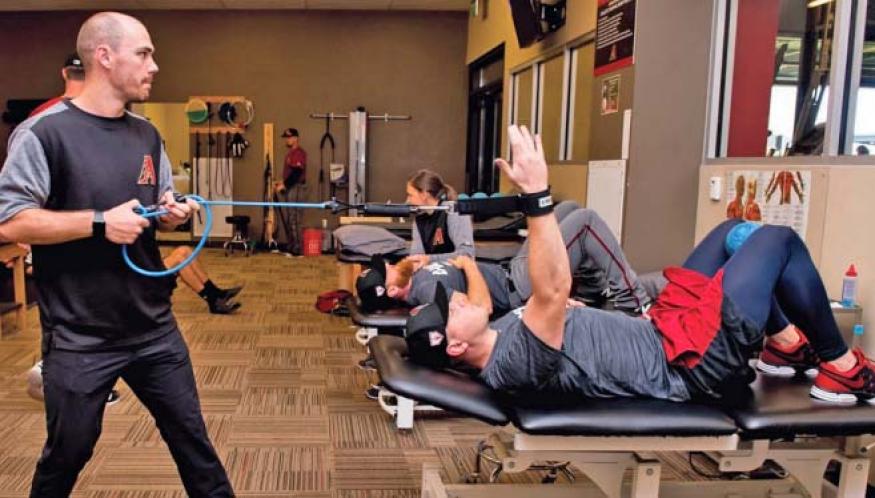 News
Augie's top hitter Fifer '15 still in the game
Daniel Fifer '15, Augustana's record-holder for batting average (.414), is still in the game. As the athletic trainer for the Missoula Osprey, Fifer is focused on getting injured players back on the field and staying healthy. 
The Osprey, a minor league baseball team affiliated with the Arizona Diamondbacks in the National League, is based in Missoula, Mont. It's a long way from Rock Island, but Fifer says what he learned at Augustana is with him every day.
"My bio major helped lay a foundation for my grad work, but it was more than just the biology," Fifer said. "I was able to develop communication skills; I learned about diversity and different cultures; and most importantly, I learned how to think critically. So yes, it helped with my master's work, but Augustana also prepared me for life."
After Augustana, Fifer wasn't sure if he wanted to pursue a master's in physical therapy or athletic training. He worked in a physical therapy clinic for about 18 months, and what he found most rewarding was working with the athletes who came for rehab.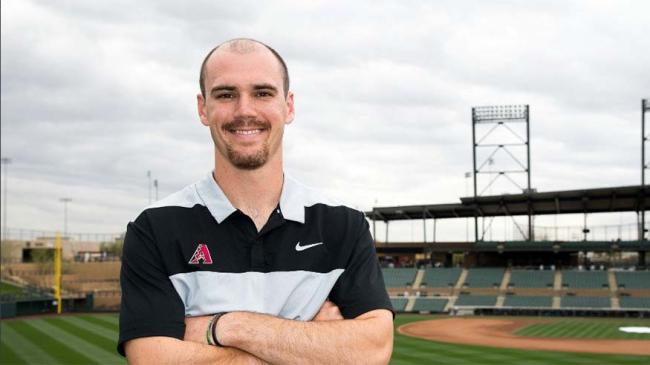 He enrolled in Franklin College's Master of Science in Athletic Training program. Students spend two days in class and the remainder of the week completing clinical work. He graduated in May 2018, and started as an intern for the Arizona Diamondbacks organization a few days later. That led to his current position with the Missoula Osprey.
Fifer's parents tell him he picked up sticks and started swinging at a very young age. To this day, baseball remains Fifer's passion. "To be able to continue to be in baseball working side-by-side with the athletes is an amazing experience," said Fifer, a four-year letter winner for the Vikings.
Similar to the players he works with, does Fifer think about working his way up to the big leagues as an athletic trainer?
"Everyone is trying to get better every day," he said. "This is what made my experience at Augustana so important — it helped create a growth mindset. The development is the best part of the ride. If we can learn something each day, imagine the possibilities that we create for ourselves."