News
Augustana accepting master's applicants in speech-language pathology.
Home to one of the first college-based speech, language and hearing clinics in the nation, Augustana is now accepting applications for a master's degree in speech-language pathology.
The college anticipates enrolling 20 graduate students each year, helping to fulfill a nationwide need for speech-language pathologists. To support the master's program and an expanded clinic, the college is more than doubling the size of Betsey Brodahl Hall.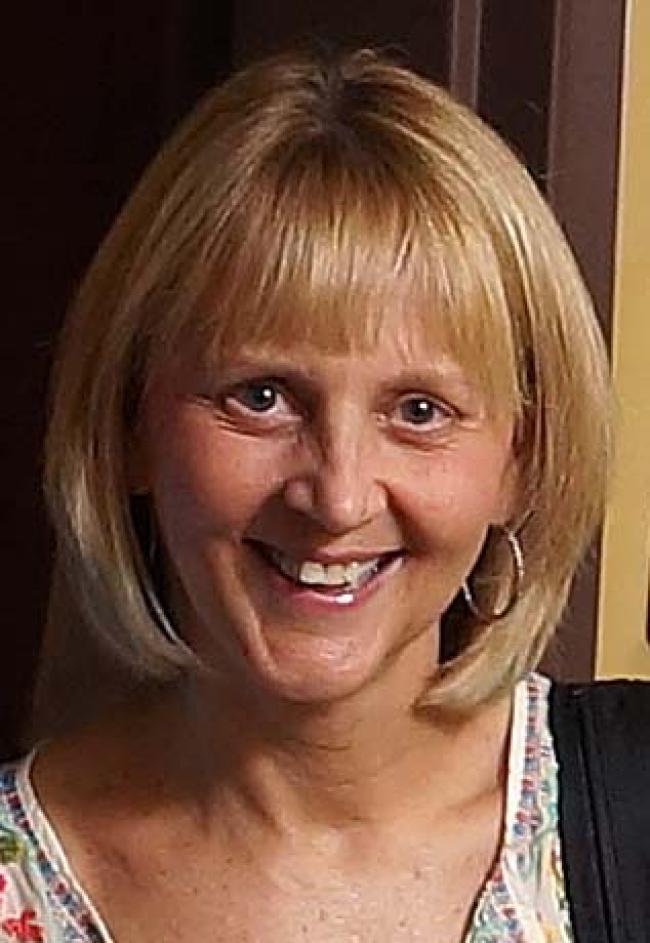 Dr. Kathy Jakielski, professor of communication sciences and disorders at Augustana, said the two-year master's program extends from the college's strong bachelor's program.
"Our academic program and clinic are two of the oldest in the country, and our recent expansion of academic and clinical faculty will ensure that we continue to provide a challenging student-centered education in a brand new state-of-the-art facility," she said.
Augustana is a training and teaching institution for those seeking a career in speech-language pathology and audiology. Seniors manage a full caseload in Augustana's clinic, of which 50 hours can be applied toward the master's program. Less than 10% of undergraduate programs offer this opportunity.
Faculty observe students as they work directly with clients in the on-campus Barbara A. Roseman Center for Speech, Language, and Hearing, and can provide immediate feedback while adjusting instruction to address any gaps.
"Working with clients throughout the Quad Cities region in our new and expanded on-campus clinic will provide students with the wide array of hands-on, highly mentored clinical experiences they need to attain the knowledge and skills necessary to develop into ethical and competent speech-language pathologists," said Dr. Jakielski.
Serving more than 200 clients each year, the Barbara A. Roseman Center for Speech, Language and Hearing supports the community through a variety of services and therapies. Augustana's specialties include working with individuals with autism spectrum disorder, severe speech sound disorders, stuttering and voice disorders, and tongue thrust.
The clinic is the only one in the region outside of Chicago that offers specialized parent-training programs. In addition to working with children, clinic staff provide Parkinson's voice therapy, accent modification for business professionals, concussion rehabilitation for athletes, and transgender voice therapy.

The Master of Science in Speech-Language Pathology Program (MS-SLP) at Augustana College is a Candidate for Accreditation by the Council on Academic Accreditation in Audiology and Speech-Language Pathology (CAA) of the American Speech-Language-Hearing Association, 2200 Research Boulevard, #310, Rockville, Md., 20850; 800-498-2071 or 301-296-5700. This is a "pre-accreditation" status with the CAA, awarded to developing or emerging programs for a maximum period of five years.