News
Augustana, Rock Island partner on Lincoln Park tennis complex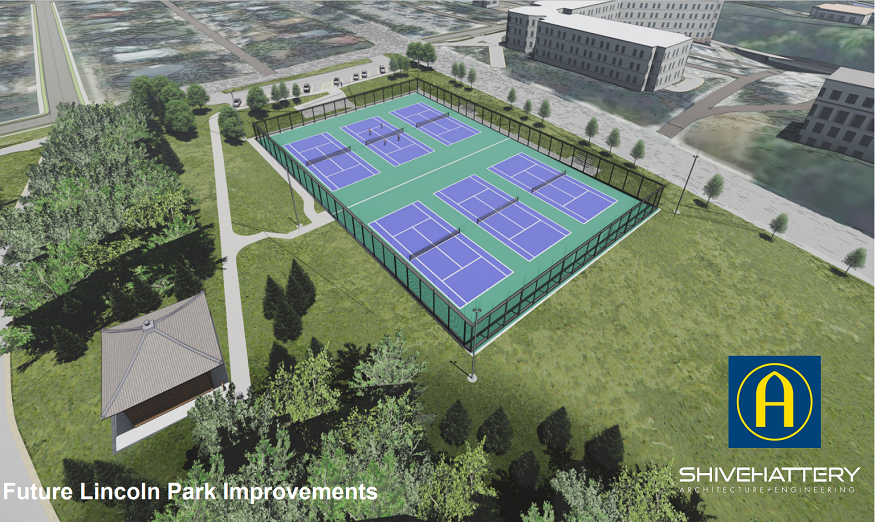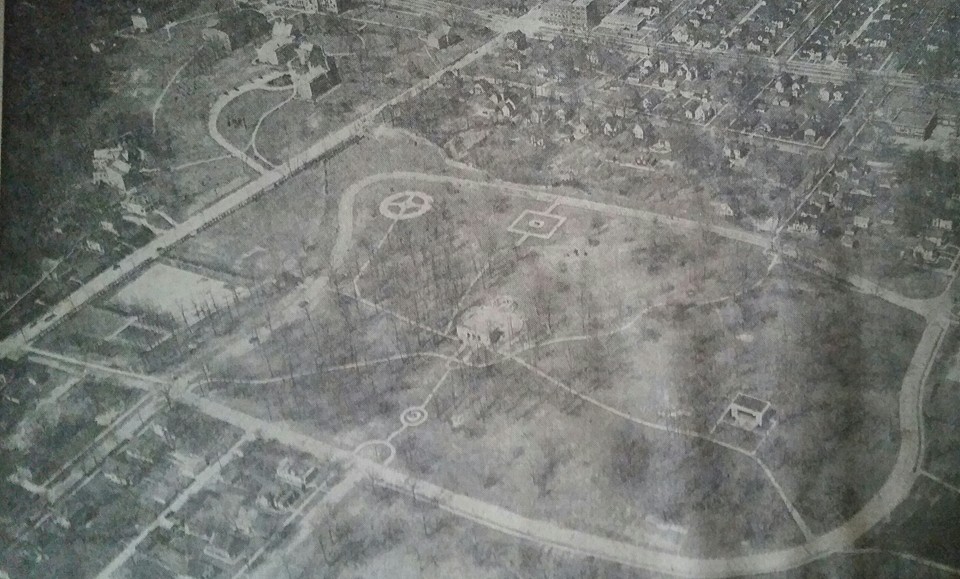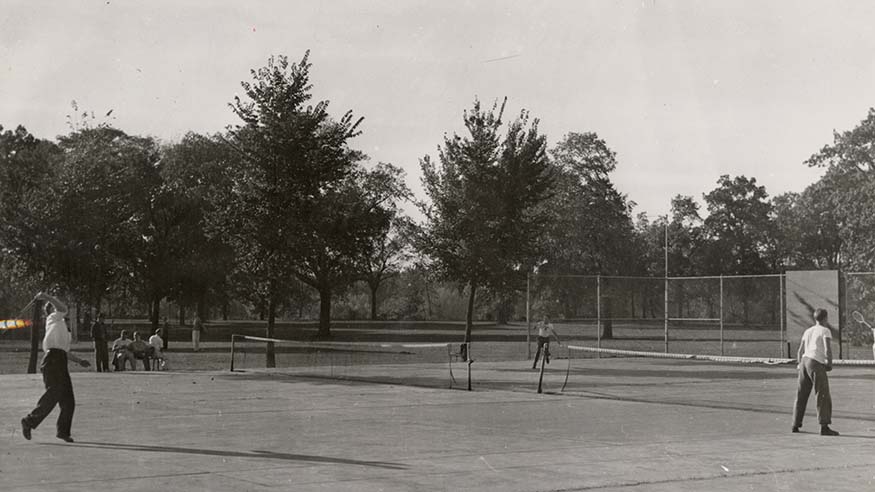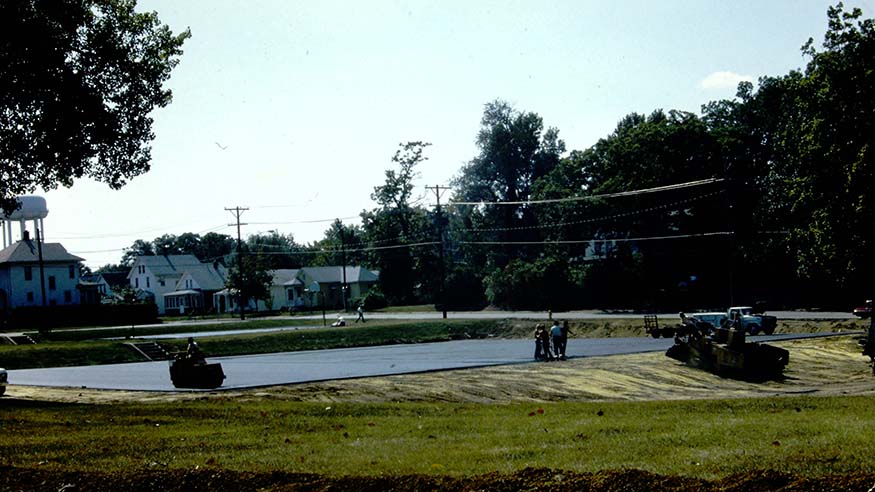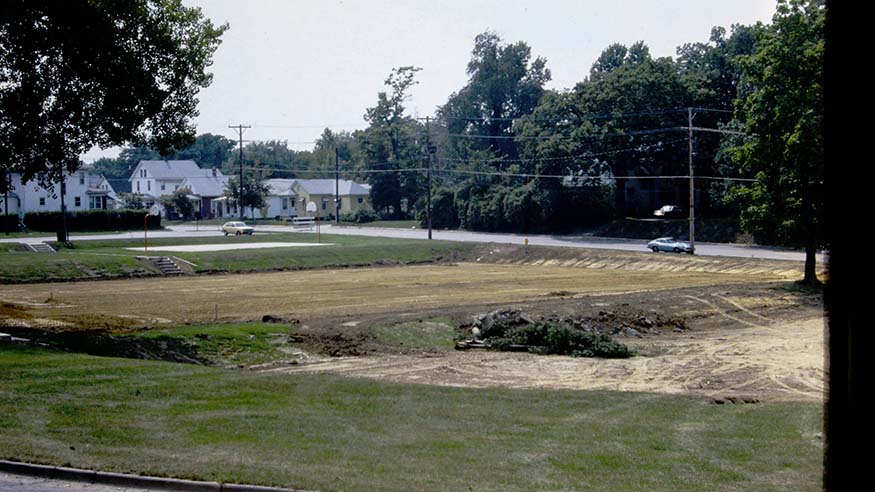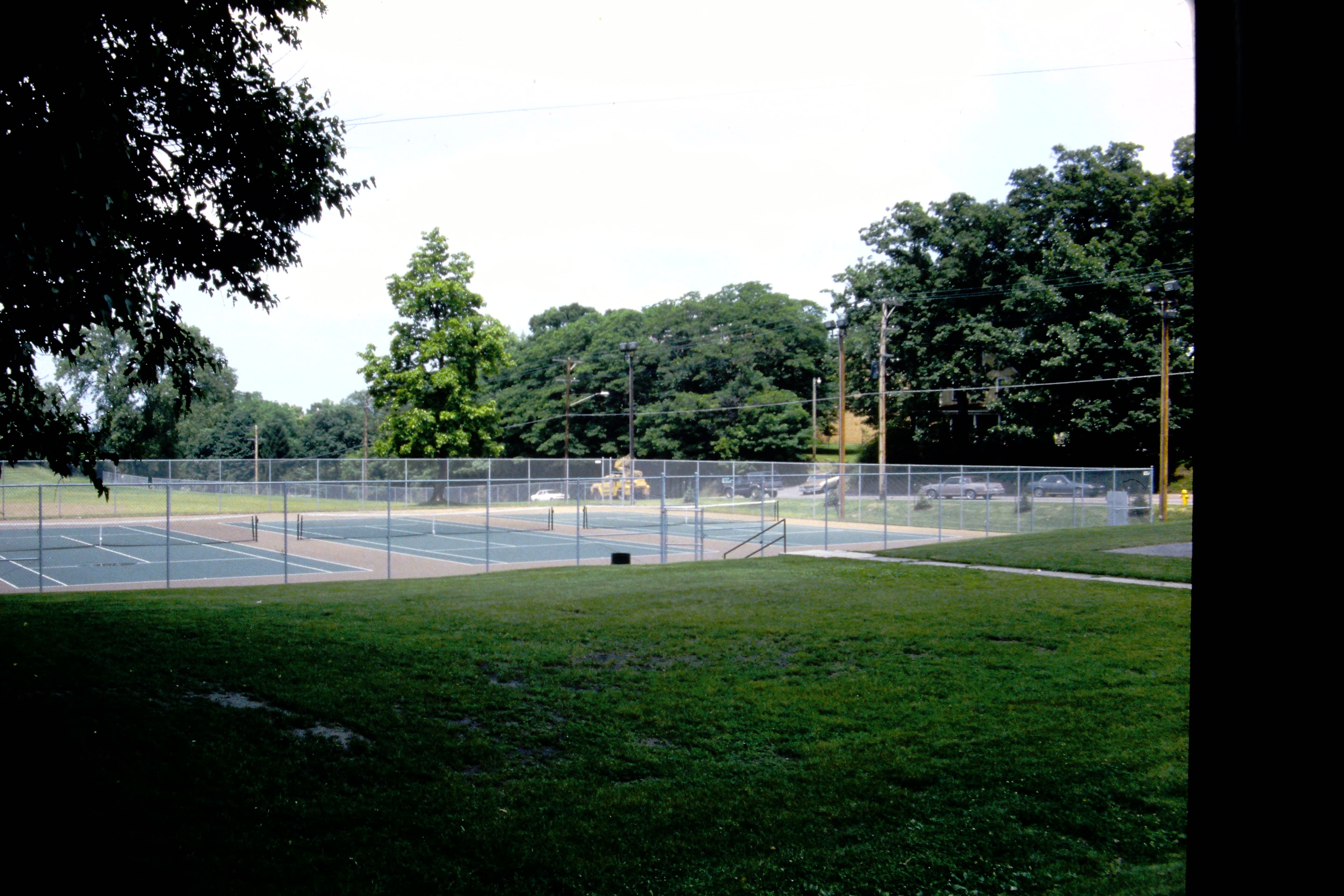 "This project continues the college's vision of being an exceptional partner and neighbor to the city of Rock Island."
A partnership between Augustana College and the city of Rock Island will bring a new tennis court complex to Lincoln Park.
Construction will begin this spring on the estimated $1 million project that will include six National Collegiate Athletic Association (NCAA) regulation tennis courts adjacent to campus at 38th Street and 11th Avenue. Funded by the college, this new complex will replace the existing tennis and basketball courts at the century-old park and is expected to open by Labor Day for college and public use. 
The agreement will lease that area of the park to the college for 10 years and includes an option to renew. Under the partnership, the public will have access to the complex for both tennis and pickleball use when the courts are not in use by Augustana's men's and women's tennis teams.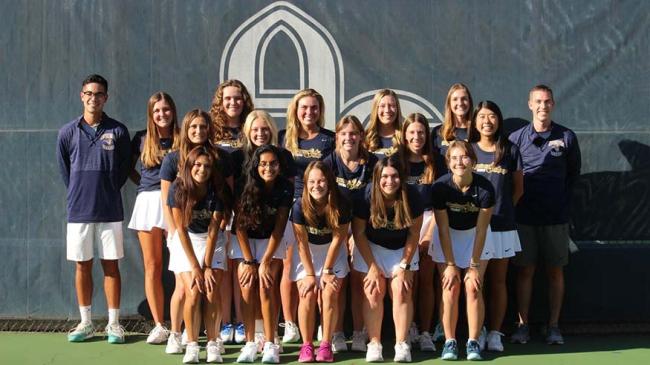 This project will relocate the teams from their current facilities near the Roy J. Carver Physical Education Center. Augustana rosters include about 30 students, and players come from five states and six countries. Combined, the teams have claimed four Collegiate Conference of Illinois & Wisconsin championships in the past five years. In the 2021-22 school year, seven women and seven men were named Intercollegiate Tennis Association Scholar-Athletes. 
In addition to lighted courts, the complex will include 17 parking stalls, restrooms and bleachers. The project is being designed by Bettendorf-based Shive-Hattery Inc.  and bids are now being requested to determine the court material.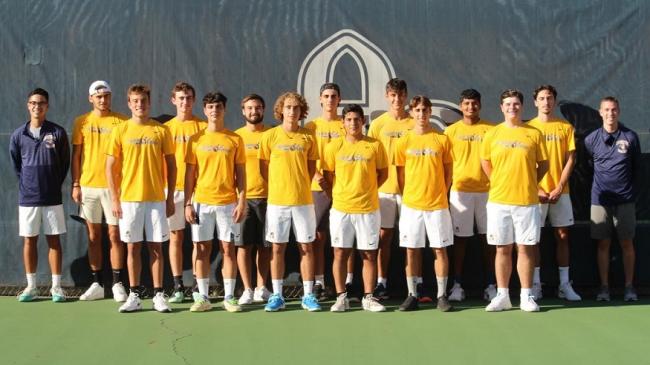 Augustana President Andrea Talentino said the project means top-notch facilities for both Augustana students and the community, and added that the investment is meaningful to both Augustana and the city.
"This project continues the college's vision of being an exceptional partner and neighbor to the city of Rock Island," President Talentino said. "Partnerships like this add to what makes studying, living and working in the Quad-Cities an enriching and vibrant experience."
A lifelong Rock Island resident, Mayor Mike Thoms said he's proud to see the city's relationship with the college continue to grow. 
"Construction of the tennis courts and lease agreement with Augustana College is an example of partnerships that benefit the community," Thoms said. "I look forward to the addition of another great amenity in Rock Island."
The project continues a long tradition of tennis at Lincoln Park, which was established in 1909. Long-term plans announced in 1928 included creating spaces for tennis, playgrounds, horseshoes and croquet. A $350,000 renovation plan in the 1980s included improvements to the tennis courts and softball diamonds.
---
For more Augustana Athletics news, visit Augustana College Athletics.