News
Augustana seeks participants for tinnitus research
Augustana College is seeking participants for a remote counseling program for people with tinnitus, a hearing disorder that causes ringing in one or both ears.
The Tinnitus Activities Treatment–Online program includes video-recorded counseling sessions with a focus on the causes, prevalence, mechanisms and reactions to tinnitus.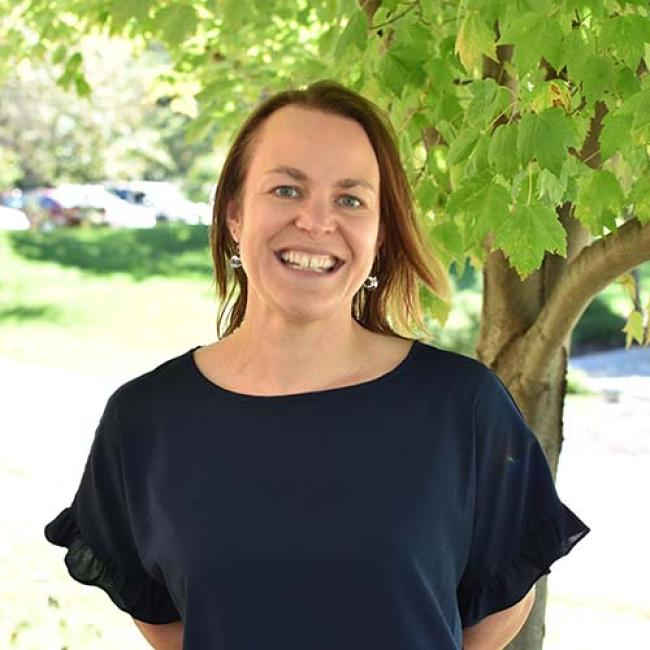 Study director Dr. Ann Perreau, associate professor of communication sciences and disorders and Audiology Clinic coordinator, said the college is seeking 30 or more participants to engage in sessions that will provide education and strategies on concentration, sleep, thoughts and emotions and communication.
Participants will engage in six weekly sessions that include homework activities, follow-up quizzes and online activities. Interested participants can find more information and sign up at the HEAR-T Lab website. 
"These activities both help participants learn about the impact of tinnitus in their lives and help us as researchers to gain invaluable information to seek remedies for this hearing disorder," Dr. Perreau said. "We hope to offer participants support and make strides in improving the treatment of tinnitus for all who experience it." 
According to the Mayo Clinic, about 15-20% of people suffer from tinnitus, with the disorder particularly common in older adults. Causes of tinnitus include age-related hearing loss, an ear injury or a problem with the circulatory system.
The tinnitus program is related to the college's successful hyperacusis study, which launched in May 2023 and is supported by grant funding from the Department of Health and Human Services' National Institute on Deafness and Other Communication Disorders. That three-year program serves up to 60 adult participants across the nation and is the first hyperacusis study to investigate a two-pronged approach of remote counseling and sound therapy.