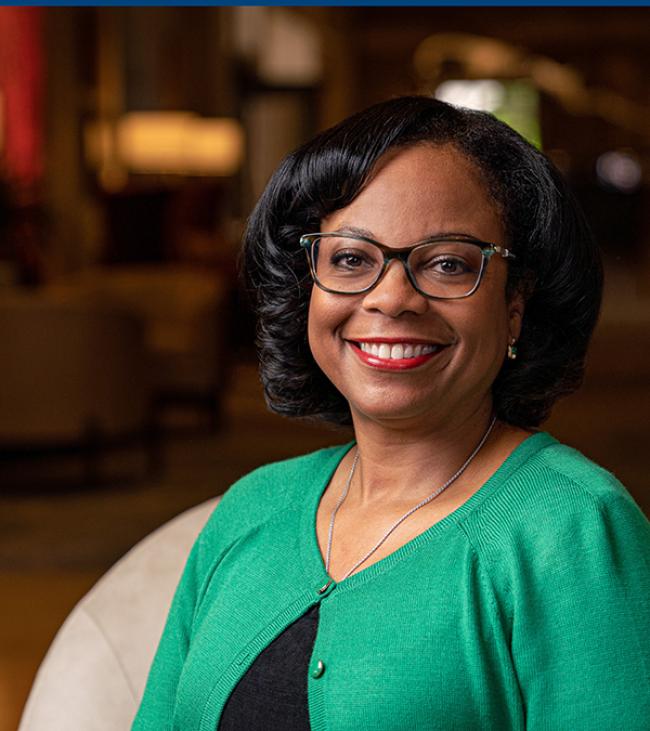 Notices received as of May 3, 2022
1982
Dr. Millicent Knight, senior vice president, customer development, EssilorLuxottica, is a new board member for the 2022-2023 term for New Friends New Life.
1995
Kara Banfield married Jon Vermeire on Feb. 12, 2022.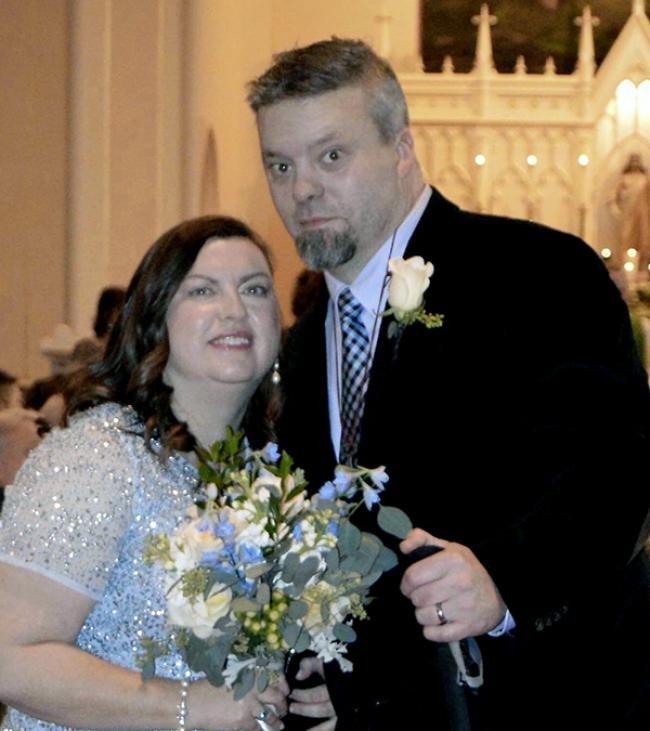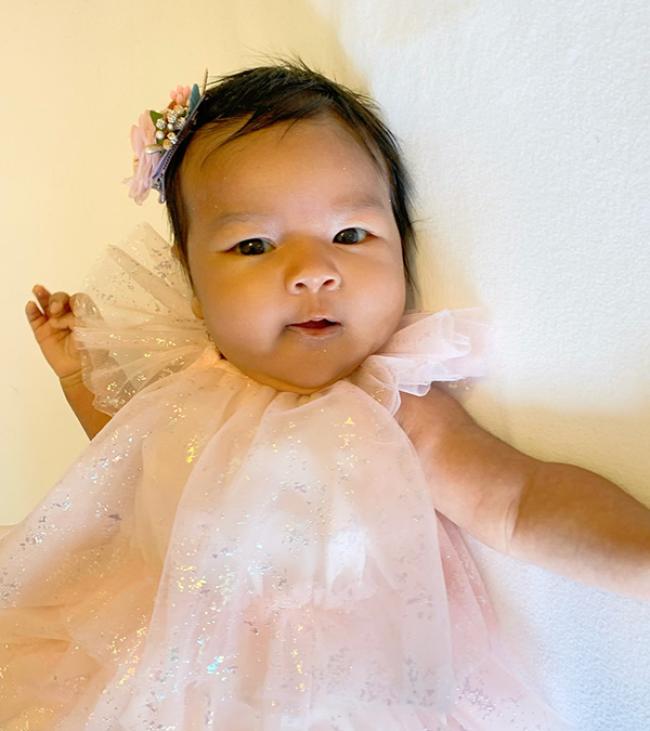 2002
Tobias Ortega and his wife, Yukun, had a daughter, Scarlet Rachel Ortega, on March 12, 2022.
2006
James Duffy opened New Way Coaching and Creation in Chicago. He is a life coach and meditation instructor.
John VandeWalle is exhibiting his metal sculptures through June 12 at the River Arts Center, 229 5th Ave. South, Clinton, Iowa.
2007
Morgan Wick Henning and her husband, Nicholas, had a son, Sullivan Walter Henning, on Oct. 26, 2021. He joins brothers Everett (6) and Winston (3).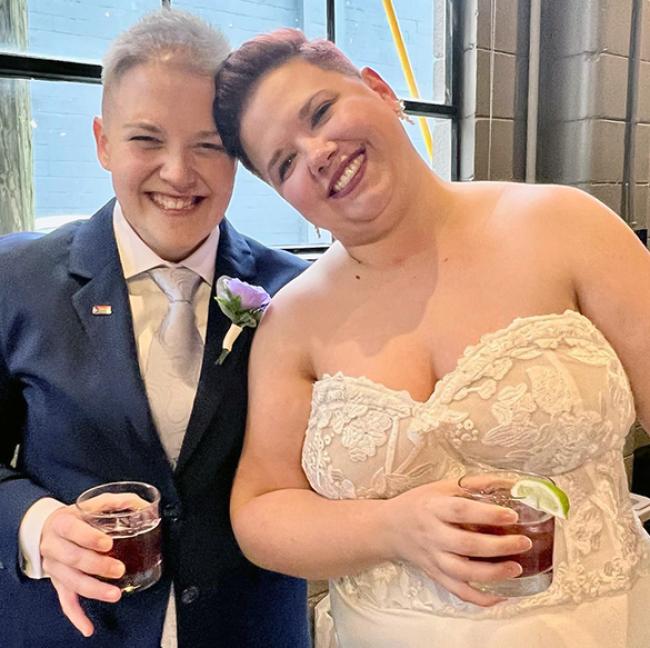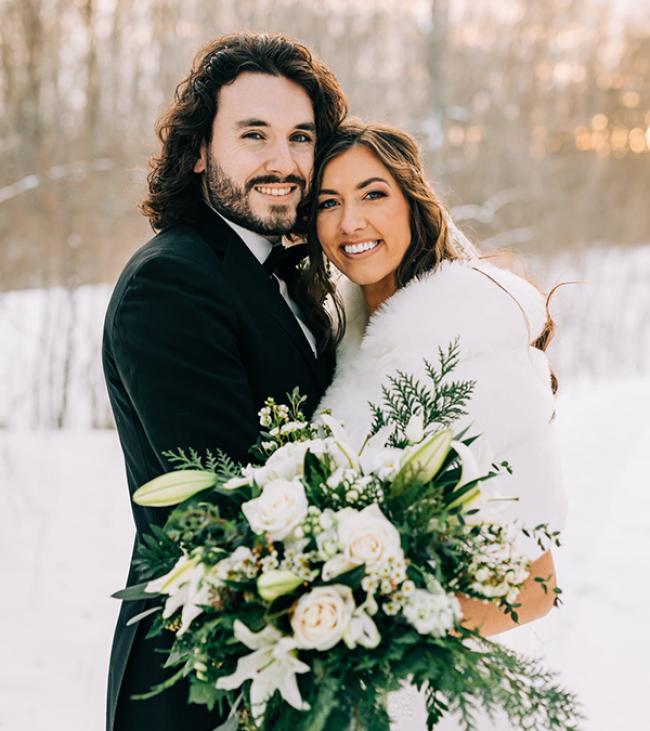 2013
Emily Kitterman married Lexie Gerig on March 26, 2022.
2014
Madison Logan married Parker Haley on Jan. 15, 2022. Madison is on the faculty of the communication sciences and disorders department at Augustana.
Colleen O'Leary Voland is an account coordinator at Douglas Shaw & Associates, fundraising professionals in Naperville, Ill.
2015
Mark Hoffman is a machine learning engineer at Meta.
2017
Elena Leith is a Heritage 2022 paper archivist at the British Film Institute, London.
2018
Jake Ellis is a senior associate in commercial banking, credit portfolio analytics at JPMorgan Chase & Co.
Stacey Gill is a program manager for college success at iMentor.
2020
Samantha Anne Dinglasan is a research assistant at Cincinnati Children's Hospital Medical Center with a team researching neurofibromatosis I (NF1).
Katie Oestmann is a supply management planner for John Deere.
Andrew Parker is a rehabilitation counselor at Rosecrance Mental Health Care, Rockford, Ill.
Collin Schopp is a multimedia journalist and weekend anchor at KWQC-TV6 in Davenport, Iowa.
2021
Trevor Hockings is a recruiter trainee at Aerotek, a staffing and recruiting firm.
Deaths
Notices received as of May 3, 2022
Karl Nyline '55 on March 25, 2022.
Eleanor Knott '56 Hopley on April 12, 2022.
Thomas Tredway '57 on April 10, 2022.
Vicky Meyers '67 Popp on March 15, 2022.
Annetta Bray '68 Wagner on April 5, 2022.
Lawrence Hart '69 on April 7, 2022.
Kathryn Musk '83 Huizenga on April 16, 2022.
Michael Verchimak '87 on April 23, 2022.
Marilyn Maynard '89 Sieben on April 24, 2022.
Patrick Lewis '98 on March 29, 2022.