Notices received as of May 5, 2023
1976
Thomas Dillon has published an e-book collection of short stories titled "The Keeper of Dragonflies," written under the pen name of Thomas Noah Wood. Dillon has taught English literature at Sophia University in Tokyo for the last 25 years.
1981
Cindy Bell Anderson released her second devotional, "My Walks with Remi – Book Two: Devotions Inspired by Nature to Deepen Your Faith Journey." All proceeds from the book go to God Cares School, near Kampala, Uganda, and the American Humane Association, in honor of Remi. 
1983
Dane Skow joined Virginia Tech as the university's associate vice president for research computing.
Fred Waller was named interim police superintendent for the City of Chicago.
1990
Cheryl True was selected to serve as vice-chair of the Augustana College Board of Trustees. She will replace Wiley S. Adams '82.
1991
Mike Gapen will serve as the chair of the Augustana College Board of Trustees, succeeding John Murabito '80.
1998
Juliet Hussey Minard received the Dr. Annie Webb Blanton Scholarship from The Delta Kappa Gamma Society International. She is in her 24th year of teaching music at United Township High School in East Moline, and is attending the University of Colorado online, pursuing a doctoral degree in educational studies.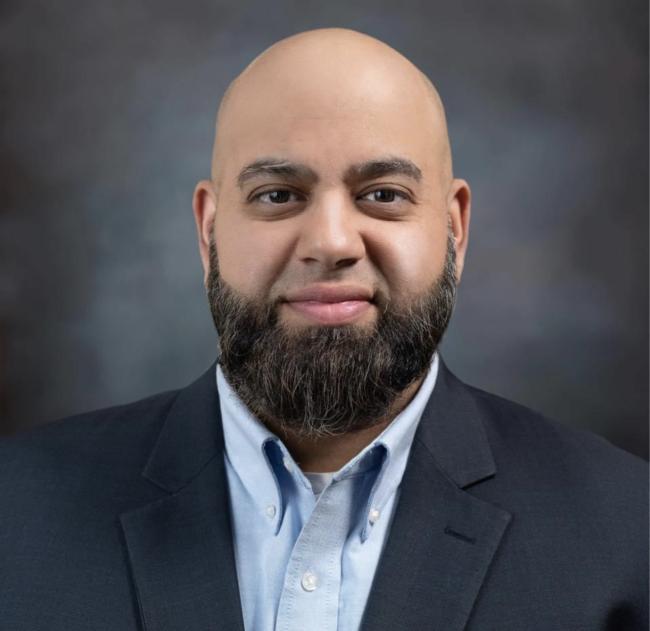 2000
Zubair Ansari  joined the Cancer Support Community–Washington, D.C., as its first executive director. The organization's goal/mission is to help mitigate health inequity through world-class knowledge, action and programming to anyone impacted by cancer.
2009
Kelley Semens Mantei had a son, Dexter Alan Mantei, on March 23, 2023.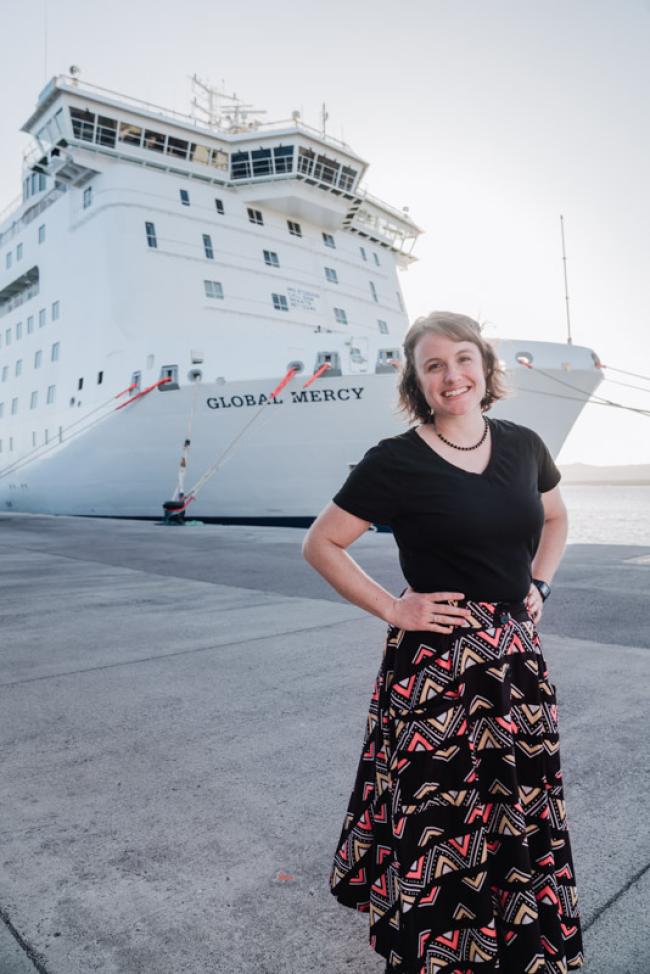 2013
Hannah Busching teaches 2nd-7th grade ESL and electives with Mercy Ships aboard the Global Mercy in western Africa.
2017
Jessica Estes was awarded the Coalition for Women's Identities Outstanding Emerging Professional Award by ACPA (American College Personnel Association), for her contributions to Augustana and the profession for supporting, developing, and empowering the spectrum of women- and female-identified people and those in solidarity through advocacy and activism, engaging community and scholarship. 
2021
Hannah Riley is pursuing a master's in nursing at DePaul University.
Deaths
Received as of May 5, 2023
*Jay Schutter '43 on April 10, 2023.
Albert Weidlich '51 on Jan. 13, 2023.
Catherine Schiermer '52 Nichols on March 31, 2023.
Ernest Ryden '53 on April 21, 2023.
J. Richard Peterson '58 on April 20, 2023.
Diana King '62 on March 31, 2023.
Mary Ann Becker '64 Bengtson on April 12, 2023.
Donna Stahl '67 on April 5, 2023.
Charles Menzer '73 on April 18, 2023.
Austin Schoeck '16 on April 30, 2023.
*attendee