News
Concert to highlight composition winner's 'Galactic Palace'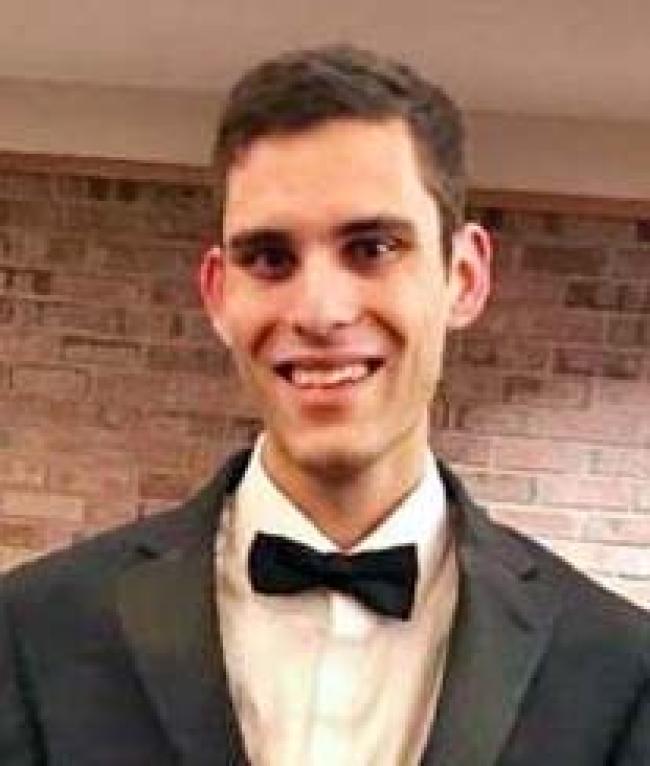 The musical force is strong with Joshua Iyer.
The Augustana College senior from Aurora, majoring in music composition, will have the public premiere of his orchestral piece, "Music for the Galactic Palace," at 7 p.m. Saturday in Centennial Hall.
Iyer's work, to be performed by the Augustana Symphony Orchestra during its Winter Concert, won the 2018 Student Composition Competition, in which 10 works were read, rehearsed and recorded by the orchestra. Then, a panel of faculty judges and the students of the orchestra voted for a piece that would be programmed on the 2018-19 season of concerts.
"I have always loved the grand orchestral scores that back epic adventures throughout the universe," Iyer said. "The Galactic Palace represents my love of science fiction's cinematic experiences and is my attempt to convey a grand building orbiting a distant planet in a faraway galaxy."