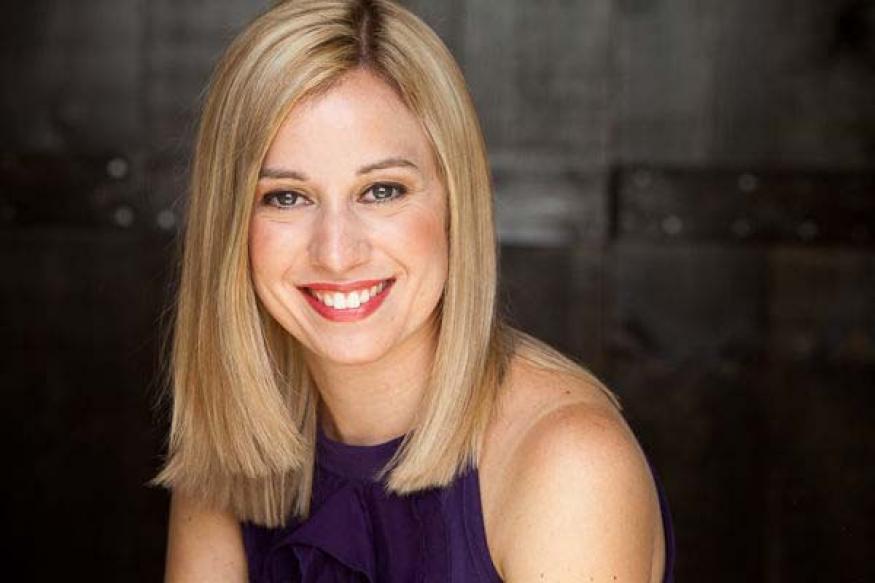 News
Cooper sees life skills in musical theatre
Shelley Cooper loves to wear many cultural hats.
The extroverted 32-year-old native of Louisville, Ky., is a new assistant professor of theater arts at Augustana College, heading the private college's new musical-theater concentration.
"I would say that what the musical-theater concentration does is open doors to having skills in multiple areas — and that's what's kept me employed since I graduated," Ms. Cooper, who earned a B.A. in theater from Hanover College in southern Indiana, said.
"It's not simply being an actor or a singer or a dancer. It's having skills as all three and then some," she said. "Because you learn about playwriting. You can try directing. You can work in the scene shop. You can design."