News
Dawson '20 is new executive director of Genesius Guild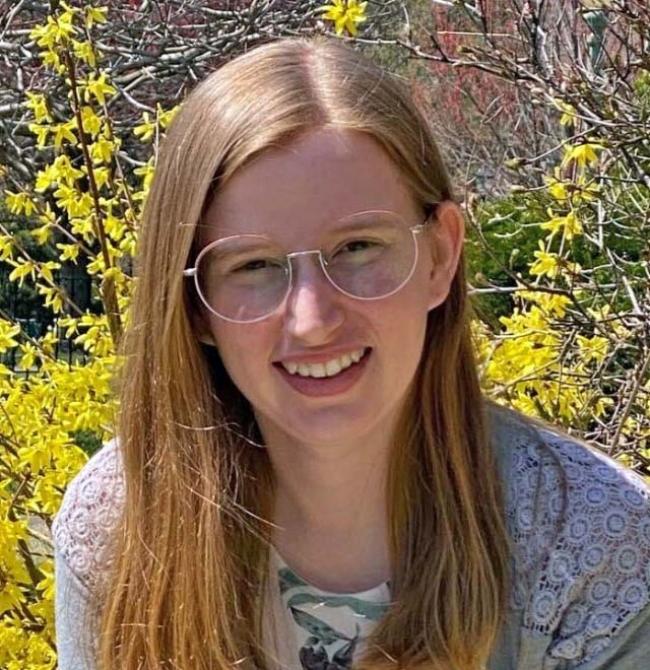 Isabel Dawson '20 is the new executive director of Genesius Guild, a Rock Island community group that has offered free summer theatre for 66 years.
Dawson was handed the reins of the group by Doug Tschopp, director of the Entrepreneurial Center (EDGE) at Augustana. He had been the Genesius executive director for the past 15 years, following founder Don Wooten.
Genesius Guild offers opera, Greek comedy and tragedy, Shakespeare plays, and professional ballet in Rock Island's Lincoln Park. This year's schedule includes "Romeo and Juliet," "A Midsummer Night's Dream," Sophocles' "Electra" and Aristophanes' "The Frogs."
Dawson, a theatre and business major with minors in nonprofit leadership and entrepreneurship, is from Bloomington, Ill. She is an administrative coordinator for Ruhl & Ruhl realty company in Davenport, Iowa.
→ Read more at WHBF-TV/KLJB (Our Quad Cities)