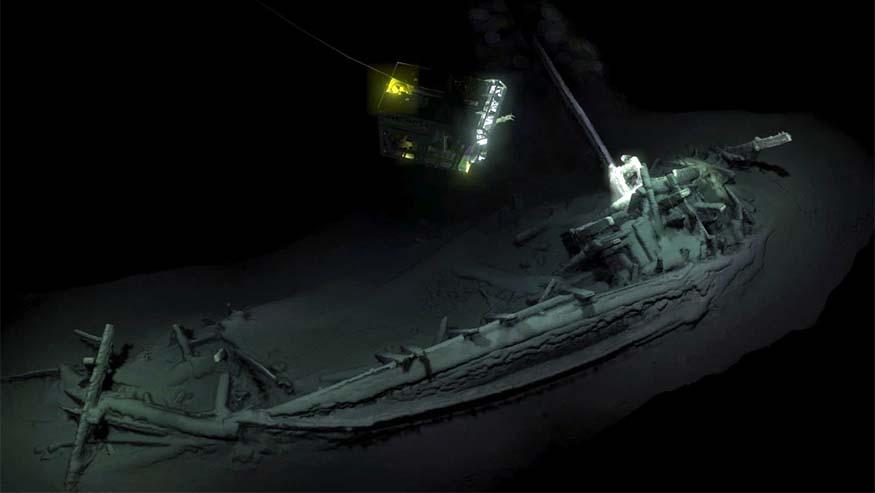 News
Discoverer of shipwreck graveyard to speak Nov. 13
A scientist who stumbled upon an extraordinary graveyard of ancient ships will speak at Augustana College about the discovery Nov. 13.
Dr. Kroum Batchvarov and his colleagues weren't looking for ships in 2015. They were surveying the seabed off the coast of Bulgaria, studying how sea-level change affected human societies about 12,000 years ago.
Then their remotely operated vehicles stumbled upon an ancient shipwreck. And they kept finding more and more, now a total of about 60.
He will speak at 7:30 p.m. in the Brunner Theatre Center's Blackbox, second floor. His talk is free and open to the public. The lecture is sponsored by the Archaeological Institute of America and Augustana College.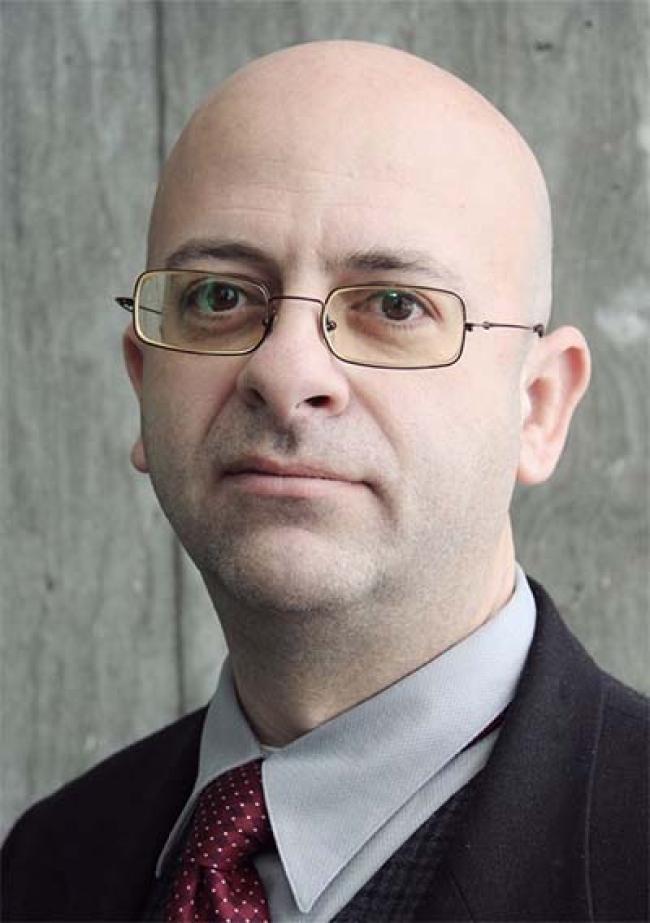 History in the making
"This is history in the making unfolding before us," said Dr. Batchvarov, an associate professor of anthropology at the University of Connecticut, speaking to UConn Today. "We have never seen anything like this before."
The earliest wreck found so far is from the Classical period from around the 5th-4th century BC. However, ships also have been found from the Roman, Byzantine and Ottoman periods spanning two and a half millennia. 
Some of the wrecks survive in incredible condition because the cold saltwater on the Black Sea floor is extremely low in oxygen. This prevents wood-eating microbes and shipworms from damaging the ships
Ships lie hundreds or thousands of meters deep with their masts still standing, rudders in place, cargoes of amphorae and ship's fittings lying on deck, with carvings and tool marks as distinct as the day they were made by the shipwrights.
Many of the ships show structural features, fittings and equipment that are only known from iconography or written description but never seen until now. 
The discovery has made headlines worldwide. Last year, a ship that has been sitting undisturbed since 400 B.C., was found.
"It was a Greek vessel that looks like one the mythical hero Odysseus could have sailed — literally," reported the Washington Post.