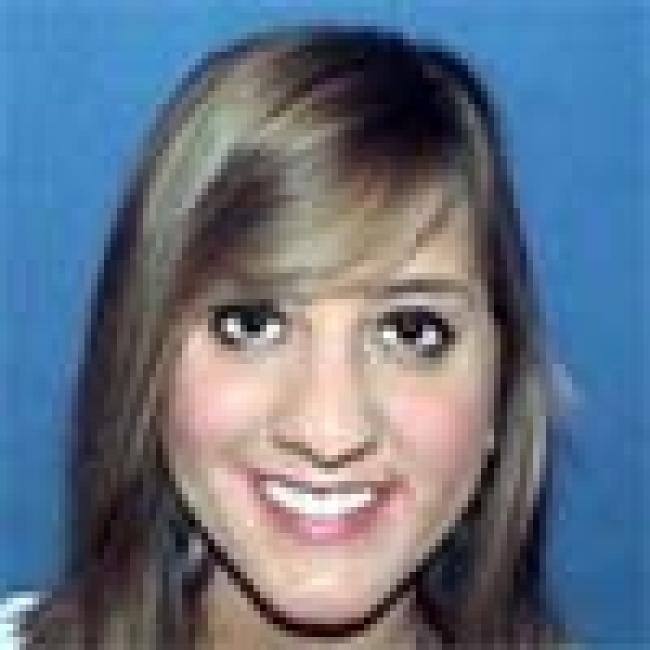 Dr. Dan Lee of the Augustana Center for the Study of Ethics has announced the winners of the 10th annual Ethics Essay Contest.
The winners and the titles of their essays:
First place, Makenzie Logan, "Ethical Concerns and Misconceptions in the Israeli-Palestinian Conflict." Logan is a junior from Moline, Ill. She is majoring in communication sciences and disorders and psychology.
Second place, Hannah Schaefer, "The Search for Justice in a War-Filled World: Implementing the Just-War Theory." Schaefer is a junior majoring in biology, from Princeton, Ill.
Third place. Rachel Vandermyde, "My Water, My Rights: The Ethics and Implications of Water Privatization." She is a senior majoring in biology, from Forsyth, Ill.
Honorable mention, Natalie Lamy, "Presumed Versus Explicit Consent in Regards to Organ Donation." Lamy is a junior majoring in psychology, fron Batavia, Ill.
Honorable mention, Ben Rudy, "Embryonic Research and Discovering the Alternatives." He is a senior from Geneseo, Ill., majoring in biology.
First-, second- and third-place winners were award $100, $50, and $25, respectively. The winners will be recognized at the Celebration of Learning May 6.
"As in previous years, the outside evaluator found it very difficult to select five essays for recognition since there were many excellent essays that were submitted for consideration," said Dr. Lee. "We are very proud of the work that students do here at Augustana."
Essays were judged on the basis of clarity, appropriate use of ethical ideas, theories and principles in addressing and clarifying the topic; depth, insight and creativity of analysis; thoughtfulness and plausibility of supporting arguments for position taken.