News
Fox '92 receives Fulbright U.S. Scholar Award to Sweden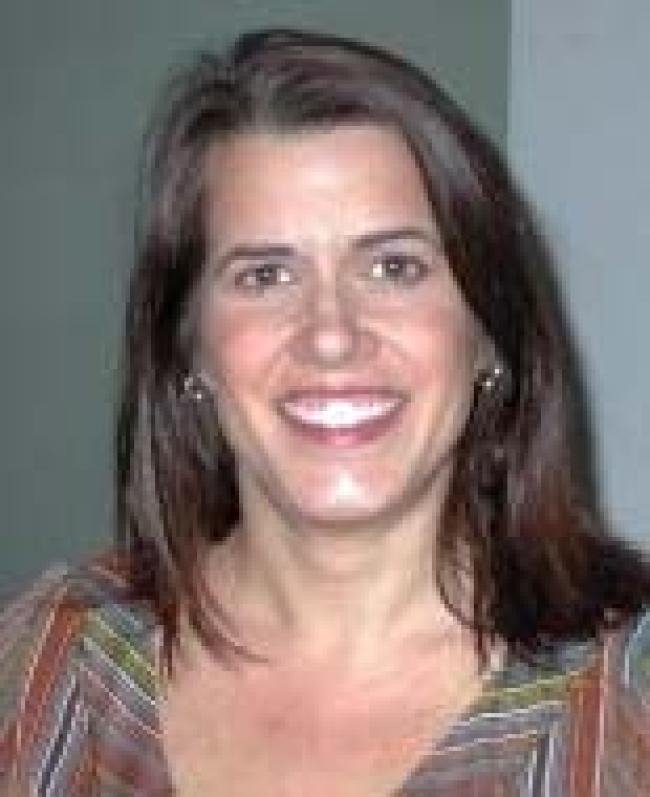 Dr. Kimberly Fox '92 has received a Fulbright U.S. Scholar Program award to Sweden as part of a cross-cultural examination of social policies and adults living alone. 
She will conduct research at the Swedish Institute for Social Research at Stockholm University.
The project will examine the importance of welfare support, social connections and workplace experiences for the well-being of people who live alone in mid- and later-life through an examination of the social policies, workplace conditions and social supports of people in Sweden compared to those in the United States. 
After graduating from Augustana College with a B.A. in sociology and political science, Dr. Fox received an M.A. in political science from George Washington University.
She earned a Ph.D. in sociology from Loyola University in Chicago, where she ran the service learning and leadership program while earning her degree.
She regularly teaches classes in research methods and data analysis along with family, work, and social inequality. Her broad research interests are in work, family and gender with an emphasis on how single adults and individuals living alone contend with the multiple responsibilities of work, family and community. She is also interested in food studies, time-use, and the sociology of the body.
She is an associate professor of sociology at Bridgewater State University in Boston.