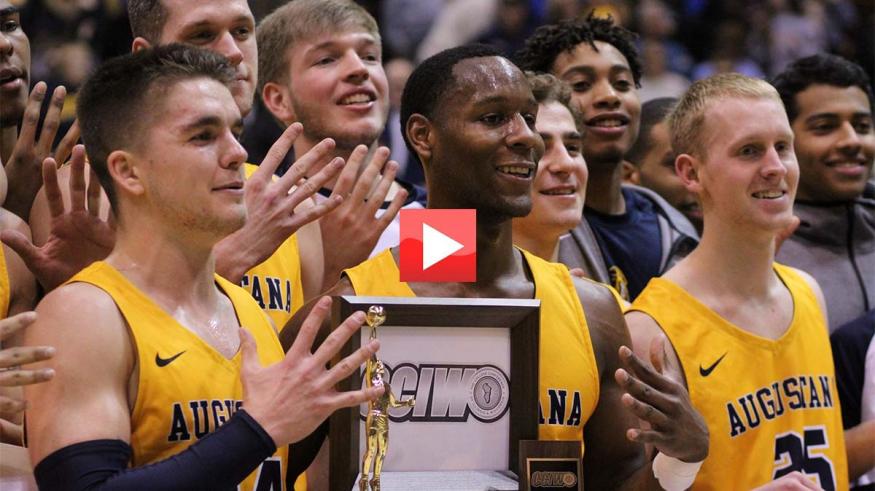 News
From grade-school basketball to Augie: How they got here
In this video interview, parents of current basketball players look back at the journey that led their sons to success at Augustana.
The fourth-ranked Vikings wrapped up the regular season with 23-2 record and finished atop the CCIW standings with the first 15-1 conference mark since 1991.
They will play host to the final four of the CCIW Tournament at Carver Center Feb. 22-23.