News
Helping students find and fund research opportunities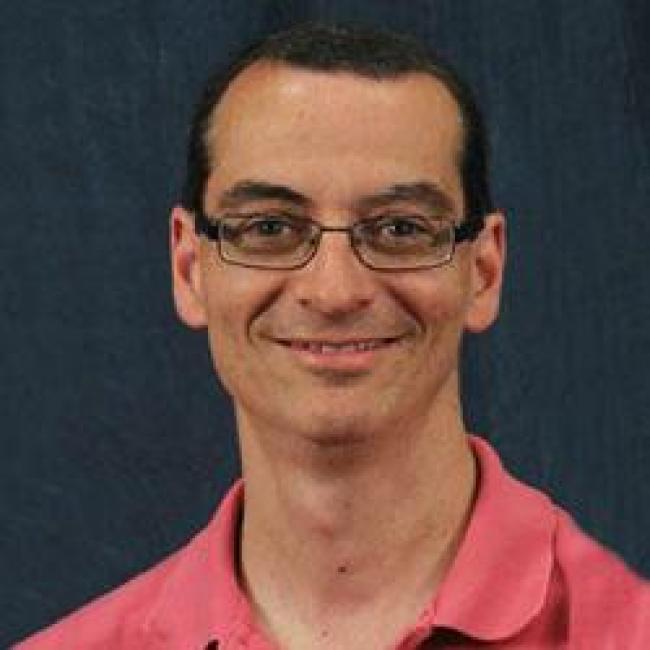 Last summer, Rob Williams '19 conducted research with Augustana's Dr. Lendol Calder with the support of an Augustana Student/Faculty Research Grant. On Jan. 6, Williams presented his research at the annual meeting of the American Historical Association in Chicago — the only undergraduate to present. 
Augustana promotes and supports research/creative scholarship that enables students, like Williams, to stand out, often on a national stage.
"Oftentimes, the research students do at Augustana rivals that done by students enrolled in master's degree programs elsewhere," said Dr. Wendy Hilton-Morrow, provost and dean of the college.
The college recently named Dr. Mariano Magalhães as coordinator of student research and creative scholarship. His job is to match students' interests and talents to research opportunities and explore funding to make it happen.
"Dr. Magalhães was selected because of his experience fostering student scholarship and creativity in the political science department," Dr. Hilton-Morrow said. "His passion for student research is driven by an understanding of the important academic and vocational development opportunities it yields, which prepares students for their post-graduation paths."
To get started, students should talk with their professors and advisors, and email Dr. Magalhães to set up a meeting.
Being a scholar may be among the most meaningful and memorable experiences of a student's undergraduate career, Dr. Magalhães said.
"Those who participate in undergraduate scholarship receive numerous benefits," he added. "They improve and refine their skills in research, writing, revision and collaboration. It also promotes creativity and alternative ways of thinking and sharpens their ability to analyze, interpret and synthesize—and gives them the opportunity to understand research ethics."
These are skills employers and top graduate schools are looking for, according to the Job Outlook 2017 survey from the National Association of Colleges and Employers.