News
Hilton-Morrow publishes textbook on sexual identity, media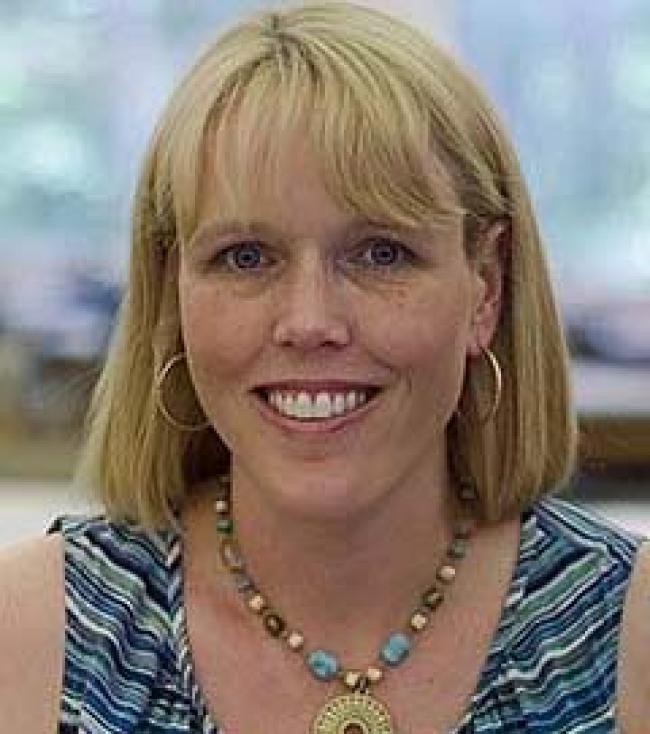 Dr. Wendy Hilton-Morrow, associate dean and associate professor of communication studies at Augustana College, recently completed a book introducing readers to sexuality, media and popular culture. The textbook, "Sexual Identities & the Media: An Introduction," (co-written with Kathleen Battles, Oakland University), was published by Routledge.
The book encourages students to examine media as a site of negotiation for how people make sense of their own and others' sexual identities. It weaves together theory, synthesis of existing research, and original analysis of contemporary media examples to explore key areas of debate, such as the advantages and limitations of media visibility and the complexities of comedy as a popular narrative device in GLBTQ portrayals.
Featuring a range of discussion questions and case studies — from celebrity coming-out narratives, transgender models and slash fiction writers, to "Glee" and "Modern Family" — the book offers a timely, informative and demystifying introduction to this vital intersection in contemporary culture.