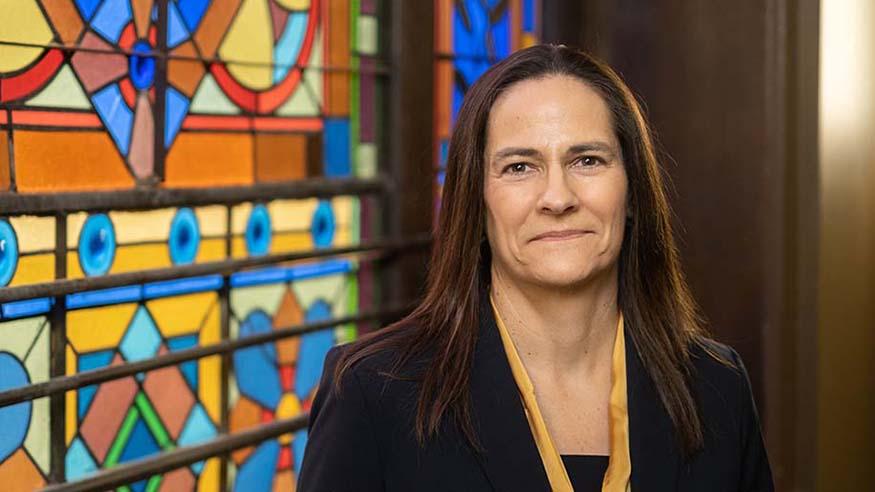 News
Inauguration ceremony, special events Oct. 14-16
Augustana College will inaugurate its ninth president, Andrea Kathryn Talentino, in an outdoor ceremony beginning at 12:30 p.m. on Saturday, Oct. 15, on the campus Quad.
The college will celebrate the inauguration with special events all weekend Oct. 14-16. Most events are on campus and open to the public.
Seating at the ceremony will be limited. Guests are welcome to bring lawn chairs and blankets. The inauguration will be livestreamed for those unable to attend.
Contact: