News
Johnson '98 named COO of NFL's Jaguars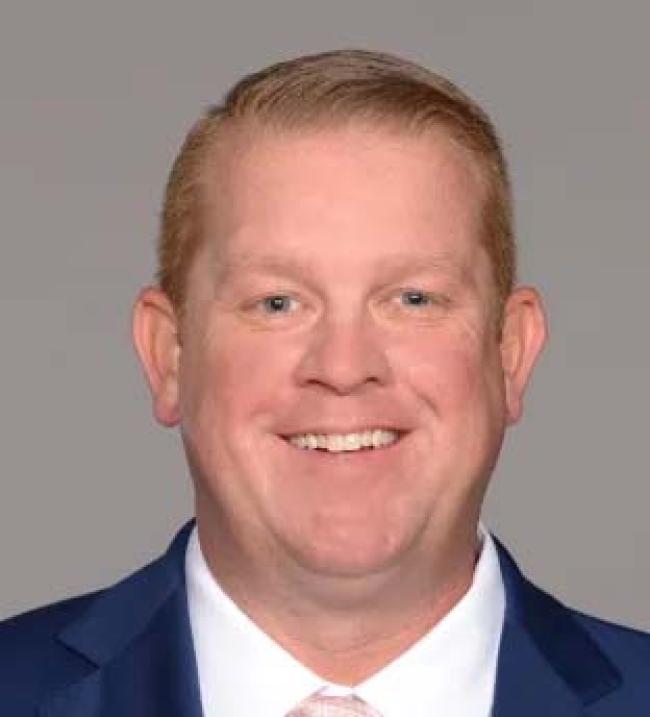 Chad Johnson '98 has been named chief operating officer of the NFL's Jacksonville Jaguars after 12 years with the team.
Prior to joining the Jaguars, Johnson spent a decade overseeing sales and service for several professional sports franchises, including the Miami Marlins, the Florida Panthers and the Tampa Bay Lightning.
His was one of several staff changes announced July 13, including the promotion of Mark Sirota to senior vice president of business planning and chief financial officer
"The Jaguars are the kind of organization where great work is recognized, and I'm incredibly proud of both Chad and Mark," said Jaguars President Mark Lamping. "Beyond their years of expertise in their respective fields, they've provided thought leadership on a variety of strategic initiatives and earned the respect and admiration of our entire staff. The Jaguars also strive to attract the very best to Northeast Florida, and are thrilled to have John bring his talents and experience to lead our communications team."
Johnson joined the Jaguars as vice president of sales responsible for ticketing and guest services. His responsibilities grew in 2017 with the opening of Daily's Place amphitheater adjacent to TIAA Bank Field, overseeing booking and execution for concerts and events. Since its opening, he has overseen the booking and execution of more than 125 concerts and welcomed more than half a million music fans to the new venue. In 2018 he was named chief content officer.
In 2021, his role expanded to include oversight of content across the marketing, broadcast and events departments and management of all stadium operations. This year, he will begin managing the team's presence in the U.K. 
In an interview with Tyson Group sales training, Johnson said his first job after graduation was in agricultural equipment sales, driving to see customers in the upper Midwest. Although he was doing well, his heart wasn't in it.  A visit to see a friend who worked for the Tampa Bay Lightning landed him an opening into the sports world.
Johnson, who originally is from Chicago, and his wife, Mary Beth, live in Atlantic Beach, Fla., with daughters Victoria, Samantha and Cate.