News
Legal scholar Anna Reosti to present 2023 Curtis Lecture May 18
Persistent problems of housing affordability, access, and security in America will be among the themes explored by Anna Reosti, a research professor at the American Bar Foundation in Chicago, when she presents the Ellwood F. Curtis Family Lecture in Public Affairs at Augustana College on Thursday, May 18.
The lecture begins at 7 p.m. in Wallenberg Hall in Augustana's Denkmann Memorial Building, 3520 7th Ave., Rock Island. The event is free and open to the public.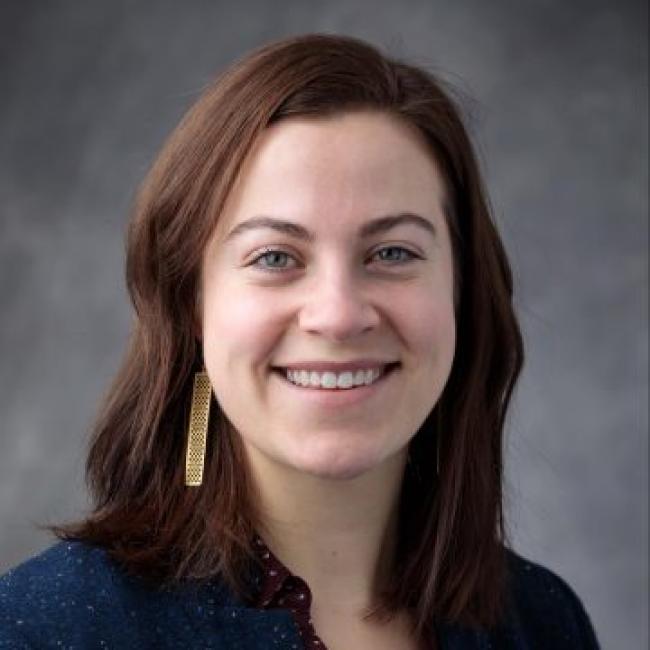 Professor Reosti's address, "The Legal Life of the Rental Housing Crisis," will examine the role law has played in shaping today's housing crisis, and how law can be used to lead us out of it. 
Today's affordability crisis in rental housing – a crisis that has only accelerated in the wake of the COVID-19 pandemic – has sociological and historical dimensions Reosti will consider while drawing on her research into legal efforts to regulate how landlords screen potential tenants.
Dr. Reosti received her PhD in sociology from the University of Washington. Her scholarship
addresses the consequences of modern background screening practices for rental housing access and discrimination, as well as the capacity of local innovations in fair housing law to improve housing outcomes for renters with criminal convictions, evictions, and other stigmatizing background records. 
Professor Reosti's current research investigates how landlords respond to rental regulation in an era of resurgent tenant organizing.
The Curtis Lecture was established in memory of Ellwood F. Curtis, who served as president and vice chair of Deere & Company during his 42-year career with the Moline-based manufacturer.
Curtis was active in the Quad Cities community and was co-chair of Augustana College's Agenda for Leadership Campaign.