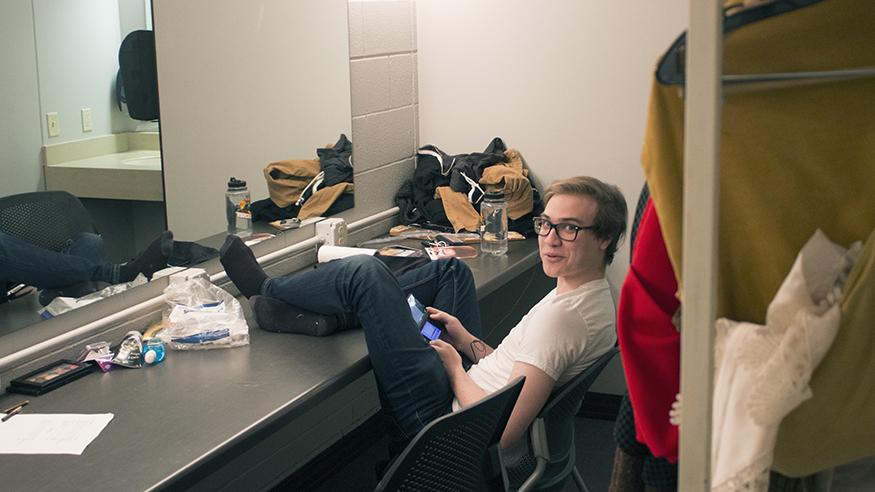 News
A look behind the scenes
Augustana theatre students have more opportunity to be involved than at many colleges…
While the audience only sees actors onstage, a significant portion of actors' time is spent backstage or in the "wings," the space immediately adjacent to the stage. Productions also require a complete crew of students to operate lighting, sound, set changes, costumes and makeup, and more. 
Augustana theatre students have more opportunity to be involved than at many colleges: besides actors, designers and technicians, students may be stage managers, directors, playwrights and/or dramaturgs—researching and writing up the history and context for the play. Students of any major can take part in theatre productions. 
These photos shows how life backstage can swing from frantic costume changes to sudden tranquil moments. Photos were taken by Jack Harris '20 during rehearsals and showings for The Crucible in fall of 2018 and The Three Musketeers in winter of 2019 on the Brunner Theatre Main Stage.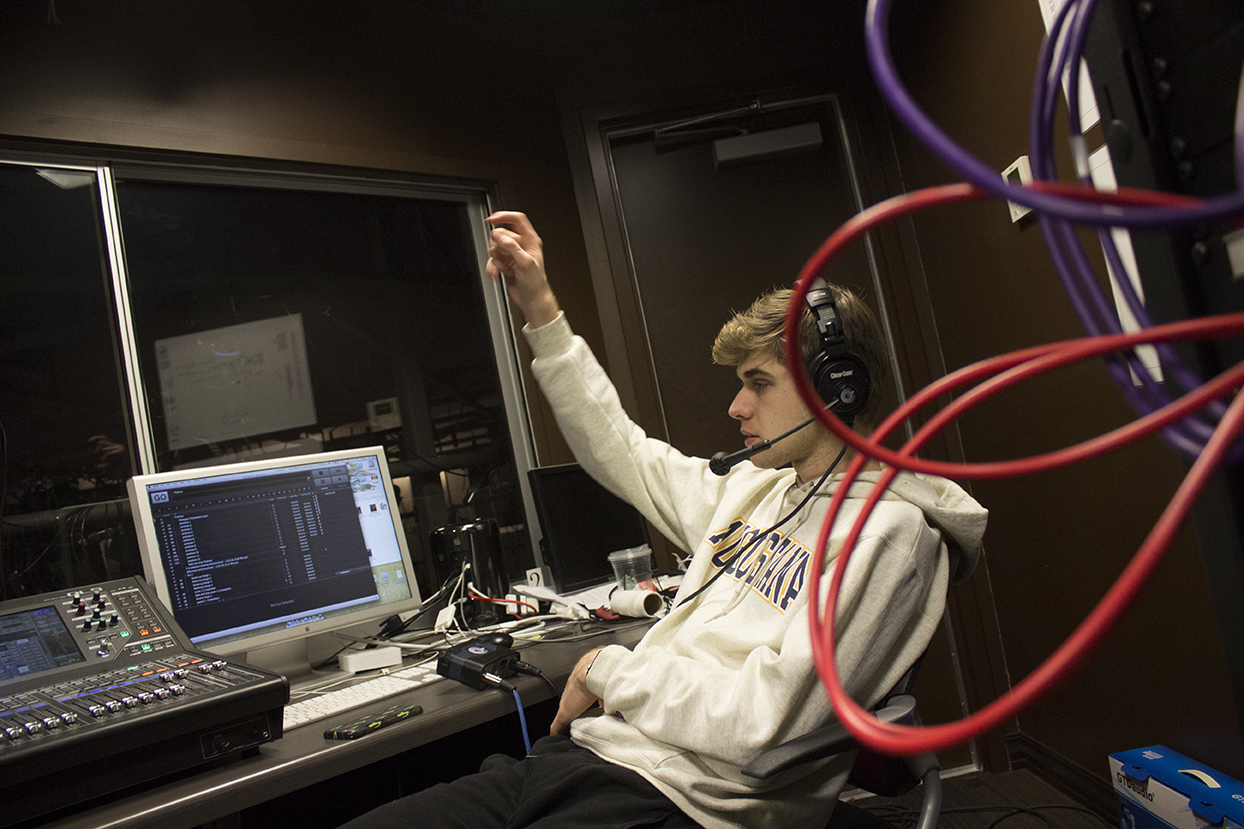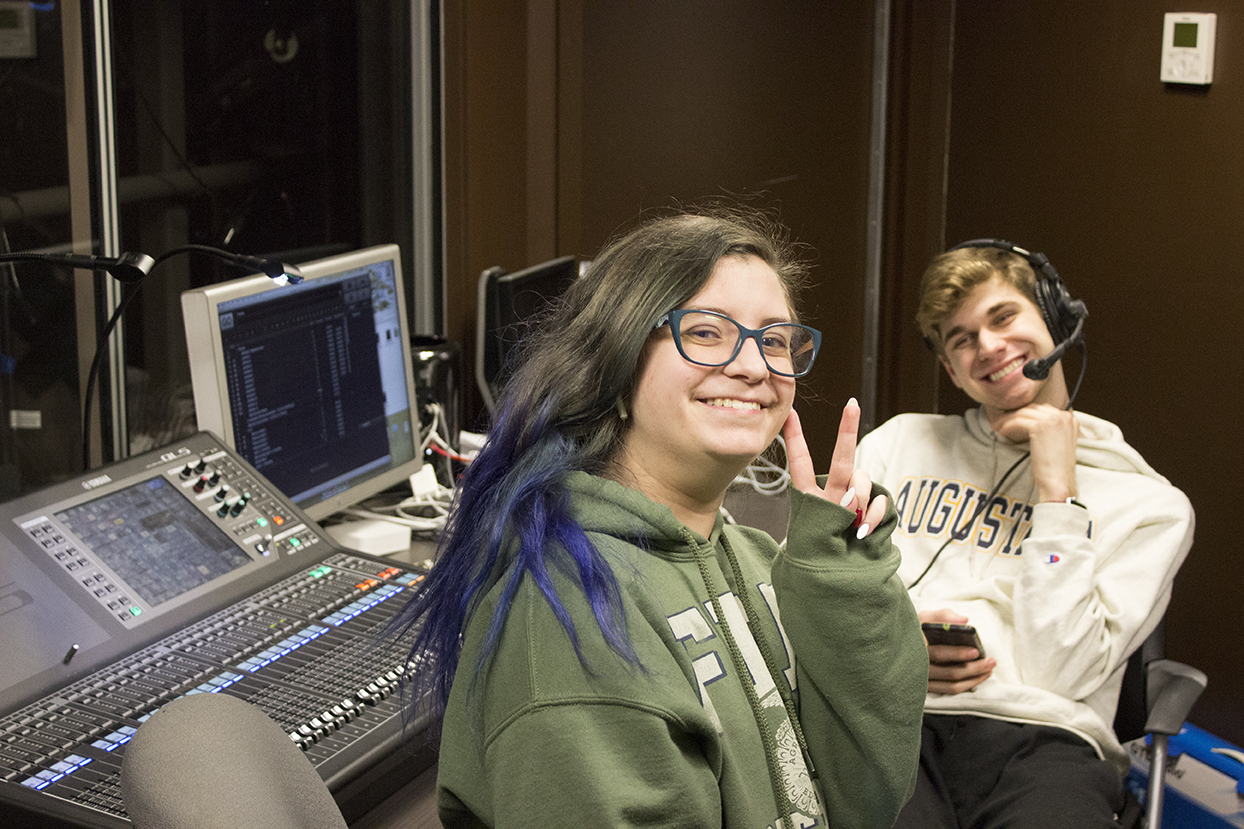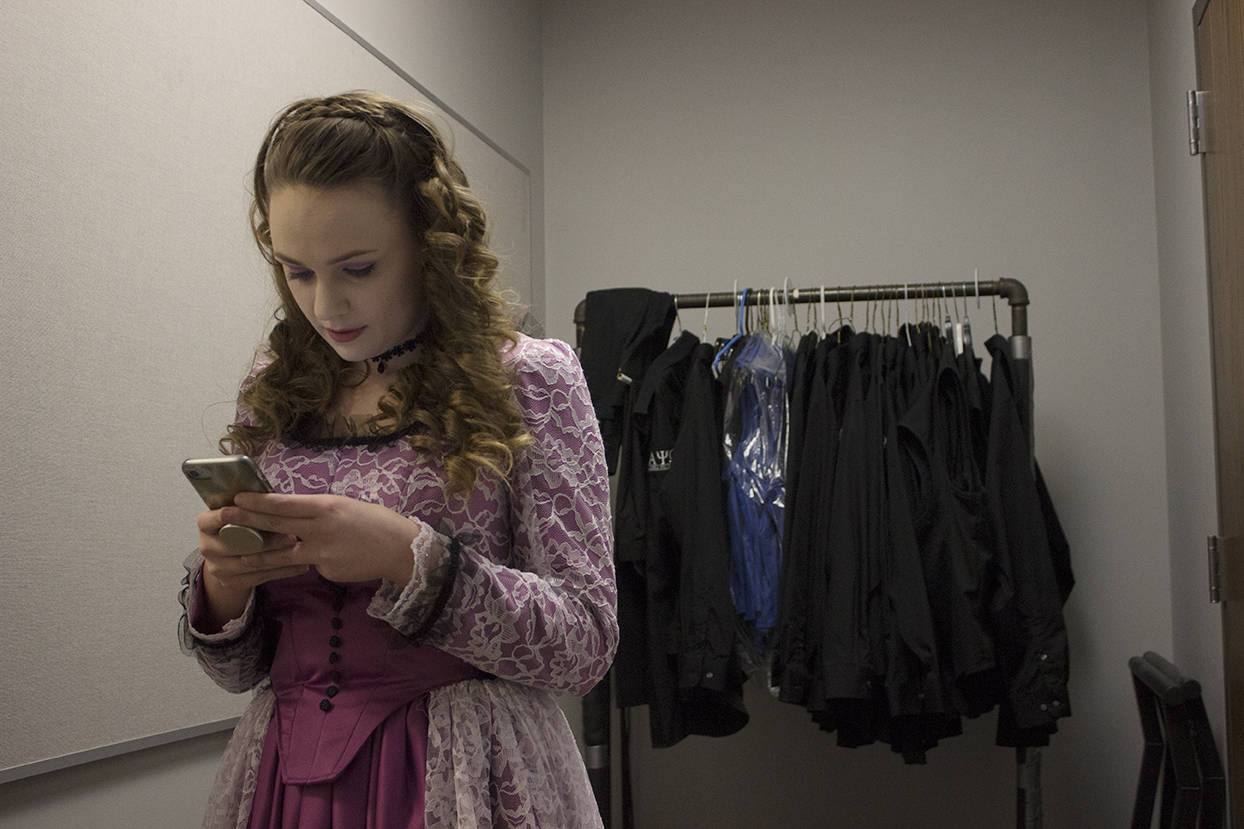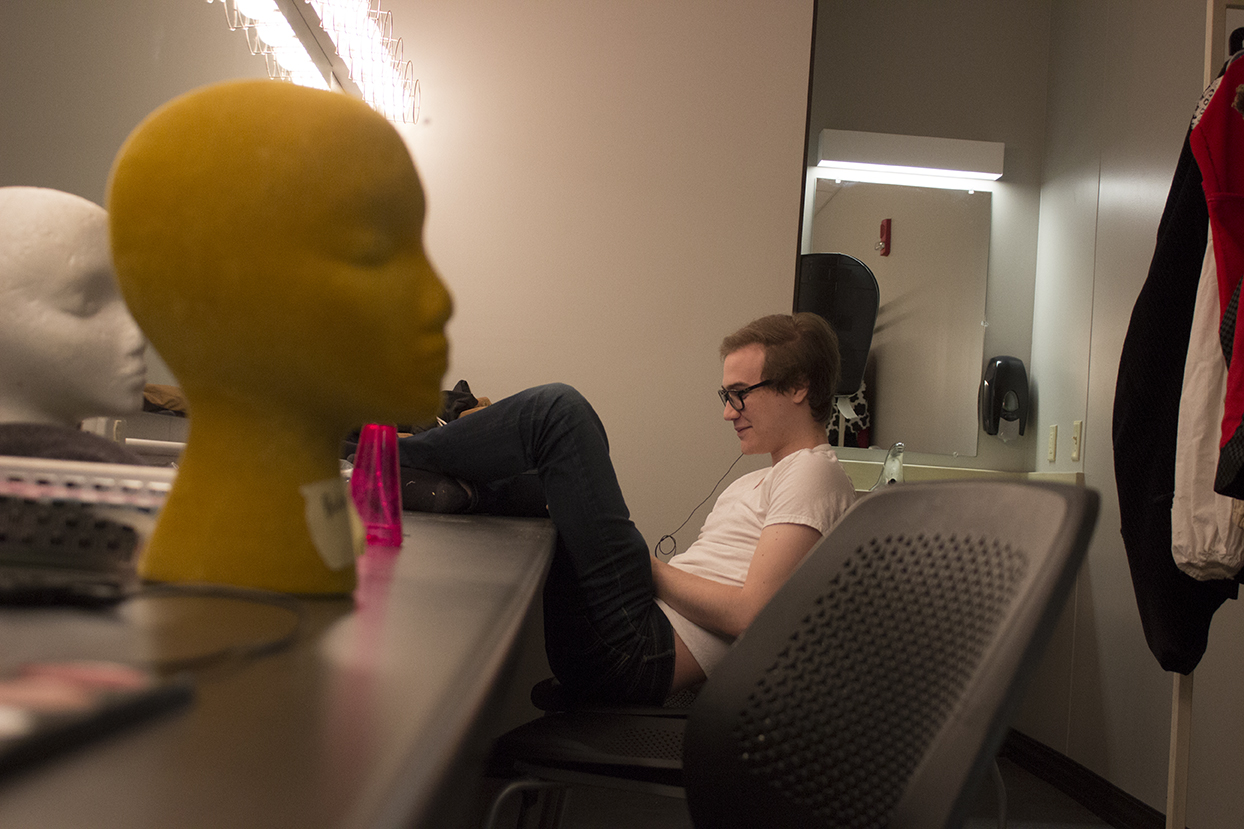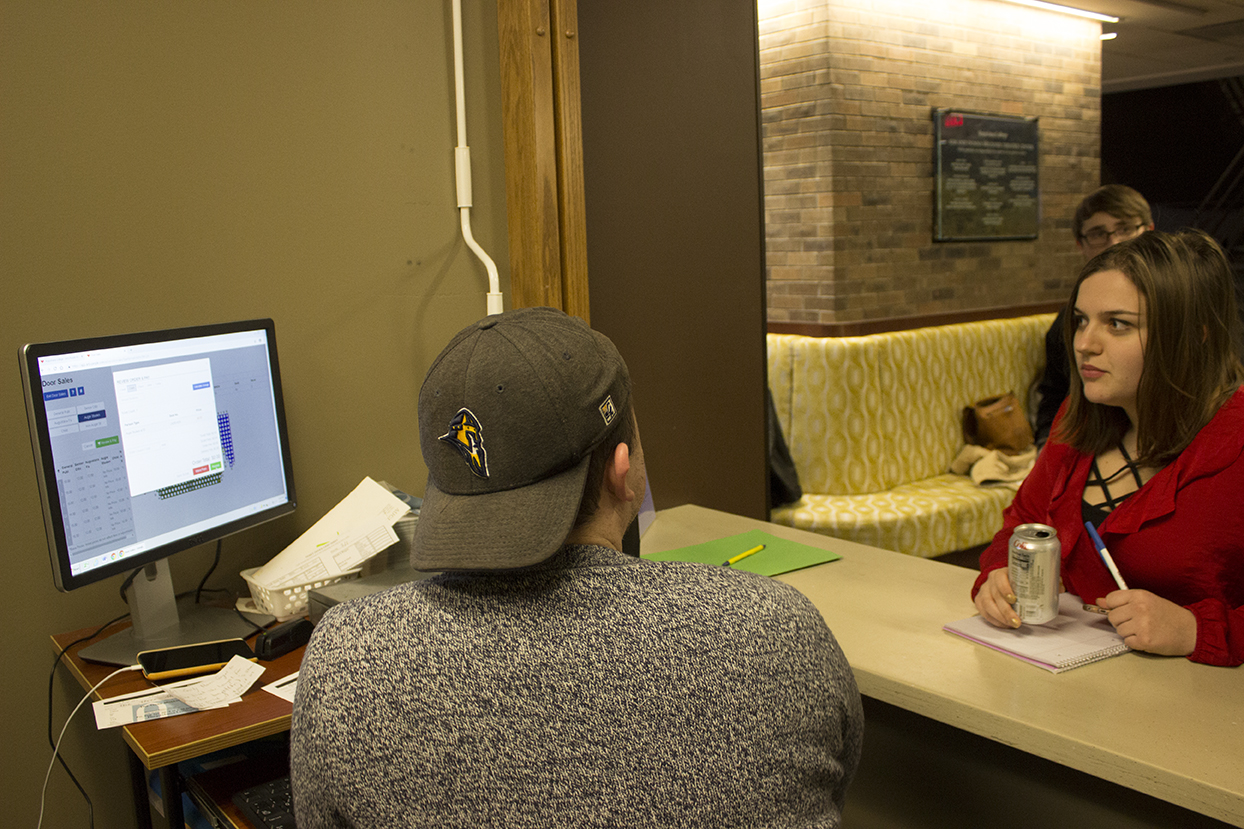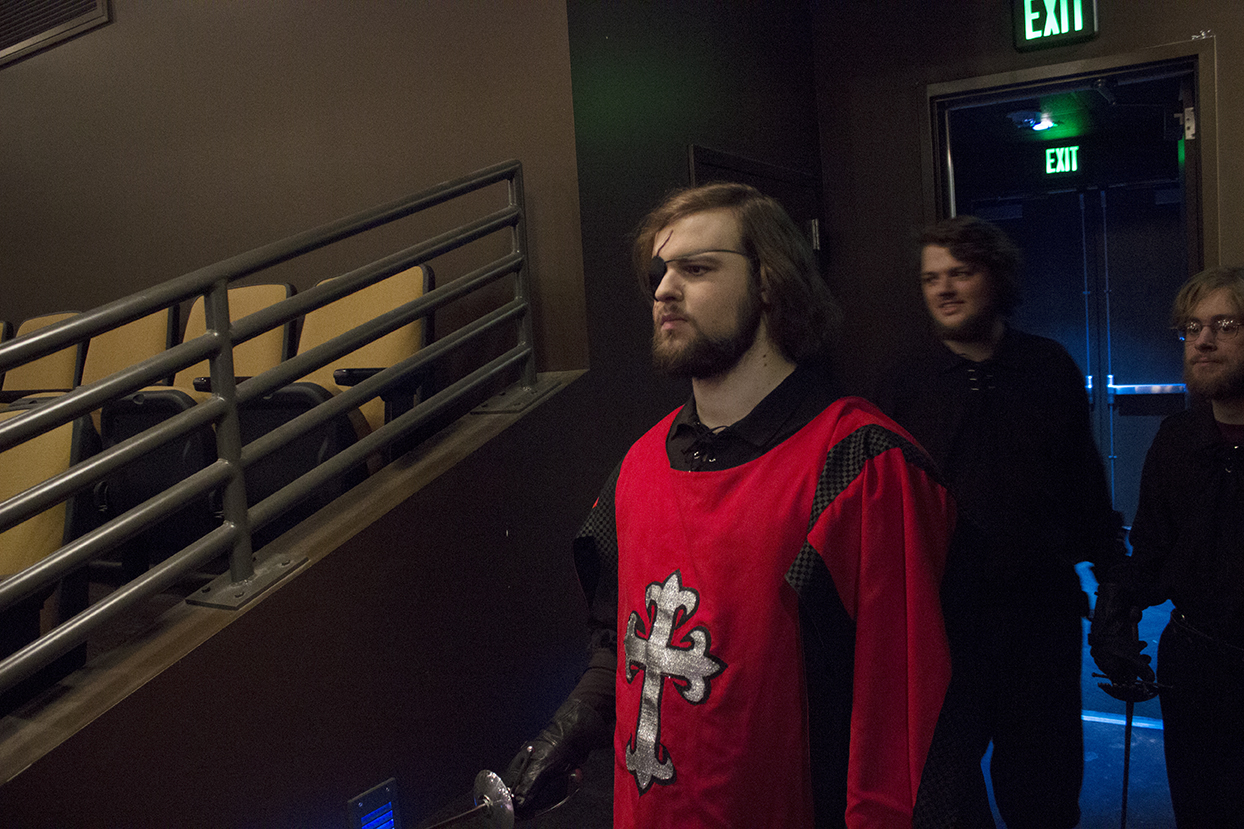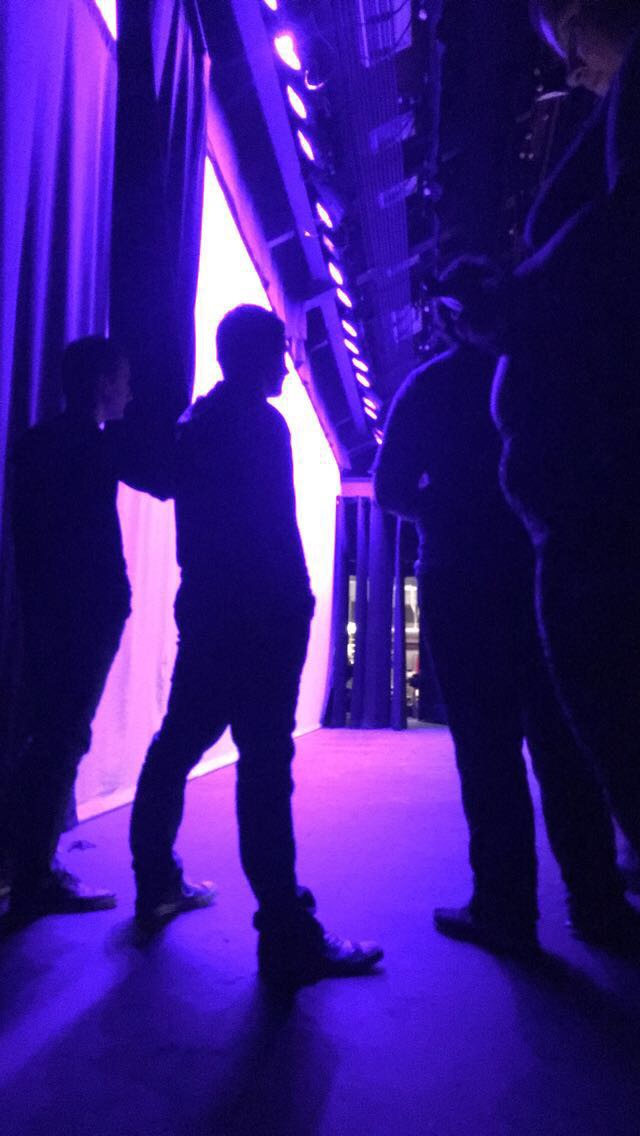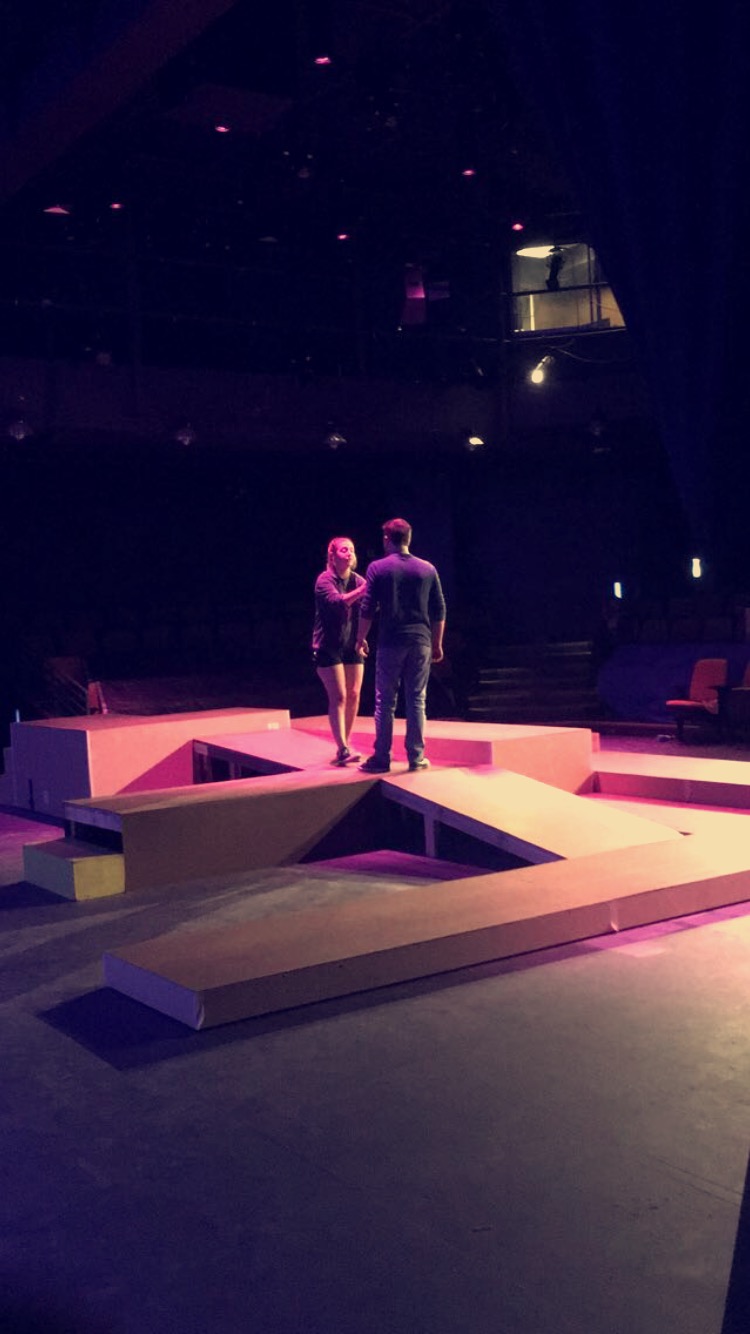 By Jack Harris '20, Writers Bureau