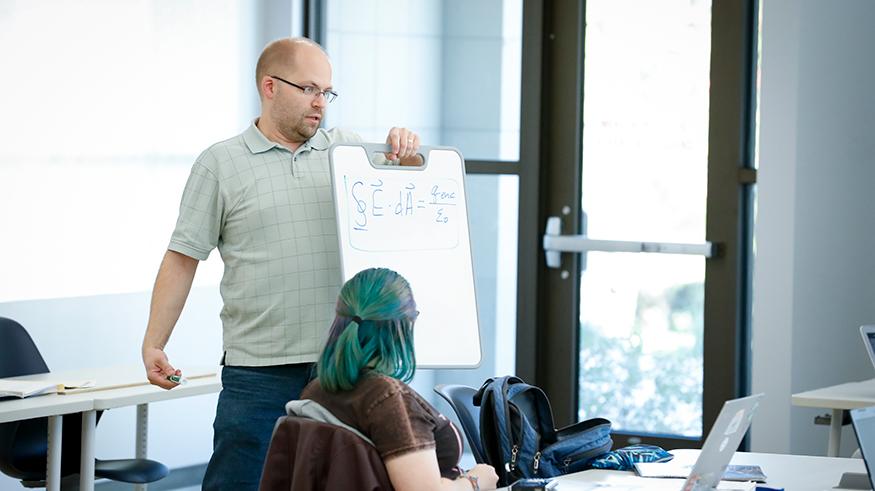 News
New IDEA supports first- and second-year physics students
Mentorship program seeks to grow and retain diversity in the major
Augustana's physics department is taking big steps to empower students of all backgrounds.
In February, the department will launch a student-led initiative to support physics majors of underrepresented identities through personal connections with alumni and peer mentors.
Inclusion, Equity and Diversity Alliance (IDEA) was created last year by the American Physical Society (APS) to give people-powered strategies to physics departments, laboratories and other organizations to advance their diversity, equity and inclusion (DEI) efforts.
"I want my mentee to know all of the possibilities that are out there."
Dr. Nathan Frank, associate professor of physics, led the application process that brought the APS-IDEA program to Augustana.
"One of the most interesting aspects of these APS-IDEA groups, and what drew our department to them, is that they follow a shared leadership model," he said. "This means anyone who is impacted by or might benefit from the program is included in decision-making and planning.
"So that's the model we're using at Augustana. We have six student leaders, two faculty members and two administrators involved, all with an equal voice."
Helping everyone feel welcome, valued
Last semester, the planning committee reached out to first- and second-year physics students, particularly those of underrepresented backgrounds. Beginning students who expressed interest in the program were paired with their own mentor, a junior or senior physics major of a similar background or identity.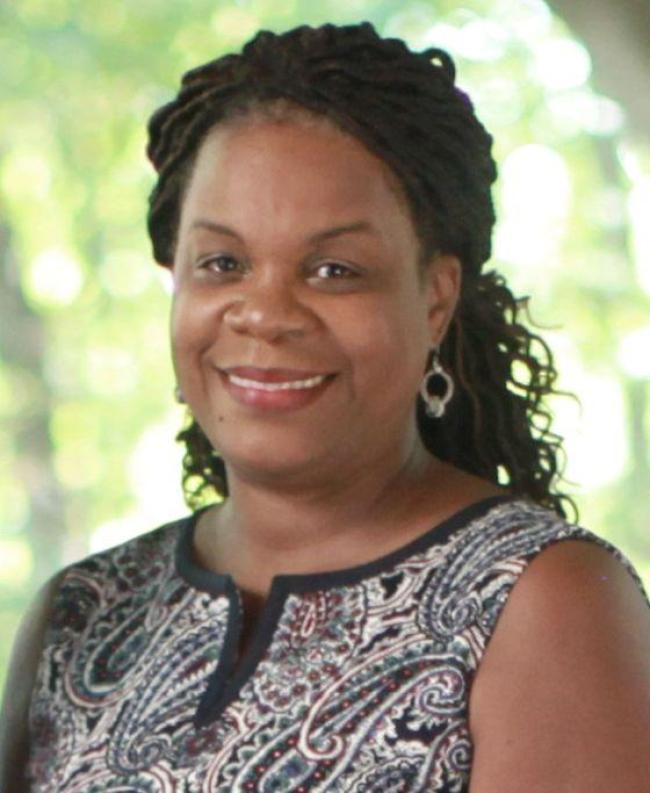 "We know that women and students of color are underrepresented in the STEM field," said Dr. Monica M. Smith, vice president for diversity, equity and inclusion. "Augustana also has a number of first-generation students, and sometimes those students need the support and guidance of a mentor to help them navigate higher ed.
"We want to make sure that all of our students have the opportunity to be prepared for a career in this field."
Once the student-to-student meetings officially kick off, mentors will offer advice about classes, internships and careers in physics, tailored to their mentees' individual interests and goals.
"I want my mentee to know all of the possibilities that are out there," explained engineering physics major Tatenda Nyoni '21, a mentor and member of the APS-IDEA planning team. "I don't want them to feel limited because they don't know everything right away. I want to give them options and routes so they can make informed choices."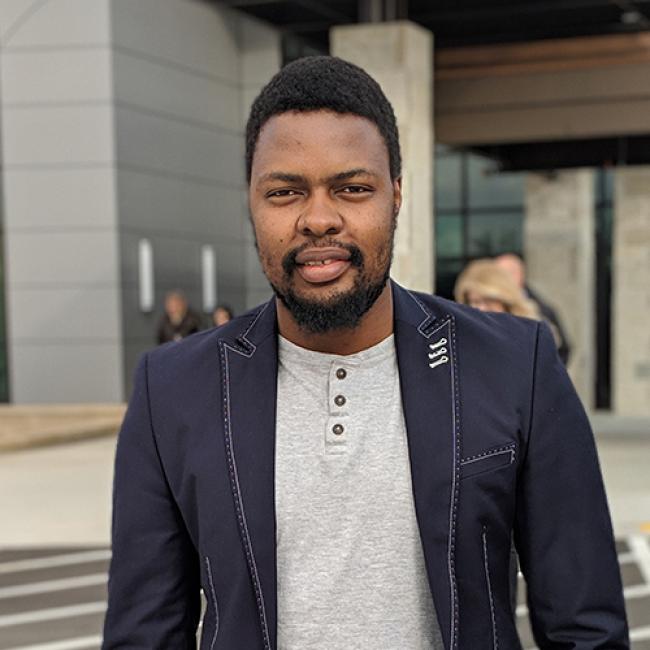 For both mentors and mentees, building personal connections and friendships is another rewarding part of the IDEA group.
"You know, it's very different talking to your peers than it is talking to a professor," Dr. Frank noted. "One of the real advantages of this program is being able to help everyone feel welcome and know that they're important."
Dr. Smith added, "Another benefit is improved retention. The hard sciences can be challenging, especially for a first-generation student. Their mentor can help them push through when things get hard and celebrate their successes, too!"
Alumni share best tips, too
Not only do junior and senior mentors have mentees, they're also mentees themselves. More than 40 physics alumni currently researching and working in the field answered a call to share their best tips and experience with Augustana physics students.
Just like the student-to-student pairs, students and alumni were matched according to the students' interests and post-graduate plans, as well as the alumni's specific areas of expertise.
But student-to-student and alumni-to-student mentorship within physics is merely a small step in Augustana's overall DEI strategy.
"We also want college faculty to reflect our student body and the local, national and global landscape," said Dr. Smith. "We've been really intentional in looking at our talent recruitment protocols to ensure that there's diversity in the pipeline."
Dr. Frank hopes that the college's growing DEI efforts, especially in STEM, will make Augustana a more attractive employer to people of all perspectives and points of view.
For Nyoni, the physics mentorship program is a solid start to sparking respectful conversations across campus: "Let's show our mutual involvement. Let's exercise and live this diversity at Augustana and beyond."
By Rachel Reiter '18