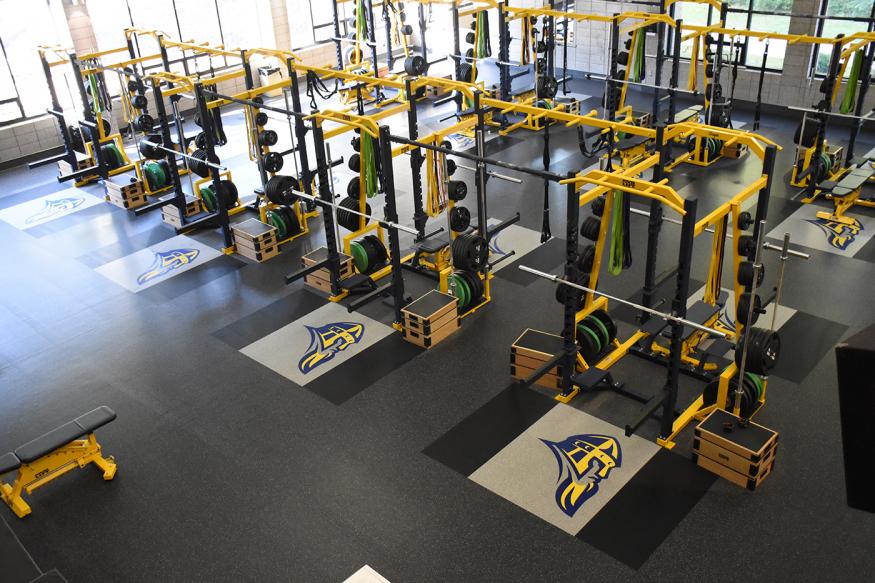 News
Newcomb honored in 'new' Augie weight room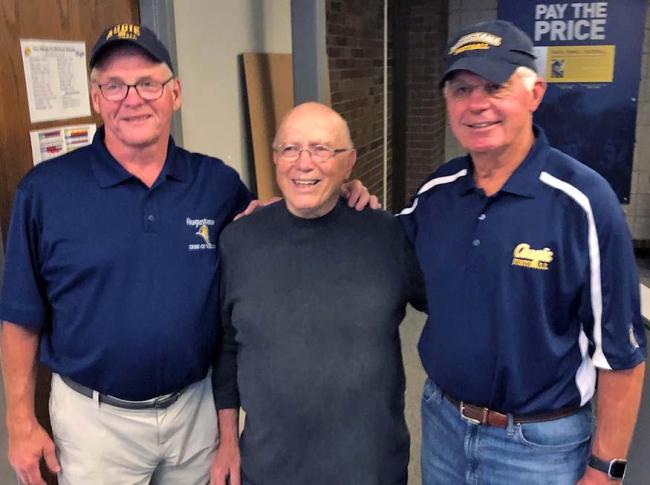 While it is not a new structure, everything about the strength room in the Carver Center at Augustana College is now state-of-the-art.
And it has a new name as well.
The facility located off the lobby in the Carver Center is now known as the Fairchild Family Strength Center with numerous donations made to upgrade the space honoring former football coach Ben Newcomb.
According to Kyle Ekberg, a new weight-room specific flooring was installed with built-in Olympic platforms. Also, new equipment from Power Lift — a company that does work for some of the biggest university athletic departments in the country — replaced the old weight systems.