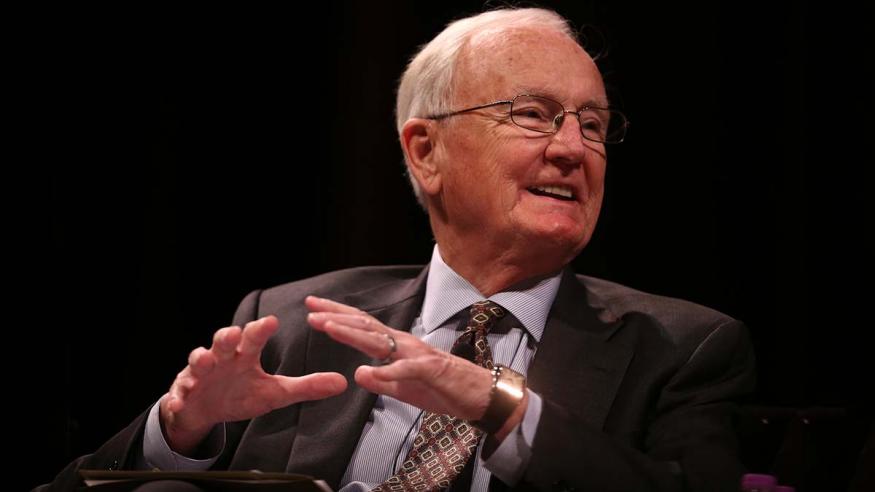 News
Nils Hasselmo '57 remembered as college benefactor
Dr. Nils Hasselmo '57, a long-time supporter of Augustana College and former president of University of Minnesota, died Wednesday at age 87.
Like many of the 19th-century founders of Augustana, Hasselmo was a native of Värmland province in Sweden. After completing his first undergraduate degree at Sweden's Uppsala University, and military service in the Royal Signal Corps, he won a scholarship to study at Augustana, from which he would graduate in 1957. He stayed at the college and taught Swedish while he pursued his Ph.D. in linguistics at Harvard, which he completed in 1961.
Although his storied career would bring him to the flagship universities of Wisconsin, Minnesota and Arizona, Hasselmo was never too far from Augustana. He married Patricia Tillberg, daughter of an influential leader of the Augustana Synod, and the Hasselmos maintained close ties to the college and the Quad Cities community.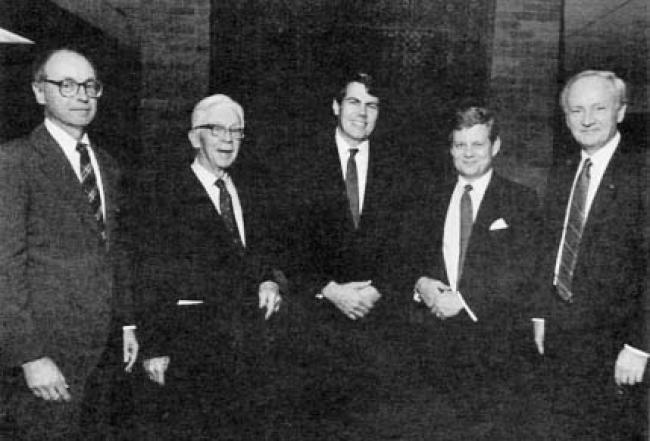 His establishment of the Nils Hasselmo Award for Academic Pursuit, his unfailing support of the Swenson Swedish Immigration Research Center and its programs, and his thoughtful guidance as a trustee have all enriched Augustana and its students, and will do so for many years to come.
As President Steve Bahls told Hasselmo's fellow trustees, this former president of the American Association of Universities was also a trusted advisor since 2003, when he served as the keynote speaker at President Bahls' inauguration ceremony.
The Nils Hasselmo Award for Academic Pursuit is a $5,000 prize given annually to an Augustana student pursuing a career in research or higher education teaching. It was established by Dr. Hasselmo in recognition of the ways in which his Augustana education both informed and transformed his life and vocational calling.