News
Pham wins Hasselmo Award, plus internship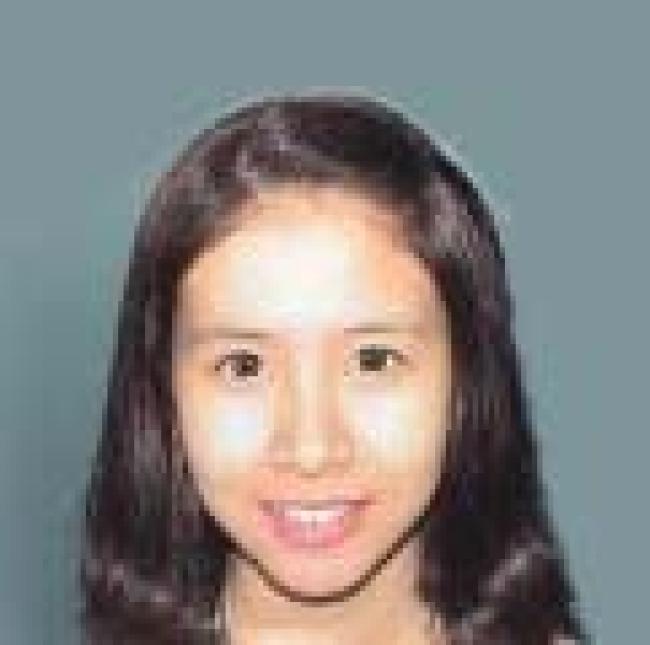 Junior Thao (Kelly) Pham is the winner of the Nils Hasselmo Award for Academic Pursuit for 2018-19.
She is a psychology, sociology, and communications triple major who plans to pursue a Ph.D. in social psychology.
Pham has a prestigious research internship through the National Society for Personality and Social Psychology for this summer. The society's summer program for undergraduate research is a competitive and intensive summer internship for undergraduates selected from underrepresented groups.  
"Even with her outstanding grades, it is very impressive that Kelly was selected from a large competitive pool of candidates!" said Dr. Daniel Corts, Augustana professor of psychology, in his nomination for the Hasselmo Award.
The summer program is designed to provide research opportunities for students to experience hands-on lab work in the areas they are interested in. This program places students in the research labs of well-known social personality psychology scholars who then serve as their mentors, he said.
Pham will be working in the lab of Dr. Shelly Gable at the University of California, Santa Barbara, which has one of the top social psychology graduate programs in the country, Corts said.
Begun in 2011,  the Hasselmo Prize is funded by Dr. Nils Hasselmo '57 in recognition of the ways in which his Augustana education both informed and transformed his life and vocational calling. The significant monetary prize of $5,000 is awarded to enrich the experience of a student who has demonstrated academic excellence and who expresses an intent to pursue higher education teaching and/or research as a vocation.
Award funds can be used to buy books or other resources; support travel to conferences, professional meetings, special collections, laboratories or graduate schools; or otherwise provide access to relevant, academically rigorous opportunities to encourage the pursuit of academics as a vocation.