News
Quad City Bass Fest tuning up for Sept. 14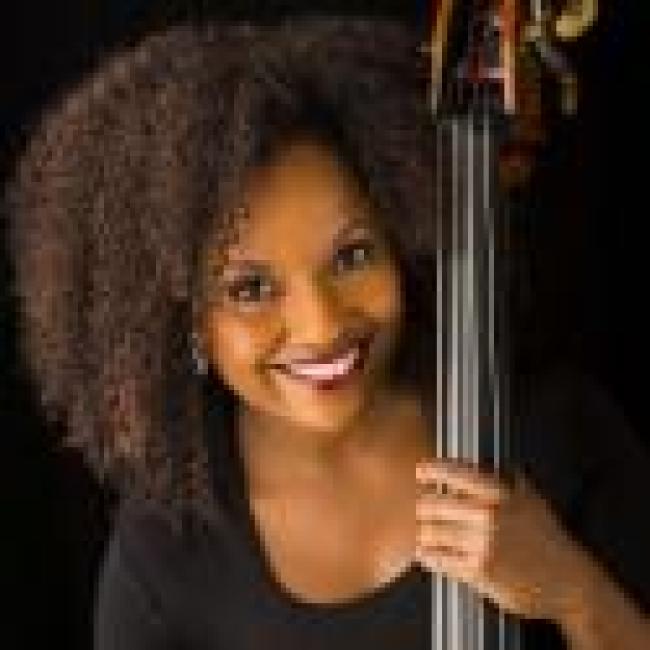 Augustana College will host the first Quad City Bass Fest, a day-long workshop for bassists at all levels and all ages and a public recital.
The workshop and related events will run from 9 a.m.-8 p.m. Sept. 14 in the Bergendoff Hall of Fine Arts on campus.
The Quad City Bass Fest Recital will begin at 6 p.m. in the Ensemble Room in Bergendoff. It is free and open to the public.
Activities include an All State lecture and mock audition (sponsored by Upton Bass), Quad City Symphony Youth Ensembles audition, masterclasses, bass ensembles, lectures, wellness, instrument exhibits and performances. Cash prizes of $300, $150 and $50 will be offered in the mock audition.
Masterclasses will be led by Augustana's Dr. Patricia Weitzel and Blake Shaw of Iowa City.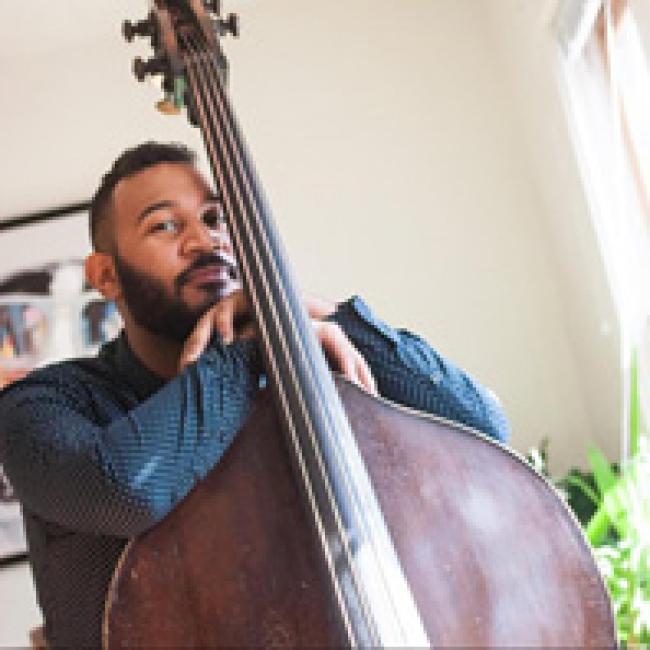 Dr. Weitzel, the fest's artistic and executive director, is the membership chair of the International Society of Bassists and enjoys an active career as a soloist, chamber musician, and orchestral performer. She teaches double bass at Augustana College, in the Quad City Symphony Private Lesson Program and in her home studio in North Liberty, Iowa.
Blake Shaw is an upright/electric bassist, composer and arranger, bandleader and teacher.
The fee to attend is $30 for grades 4-7; $40 for grades 8-12; or $40 for general admission. Lunch and dinner are provided. Payment may be made in advance or on the day of the event.
• Register for the Quad City Bass Fest
Schedule
Grades 8-12
| | |
| --- | --- |
| 8:30 am | Registration  |
| 9 a.m. | Warm-up |
| 9:30 a.m. | Audition preparation lecture |
| 10:45 a.m. | Mock Auditions and Quad City Symphony Youth Ensembles audition |
| Noon | Lunch (provided) and instrument exhibit visit |
| 1 p.m. | Masterclass with Patricia Weitzel |
| 2 p.m. | Masterclass with Blake Shaw |
| 3 p.m. | Bass ensemble rehearsal  |
| 5 p.m. | Dinner break (provided) |
| 6 p.m. | Quad City Bass Fest Recital (Ensemble Room) |
Grades 4-7
| | |
| --- | --- |
| Noon | Registration and exhibit visit |
| 1 p.m. | Masterclass with Patricia Weitzel |
| 2 p.m. | Masterclass with Blake Shaw |
| 3 p.m. | Bass ensemble rehearsal  |
| 5 p.m. | Dinner break (provided) |
| 6 p.m. | Quad City Bass Fest Recital (Ensemble Room) |