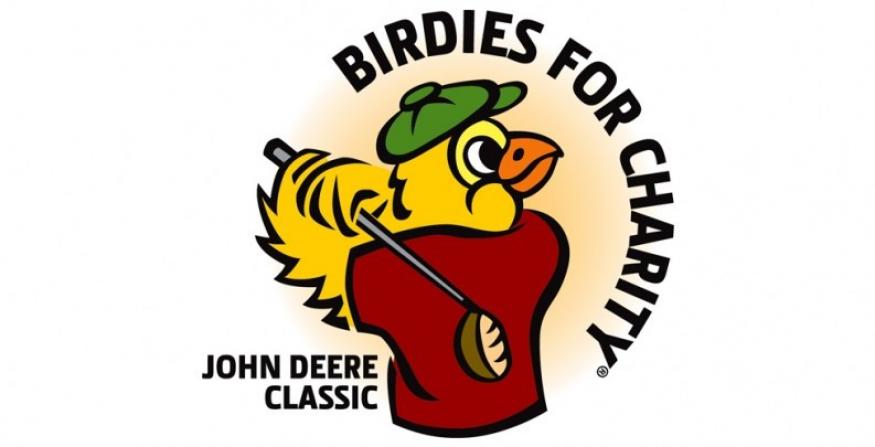 News
Support the Swenson Center with Birdies for Charity
The Swenson Center is happy to announce we've joined up with Birdies for Charity. If you don't know, Birdies is a charity program designed to help area non-profits as part of the annual John Deere Classic PGA golf tournament held in July. 
Your donations to this program are tax-deductible, with the full amount going to support the Swenson Center. As an added bonus, John Deere contributes an additional 5-10% of all donations. This means your donation goes even further to support our projects.
This year, the Swenson Center will use donations to support these exciting projects: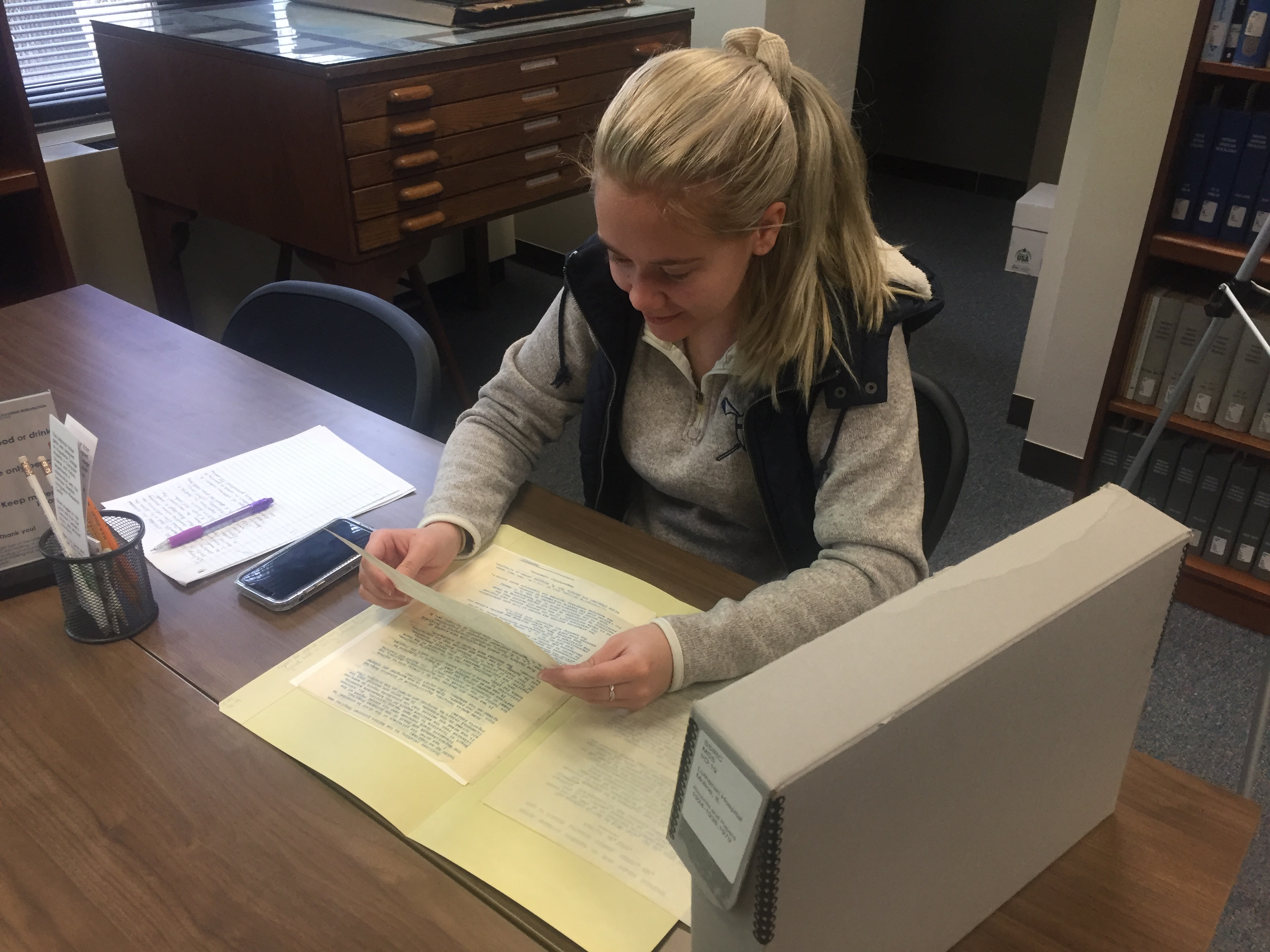 •    Support an Augustana College student salary for hands-on work experience at the Swenson Center. Students work one-on-one with the archivist/librarian to gain skills in library tasks and archival processing. One student's annual salary is $1,575.
•    Reading room improvements. The Center is updating our reading room to better accommodate Augustana College classes. A projector and screen and new furniture have been some of our improvements to date. Help us offset some of the costs of a few more improvements we have yet to make (new carpet at $7,265 and speakers at about $200). 
There are two ways to participate in Birdies, either by a flat donation, or by a pledge for each birdie made during the golf tournament (a birdie is a score of 1-under par on a golf hole). Please download the pledge card, fill it out (checks payable to Quad Cities Golf Classic Charitable Foundation), and return it to us by July 1. Thank you in advance!
Return to:
Swenson Center/Augustana College
639 38th Street
Rock Island, IL 61201
The Swenson Swedish Immigration Research Center, located in the Denkmann building at Augustana College, is a national library and archives providing resources for the study of Swedish immigration to North America.