Human Resources update Oct. 7, 2020
To keep communication as clear as possible, and archive it for later use, the Office of Human Resources will be sending out updates using this format.
If you have information that you would like to share with all employees, please send that to hrupdate@augustana.edu and we will coordinate adding the information to a future HR update.
For now, we would ask that you limit any mass communications to avoid confusion.
Augie strong task force - continued guidance
The Augie Strong task force continues to meet and asks all campus community members to focus on three important steps we can all take to keep our campus safe.
1.  Keep your contact group small. While we continue to emphasize group gatherings no larger than 10, a person socializing with numerous small groups can have daily contact with far more than 10 people. Even in small groups, the more people you socialize with and dine with, the more likely you are to be at risk for COVID-19 exposure or transmission. Keeping your circle of friends small can help limit your exposure and/or your ability to spread the virus to others in the event you are asymptomatic. 
2.  Use the CampusClear health screening app. All Augustana students, faculty and staff are required to use the CampusClear health screening daily. 
3.  If you are experiencing symptoms, consult with your medical provider, and if they believe you may have COVID-19, contact Public Safety immediately at 309-794-7711. Notifying Public Safety early allows the college's contact tracing to commence more quickly, reducing community exposure.
Emergency drill - tomorrow
The college will conduct an emergency drill on Thursday, October 8 at 8:40 a.m. 
Our goal is to test the college's emergency communication tools, outdoor alert sirens, and behind-the-scenes leadership roles. Do not plan to evacuate your building. To limit large groups exiting buildings and class time being disrupted, this is a communication drill. This is one of three drills the college conducts each year; evacuation, shelter in place, and lockdown. 
You should check to ensure you are signed up for Augie Alerts in advance of the drill. 
Email changes
As of Monday, Oct. 5, some important changes happened to the Augustana email system. Most of us will no longer be able to email groups of student or employees. Instead, we encourage you to send news items, campus updates and the like for inclusion in one of our campus publications.
HR Update: email Laura Ford,
Student Bulletin: email Rita Gustafson
Campus Updates: email Leslie DuPree
If you do have an urgent item that cannot wait for one of these publications, all Cabinet members can send to all groups, so please send that request along to the appropriate person.
The email working group will continue to monitor and make changes as needed. While we will be formally gathering feedback in December, if you are experiencing issues please feel free to reach out to Laura Ford, who can forward your issue along for handling.
Update on retirement benefits
On behalf of President Bahls and the Cabinet, I'm writing with news that the college will resume retirement contributions as of Oct. 1, at a 6% level.
Despite a difficult budget year, President Bahls and Augustana's senior leadership team were united in finding a way to restore this important benefit while managing the many other priorities of the college. These last seven months have presented many challenges and our community has gone to extraordinary lengths to keep Augustana strong.
Here are the details:
1.  Matching contributions will resume. Employees are eligible for matching contributions on the first 2% of savings. Changes to this savings amount can be made at any time using this retirement savings form.
2.  In addition, the college will make an employer contribution of 4% for employees with at least one year of service.
3.  Before the end of the year, the college will make a special contribution that represents what employees would have received in the month of September. This amount will vary and based on eligibility for the employer contribution.
Earlier this week, you should have received an email reminding you of your current savings level with deadlines for making changes for the next payroll period. Those 10-month employees who defer their pay over 12 months will receive additional information on how the deferred pay will be affected.
A Day celebration goes virtual
As you might imagine, our traditional fall A-Day celebration is not possible in 2020. Instead, we will be celebrating each day during the week of Oct. 19.   
We will have an HR Update each day that week with virtual celebrations of our service award milestones each day.
In addition, we invite you to plan to stop by Founders Circle on Wednesday, Oct. 21, for a coffee break with Cool Beanz coffee drinks and cookies and cupcakes, along with a special A Day giveaway.
Please mark your calendars with more details to come.
Former transfer students needed
Were you a transfer student in the past? Or, as an employee, are you finishing a degree you started somewhere else? Either way, please join us in celebrating our transfer students. 
We're asking employees, who have experience with being a transfer student, to show their pride in the experience. We ask that all of you take a photo of yourself and send it to Kirby Stockwell by this Friday, Oct. 9. 
If you want, you can include a little note or just a few words about (1) what being a transfer student taught you and/or (2) why you are proud to have been a transfer student.
Photos will be shared during National Transfer Week Oct. 19-23. 
Required online training
By now, all employees have received a link to complete required online training. This email came directly from our vendor, EverFi/Foundry, and includes the Augustana logo. 
For most employees, three modules have been assigned.  Please disregard the "standard language" that indicated this was only for employees with a start date after Jan. 1, 2020.  This training is for all current employees.
Preventing Harassment & Discrimination. This module complies with requirements for Title IX training and the Illinois harassment and discrimination training. It will take about 90 minutes.
FERPA Basics. This module is required every three years and covers basics of compliance with student privacy policies. It will take about 20 minutes.
Data Security. This module is a short refresher on past training regarding data security and should take about 10 minutes.
Employees who started service with the college in 2020 will have additional trainings assigned.
You can access these courses through the email you received or using the college's Training Link and selecting Foundry.
Access to training will be available using your normal network email address and password, and has a due date of Nov. 30, 2020. We hope this time frame will allow for timely completion from all.
Learn about Augie's brand personality
YOU ARE INVITED
Learn about Augustana's brand personality by attending one or more of our mini-sessions:
- Oct. 13: Correspondence — How to create branded emails, memos, letters, etc. and how to update your email signature
- Oct. 20: "Boldly/Brightly" — Showing off 100-mile admissions campaign and other Boldly/Brightly efforts
- Oct. 27: Virtual planetarium open house — Explore the updated planetarium foyer
- Nov. 10: Photography — Understand branded photography and snap your own pics
Sessions will be 30-60 minutes. Sign up via this form. If you have any questions, please contact Juliane Fricke.
Unemployment fraud
Over the past several months, several members of the Augustana community have been targeted for unemployment fraud. This is a nationwide problem with most large employers experiencing this same tactic. Please know, the Office of Human Resources is keeping a careful eye on unemployment filings and will be in contact if we receive information that your employment data may have been used.
As always, please be mindful of any requests for sensitive information and only share information with those that you have verified to be authentic. If you have any questions, please contact the Office of Human Resources.
Welcome!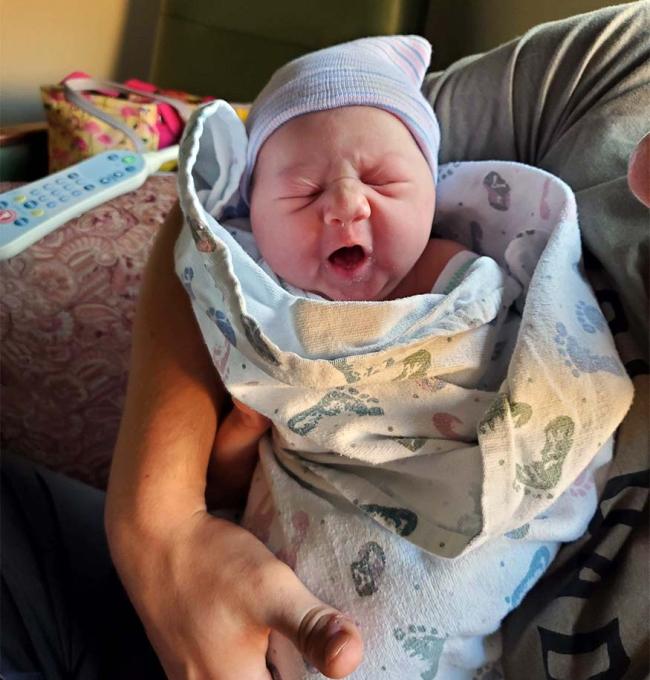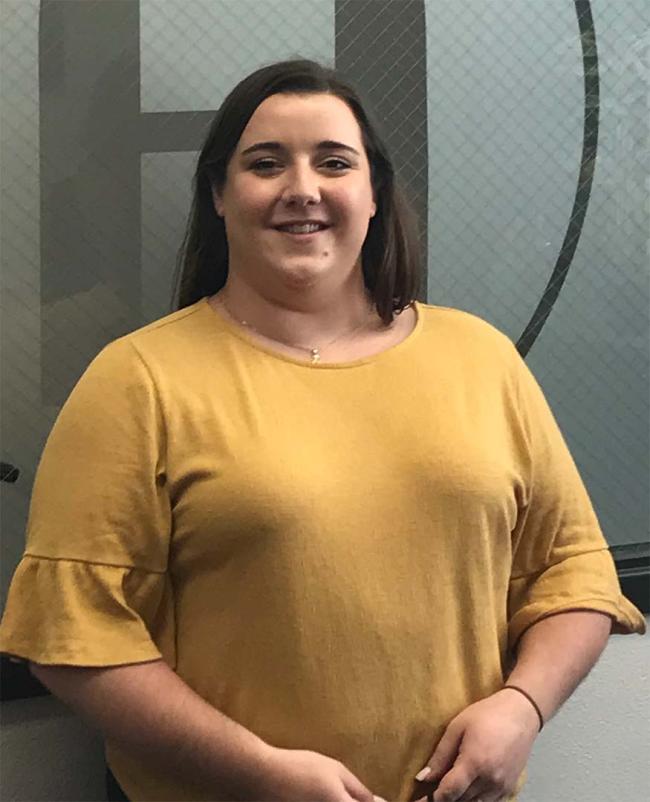 HR update archives
We've experienced some unanticipated problems with the archive of HR Updates.  We are working to resolve this and apologize for the inconvenience.  We hope to have all updates from September restored soon.  In the meantime, if there is content you are looking for, please reach out to lauraford@augustana.edu.