Augustana offers a 35-credit major in environmental studies and a 26-credit minor.
The curriculum includes core courses in biology, chemistry, geography, geology and environmental literature or policy, plus electives in computer science, math, physics, psychology and environmental ethics. Students of environmental studies also take at least one internship.
Related programs include coordinated bachelor's/master's programs in environmental management and forestry with Duke University, and in landscape architecture with the University of Illinois at Urbana-Champaign.
Careers and internships
All majors can complete a field experience and/or internship with an agency or company involved directly with environmental management.
As a capstone, students develop a solution to a real-world sustainability challenge facing a community in the region. They also complete an independent research project, in which they design, implement, interpret and present their findings about a sustainability problem.
All of these experiences give them tools and skills to use professionally and/or in graduate school.
Sampling of recent graduates
Sara Baugh '17 is a GIS technician at Republic Services, Scottsdale, Ariz., and is pursuing her master's certificate in GIS at Arizona State.
Stephanie Drago '15 is pursuing a masters degree in Natural Resources at the University of Vermont in Burlington, Va.
Emily Haskins '15 is a program assistant and Urban Servant Corps volunteer with EarthLinks, Denver, Colorado.
Joshua Kukla '15 is an engineer at Mostardi Platt environmental services, Chicago area.
Ryan Plath '15 is an environmental consultant at ERM: Environmental Resources Management.
Jonathan Schwengler '15 is an environmental project manager at Argonne National Laboratory with TRADEBE in Darien, Ill.
Ashlee Tiernan '13 is an environmental scientist with Triterra consulting, Lansing, Mich.
Distinctions
Augustana students of environmental studies learn by doing. Through extended field trips, internships and problem-based learning in multiple environments, they participate in and lead efforts to solve sustainability challenges facing rural and urban communities in the Quad-Cities region.
A large network of regional partnerships provides research and field trip opportunities, internships, employment and other connections. A few examples include offices for the U.S. Army Corps of Engineers, U.S. Fish and Wildlife Services, U.S. Natural Resources Conservation Service, Illinois Department of Natural Resources and River Action, Inc.
Students and professors use the natural learning laboratory of the Mississippi River for classes and research, using the geography department's two boats, The Scholar Ship and The Steward Ship.
Students and faculty also teach and learn at the college's environmental field stations, including wetlands and river habitats, upland forests and tallgrass prairies.
Through Augustana's Upper Mississippi Center for Sustainable Communities, students work to solve real-world problems. Current students are partnering with Scott County, Iowa, to identify neighborhoods at high risk for lead poisoning and find innovative strategies to help solve the problem. Recently, students have helped develop a Sustainable Urban Forest Management Plan for the city of Clinton, Iowa, and have designed a water quality monitoring plan for a soil conservation district and assessed the health of urban watersheds of Rock Island and Moline.
What students say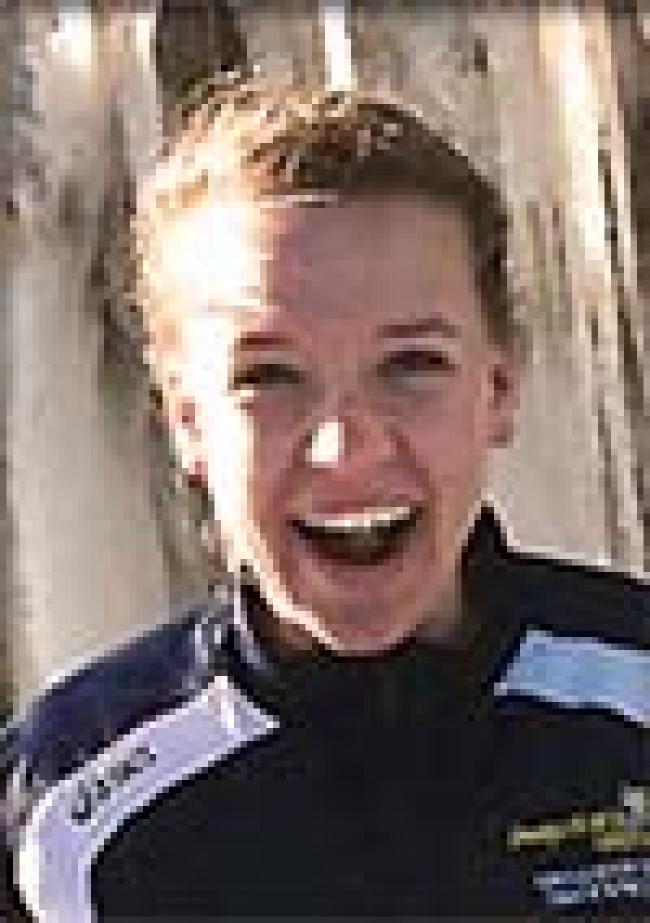 Lorraine Stamberger '15, environmental studies and geography; pursuing a master's in landscape architecture at the University of Illinois Urbana-Champaign
"I chose Augustana primarily because of the school's 3+3 coordinate program for landscape architecture with the University of Illinois. Also, I wanted to start off at a smaller school where I could continue with my music and running passions.
"My Senior Inquiry project assessed riverfront accessibility in the Quad Cities area. While running with my track teammates at Augustana, I would gravitate towards the Mississippi River. There's something exciting about being near right near the water's edge...one of the most exciting things is that it is always changing. It never seems to be quite the same river on any given day.
"The idea for my Senior Inquiry developed as I become more familiar with the development and planning along the city riverfronts. I wanted to explore where and why some areas are easier to access the Mississippi than others, and I was interested in finding what residents think about the river based on which city they live in."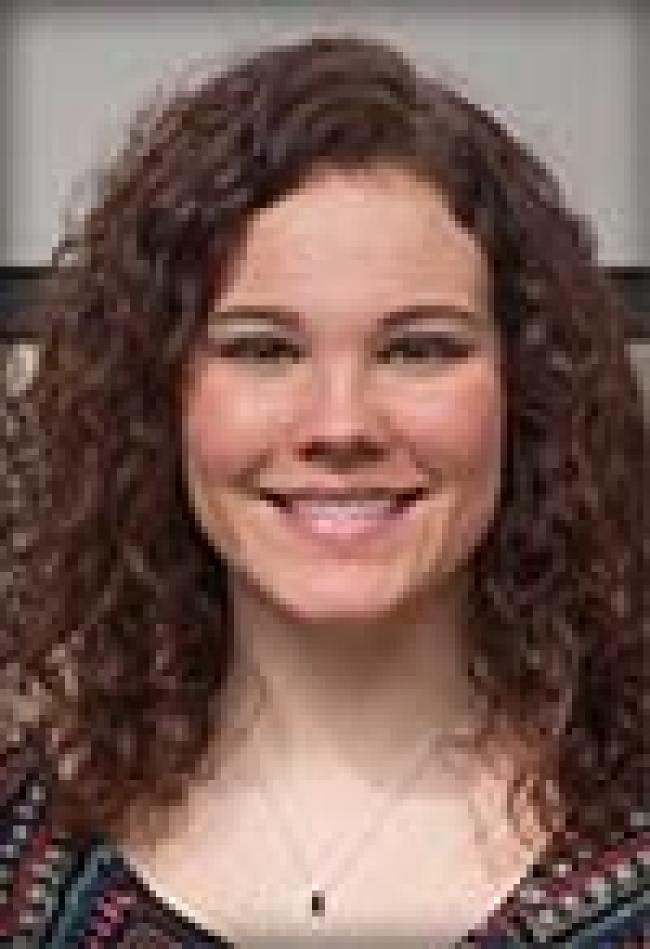 Jessica Flondro '14, environmental studies and geography; environmental technician at EnviroNET Inc., Rockford, Ill.
"The exceptional faculty at Augustana helped guide me to where I am now. The mentorship of my advisors and other professors was unbeatable, and I would not be where I am now if not for the individuals who took special interest in helping me succeed.
"Working with the Upper Mississippi Center introduced me to some of the most exemplary and knowledgeable people I have ever met. I really enjoyed working with cross-disciplinary faculty and my fellow interns. The experience helped me determine what I want to do in the future and will remain with me forever."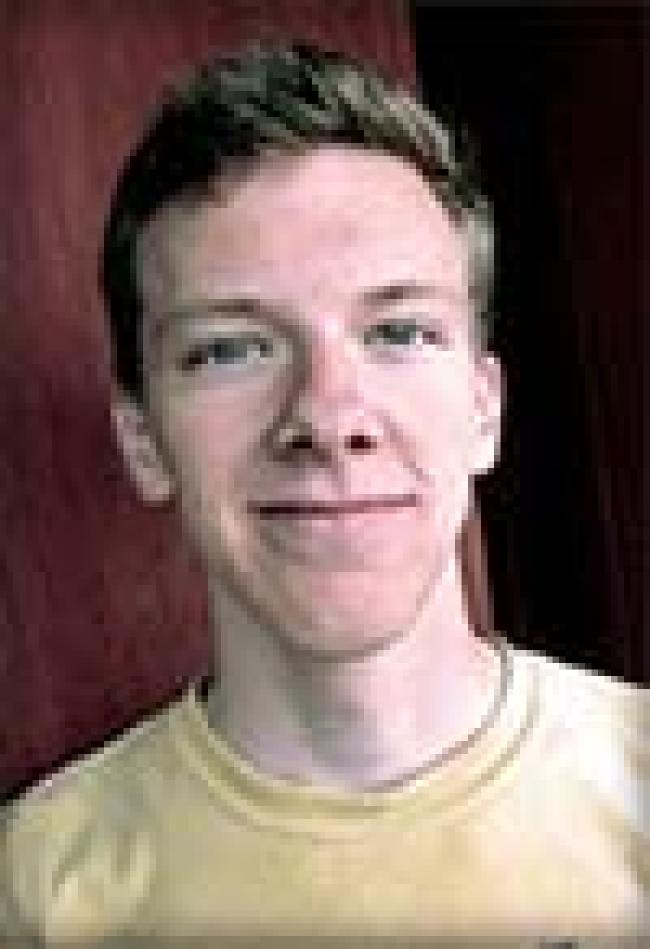 Matt Pawlowski '14, environmental studies and biology; pursuing a master's in integrated biosciences at the University of Minnesota-Duluth
"One peak experience I've had was the field trip I took in water resource management with Dr. Heine. On this trip, we boated down more than 50 miles of the Mississippi to get a feel for the water resource issues around the Quad Cities. This field trip immediately followed my water resource internship in Minnesota and was a great opportunity to apply concepts from one place to another. There is also nothing quite like traveling on a river as great as the Mississippi. It turns out Mark Twain wasn't wrong...
"I have come to love the Quad Cities. I will miss walks along the Mississippi, live music at Rozz-Tox and the view of the Centennial Bridge at night. I will also miss planting and harvesting at Augie Acres."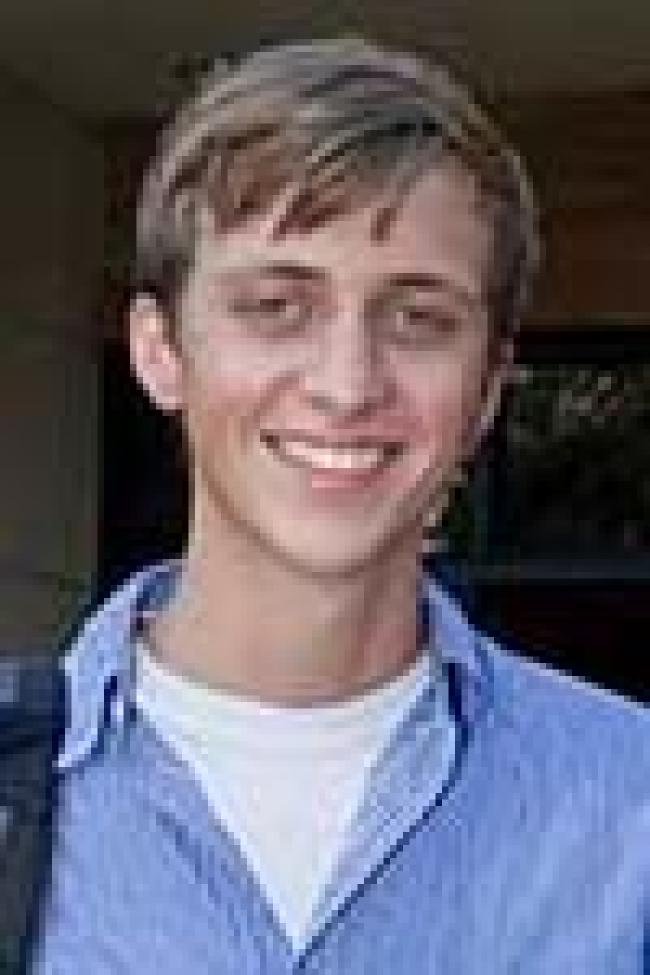 Scott Fick '13, geography, environmental studies and Spanish: graduate student at the University of Flensburg in Flensburg, Germany
"The location of Augustana College is a huge asset for Augustana students. The nation's greatest river is literally a walk away from campus, and the Rock River also is nearby. My field trips and other experiences have fostered a great appreciation for the two great rivers of our community."