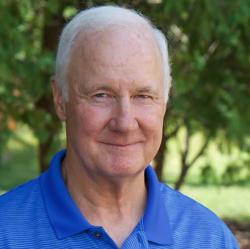 Dave Millage
Part-time Assistant Professor of Accounting and Business Administration
David Millage has been in the private practice of law in Iowa for the past 40 years. His practice includes small business law, real estate, litigation and various family law issues.
He is of counsel to the law firm of Gallagher, Millage and Gallagher, P.L.C.
David also was a member of the Iowa House of Representatives for 12 years, with eight of those years as chair of the Appropriations Committee. Outside of work and politics, he enjoys running, golf, reading and Hawkeye football.
Education
B.A., J.D., University of Iowa